3 Articles
Sydney Fazio is a social journalist for Capital News Service in the College Park bureau. She is currently a sports reporter for Stories Beneath the Shell, and has done freelance reporting for The Diamondback.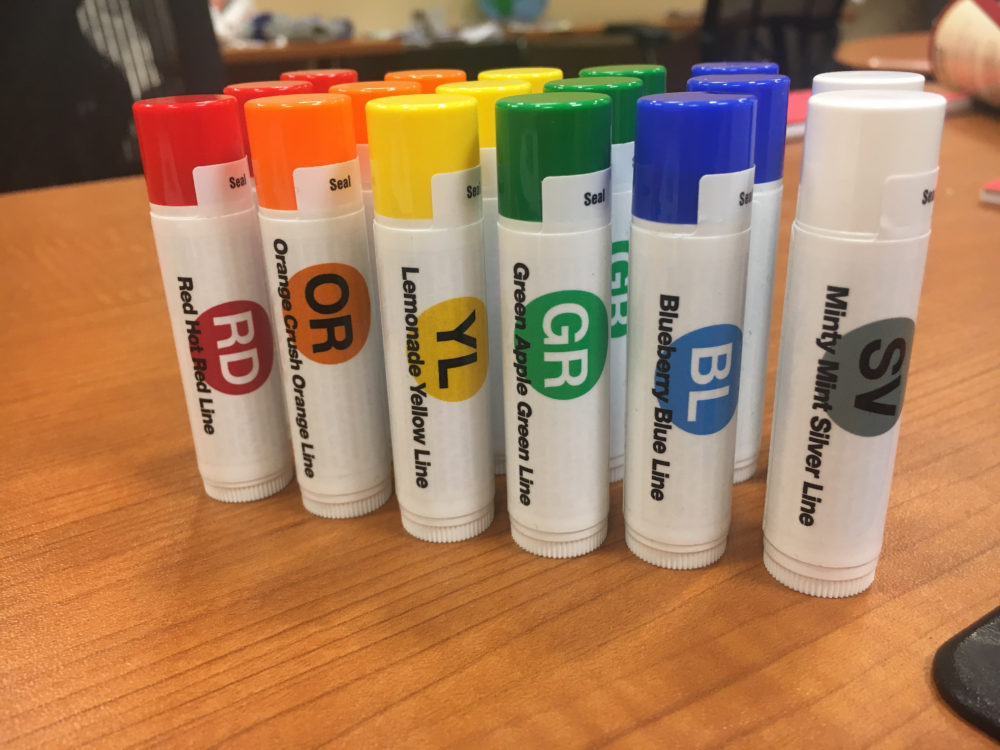 Our CNS reporters reviewed all six WMATA lip balms. Take this quiz to find out which one best suits you.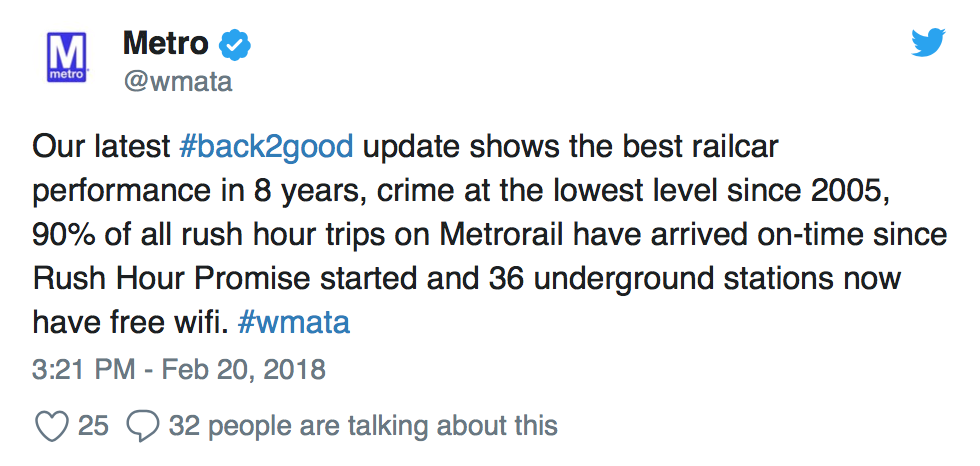 Orange and Silver Lines were significantly delayed on Wednesday due to a brake malfunction that led to single-tracking trains.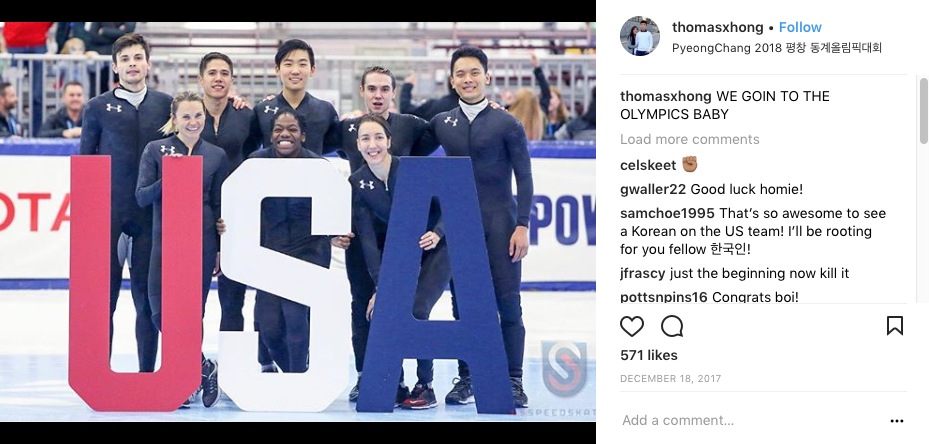 Three athletes with Maryland ties are competing in the 2018 Winter Olympic and Paralympic games in Pyeongchang, South Korea.