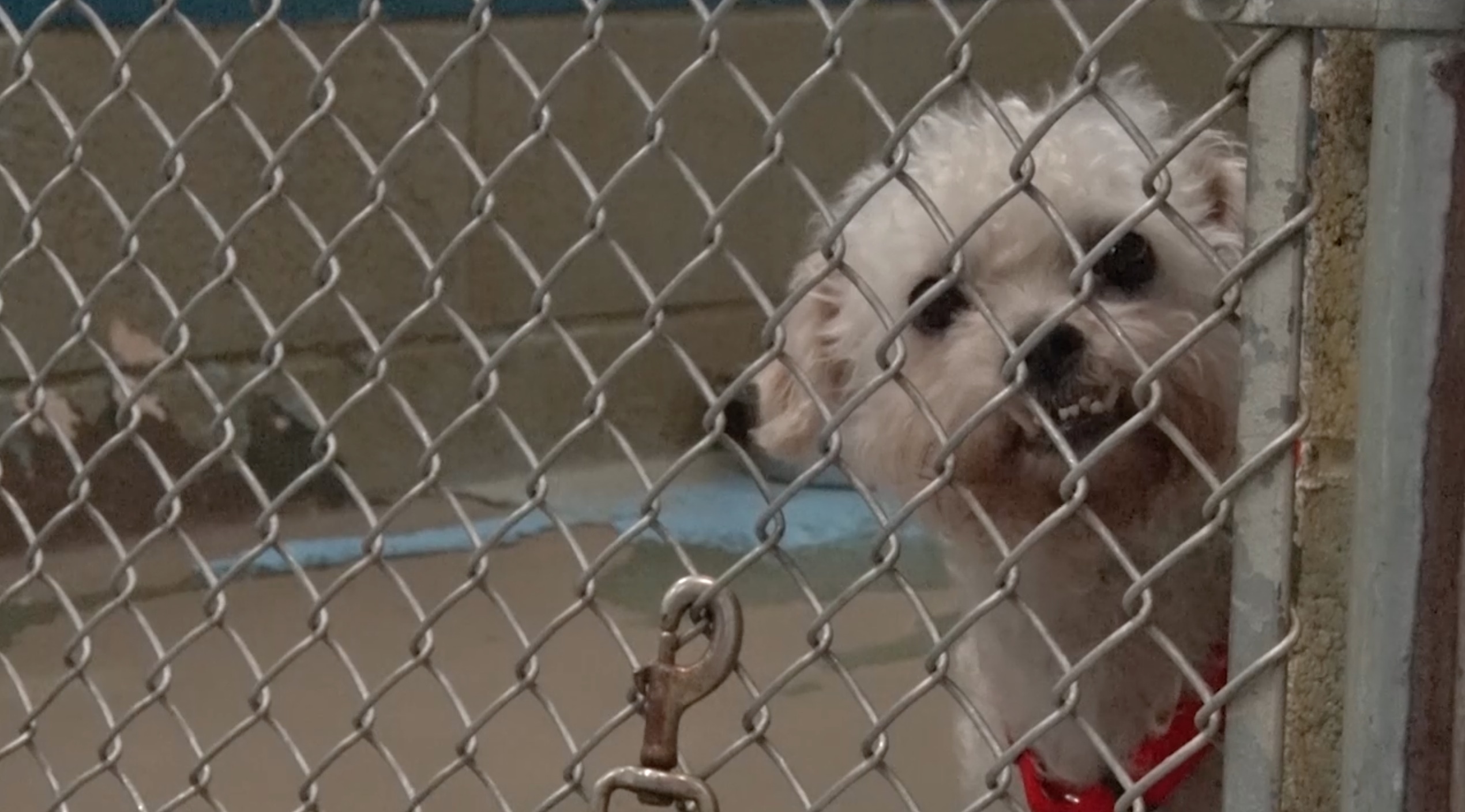 n Anne Arundel County teenager has found a way to bring the local community together through books and shelter animals.
Animal advocates came with their four-legged friends in tow to ask state legislators to support proposals making it easier to adopt research animals. The legislation would also require research facilities to file reports on what happens to the animals they use.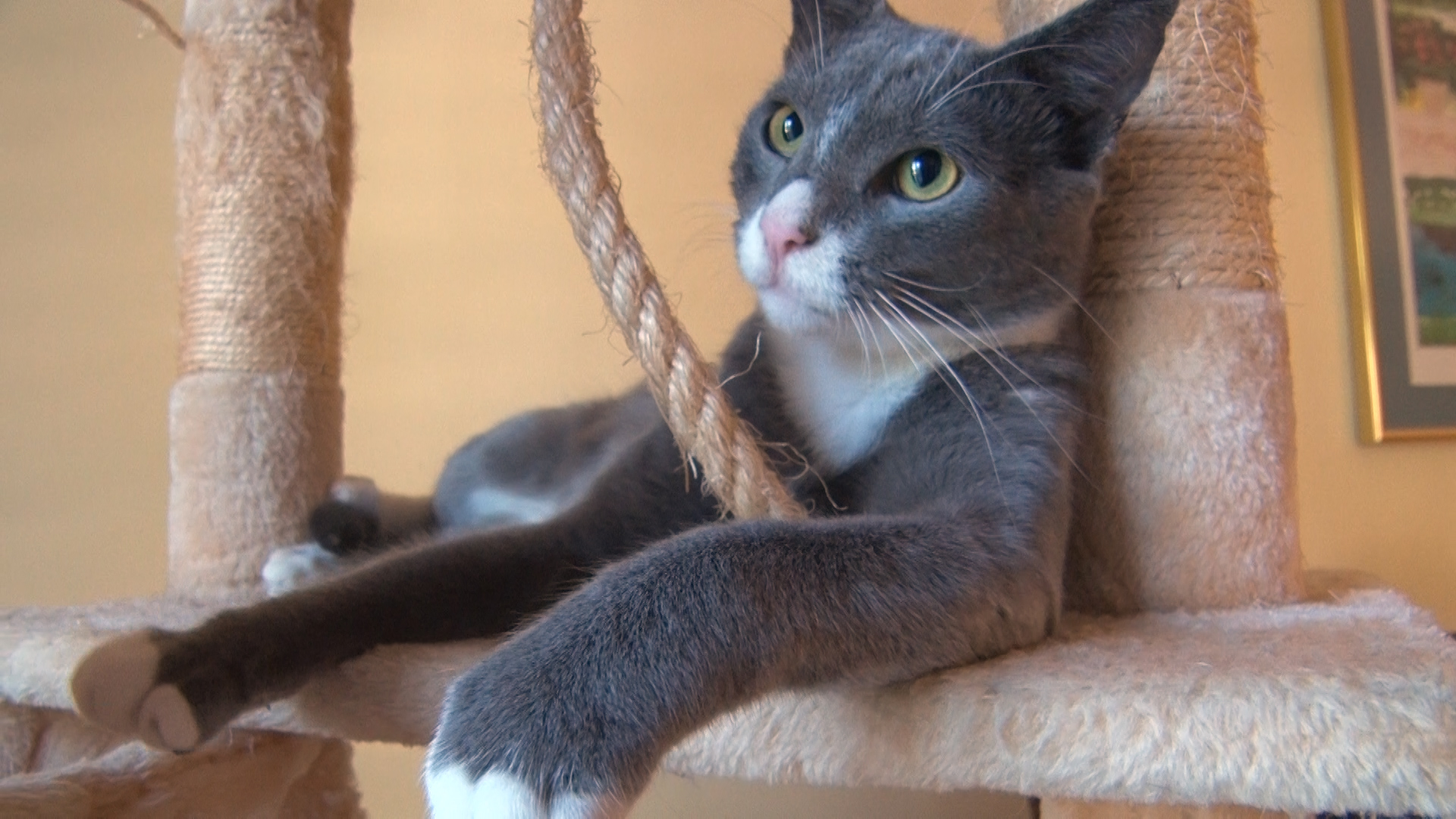 It's no secret that Baltimore is battling a rising violent crime problem but it's not just the humans who are paying the price. Animal abuse in the city is up as well and many say there's a direct link between the two.
The 35th annual "Zoo Boo" Halloween event at the Maryland Zoo brought the return of the Elephant Pumpkin Smash. The Pumpkin Smash was fun for the audience and delicious for the elephants.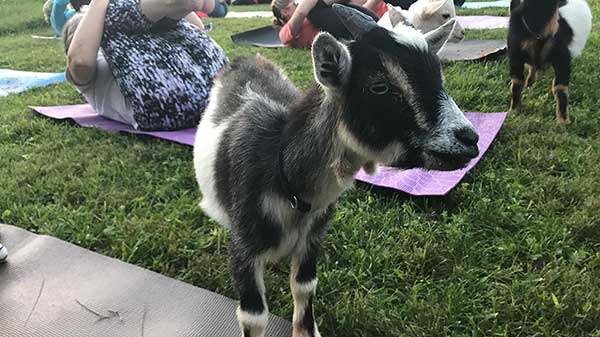 A popular new fitness trend has arrived in Maryland, and classes in Carroll County are selling out.
Slurpee, a four-year-old chocolate draft horse, is the newest member of the Baltimore City Police Department. Slurpee, donated by 7-Eleven, has been in training for the past few months. City Police say the horse will be part of their community relations outreach effort.
Supporters of animal rights from all over the state descended on the state capital to take part in Humane Lobby day. Their goal: to give animals, like man's best friends, a voice.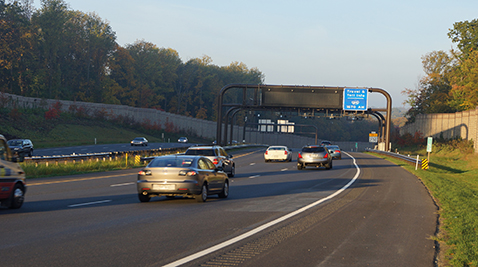 After months of Gov. Larry Hogan publicly criticizing a transportation transparency law last year that he refers to as the "Road Kill Bill," one lawmaker has introduced his own interpretation.
GERMANTOWN, Maryland — Tucked away in coop in Germantown, Maryland, lives a group of nine pet chickens. On the surface they may seem like ordinary farm animals that flap their feathers, nibble their food and enjoy nature, but beneath the…