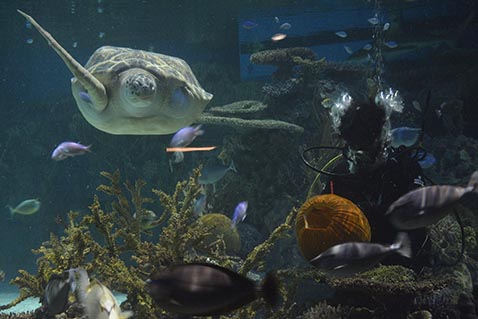 Families flocked to the National Aquarium in Baltimore for its "Hallowmarine" celebration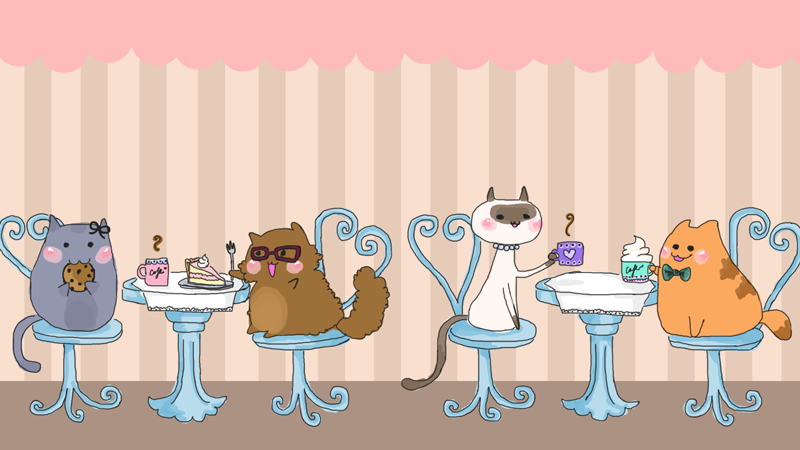 How about some whiskers with that latte? We know just the place in Washington.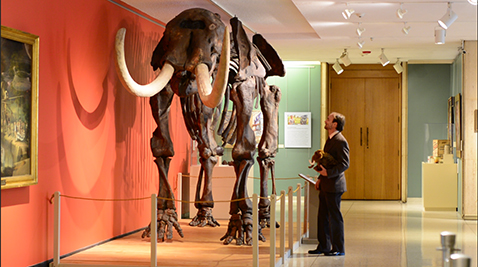 A replica mastodon skeleton and an historic painting of the discovery of the animal are now on display at the Maryland Historical Society.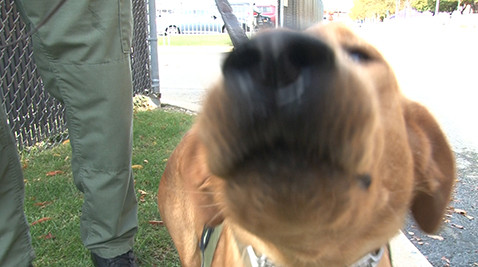 Eight K-9 dogs officially joined the Maryland State Police and their main mission is homeland security.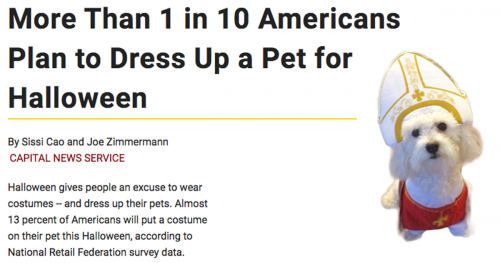 Halloween gives people an excuse to wear costumes — and dress up their pets. Almost 13 percent of Americans will put a costume on their pet this Halloween, according to National Retail Federation survey data.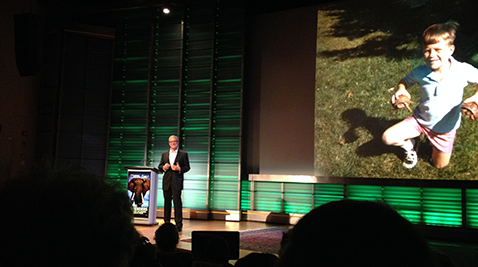 An investigative reporter and National Geographic fellow Bryan Christy discussed wildlife trafficking and other issues at a special event hosted by the magazine.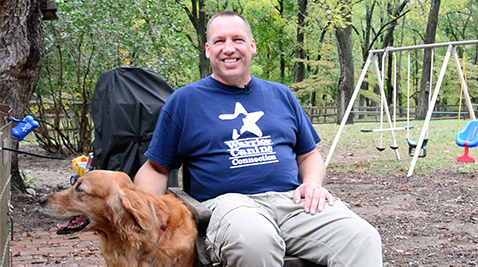 The Warrior Canine Connections offers service dogs trained by veterans, for veterans.
Daisy Creel, a 10-year-old Montgomery County student, started her own business after combining her passion for animals and interest in the EOS brand chap stick.