Located blocks from the Statehouse, the CNS Annapolis bureau has more reporters dedicated to covering Maryland politics and policy than any other news organization in Maryland.

Some Maryland motorcyclists would be exempt from the state's current helmet requirement under legislation heard in the Maryland Senate Tuesday.

Kratom, a substance that users told lawmakers they take as a pain and addiction treatment, would see more stringent regulation in Maryland under legislation making its way through the General Assembly.

Maryland drivers who have their licenses confiscated due to Real ID non-compliance would be protected under legislation heard this week in the General Assembly.

Maryland lawmakers hope to repeal "archaic" provisions in the state's spousal defense for sex crimes and sodomy laws with the reintroduction of legislation this session.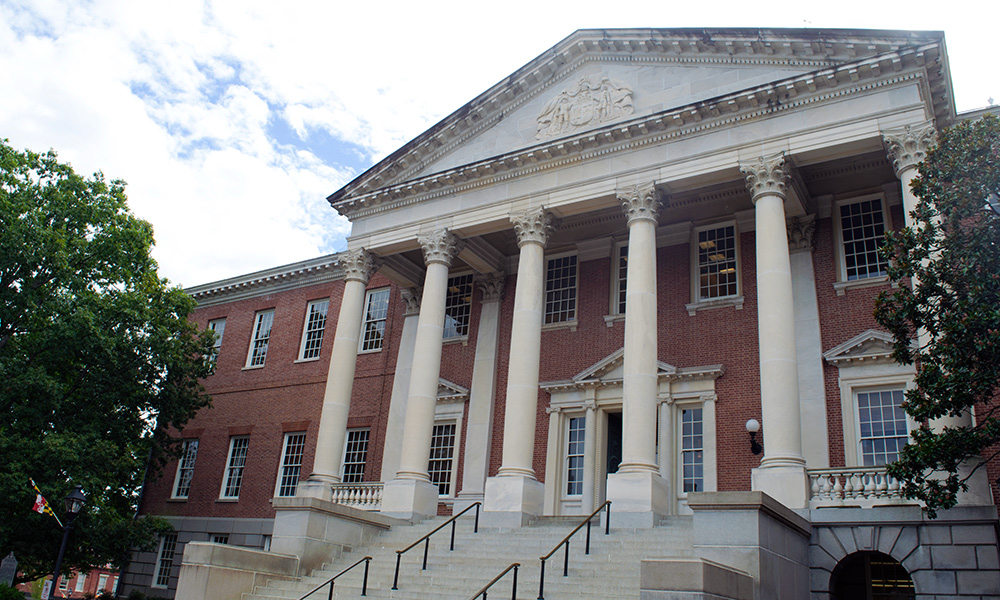 ANNAPOLIS, Md. — State legislators always want to support small business. But one bill introduced this session aims to help the smallest of businesses.
A bill introduced in the Maryland House would protect lemonade stands from local authorities who might want to enforce local permit laws that could shut them down.
The legislation coincides with a national movement led by Country Time Lemonade that has sought to introduce similar bills all over the country.
Senate bills may become a hot commodity if a rule proposed this week is enacted.
The Senate Rules Committee is planning to meet Friday to consider limiting the number of bills any one senator can propose in the yearly 90-day session of the state's General Assembly.
State lawmakers heard arguments Tuesday on a bill that seeks to add criminal penalties for knowingly possessing ransomware with the intent to use it in a malicious way.

ANNAPOLIS, MARYLAND — A bill returning to the Maryland legislature this session aims to regulate certain sales and transfers of rifles and shotguns. Maryland law requires the regulation of the "sale, transfer, rental, and possession of regulated firearms, which consist…

ANNAPOLIS, MARYLAND — A bill that would make it illegal for landlords to discriminate against voucher holders is the top priority of the new chairman of the state's powerful Senate Judicial Proceedings Committee. Sen. William "Will" Smith Jr., D-Montgomery, will…

ANNAPOLIS, MARYLAND — The governor's 2021 budget will prioritize fighting violent crime in Baltimore, provide "record levels" of education funding and finish paying for a major economic development project. Gov. Larry Hogan, R, released the details of his "Accountability Budget"…