Located blocks from the Statehouse, the CNS Annapolis bureau has more reporters dedicated to covering Maryland politics and policy than any other news organization in Maryland.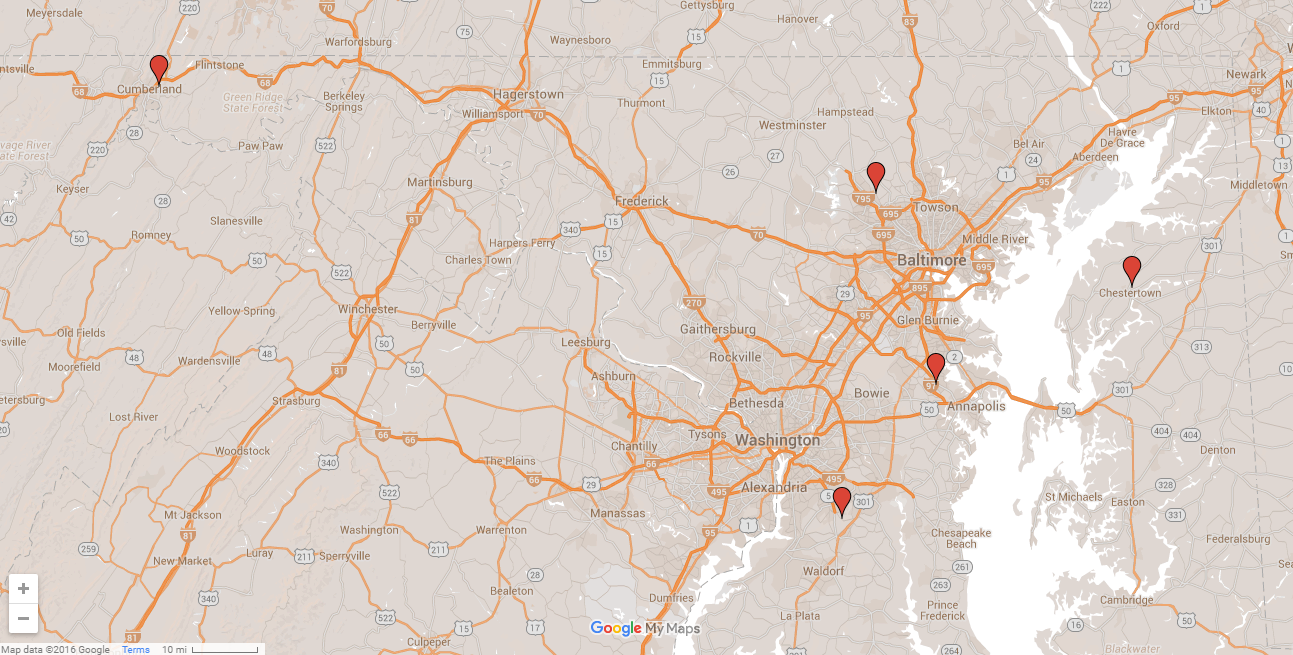 Maryland has spent around $27 million in the past decade on buildings that are mostly vacant.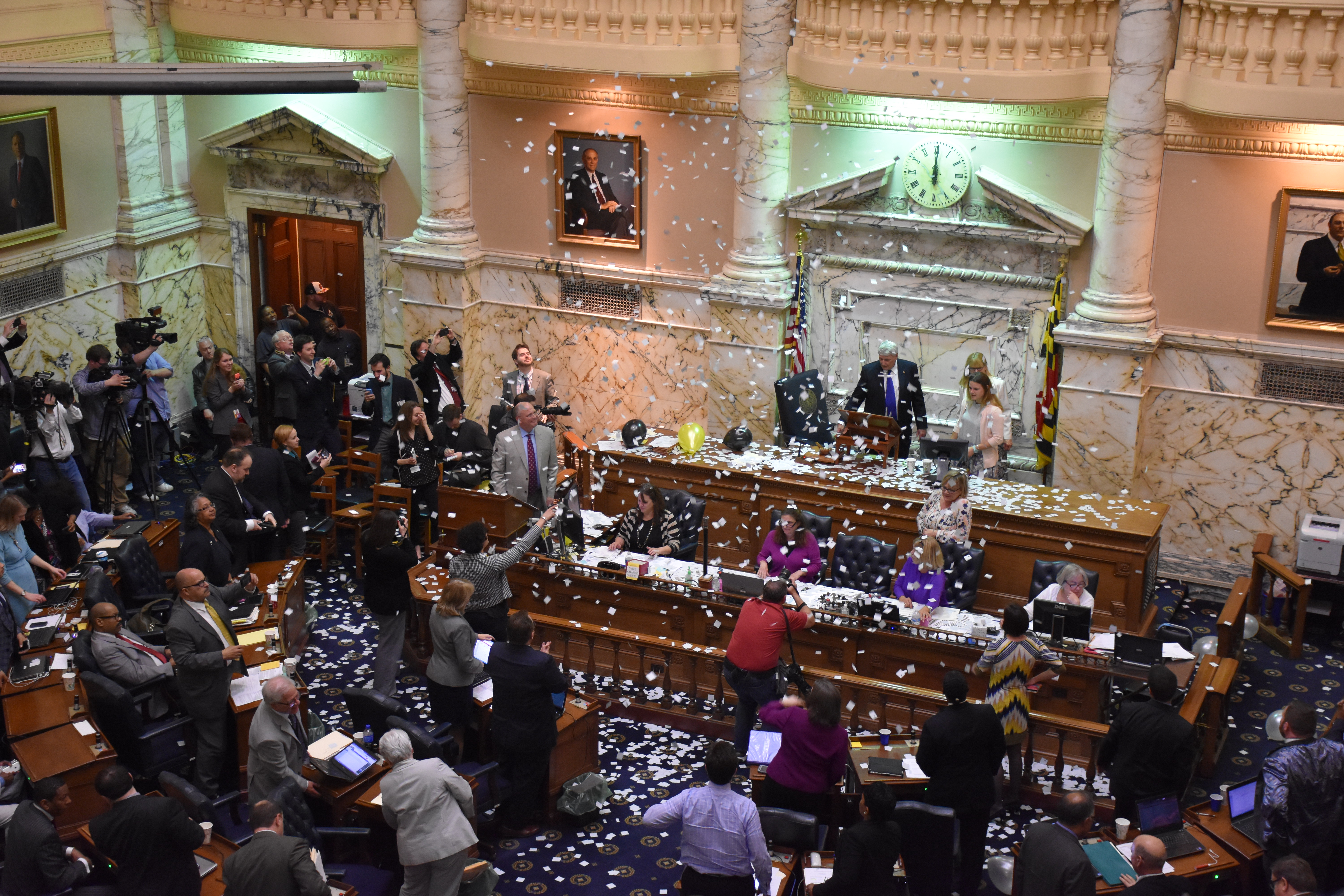 A session marked by tension between the Legislative and Executive Branches ended up being called successful by both.