Netflix recently donated over $5 million to help fund a memorial scholarship in honor of Chadwick Boseman.

Takoma Park, MD – Jazz Kitchen Productions organizes and presents local backyard concerts in support of jazz musicians and the local jazz music scene in the DC, Maryland and Virginia area after the pandemic shuttered venues.
College Park, MD- The Department of Transportation at the University of Maryland is giving out free space in parking lots so artists can create their work. The participants showcased art installations that express their thoughts and feelings during this time.…

College Park, MD – Since the start of the pandemic, TDPS has had to transition most of its classes and events online. The Brin Family, which has a long-standing connection with UMD and a love for the performing arts, recently donated…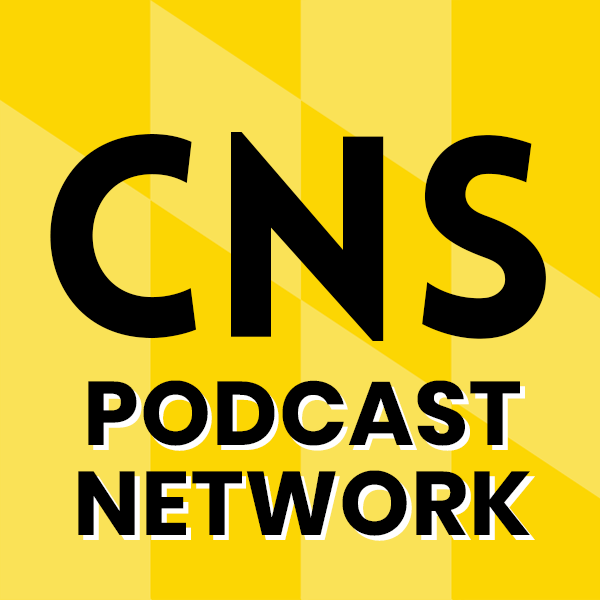 CNS NewsBIN Reporter Mimi Luzader talks to tattoo artist Sebrina Phan about her art, becoming a tattoo artist and how her parents reacted when she told them her career plans.

Matthew Moffatt, the owner of Smash! Records in Washington, D.C., was looking forward to Record Store Day, the annual April event when music fans descend upon local record stores to purchase limited-release music recorded on vinyl. Music stores, like all…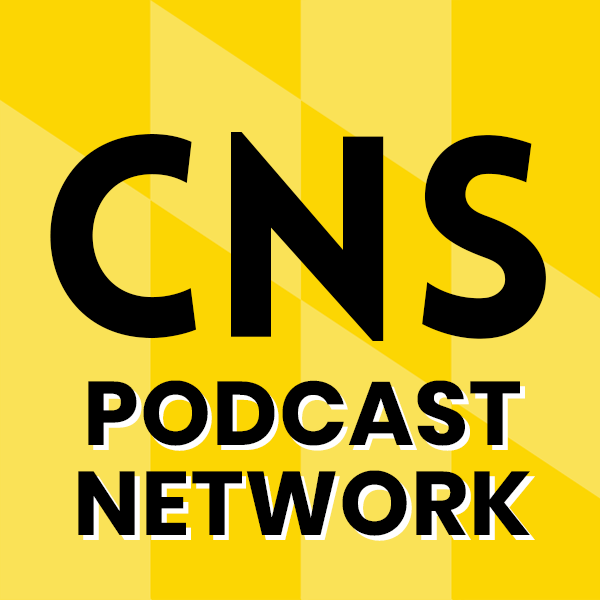 CNS NewsBIN Reporter Hannah Greenberg talks to theater director and teacher James Michael about teaching, acting and staying safe during the shelter in place.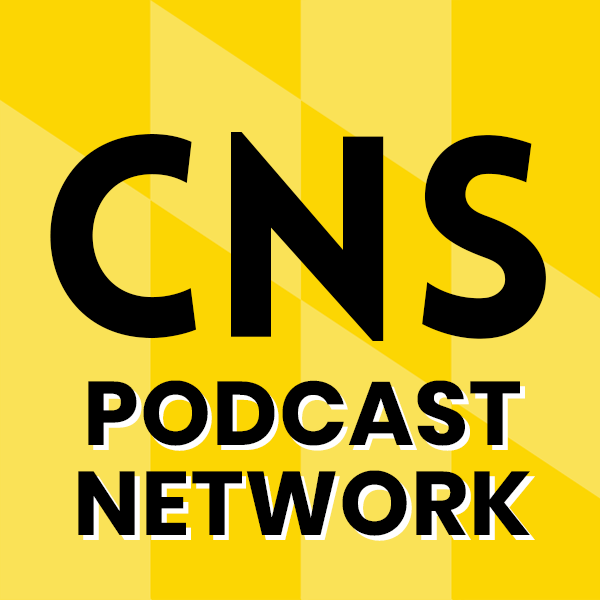 CNS NewsBIN reporter Andi Wenck talks to music producer Onlyxne about his career, fame and music during the COVID-19 pandemic.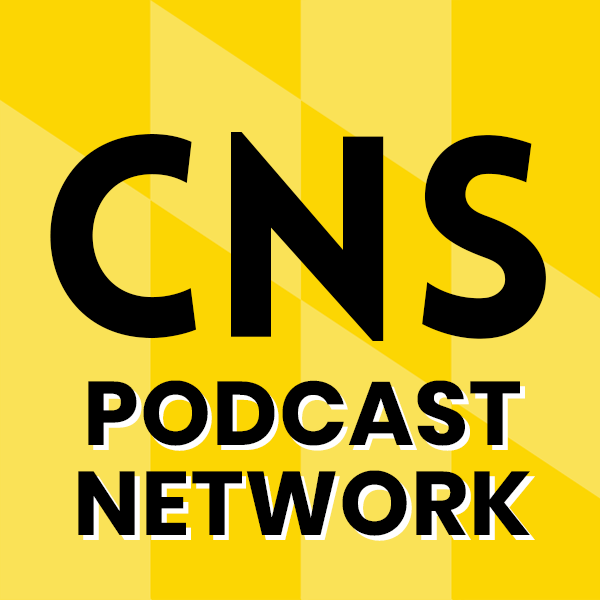 CNS NewsBIN reporter Jaimee Dee talks to actor Chrystee Pharris about her career, social media and acting during the COVID-19 pandemic.

The stolen work, "The Parsonage Garden at Nuenen in Spring 1884," is an oil painting Van Gogh created when he was 30 years old, only six years before his death in 1890.