Comptroller Peter Franchot assured staff and students at Graceland Park-O'Donnell Heights Elementary School and the city's school board that he will push for the funding of a replacement school as he toured the building Friday morning.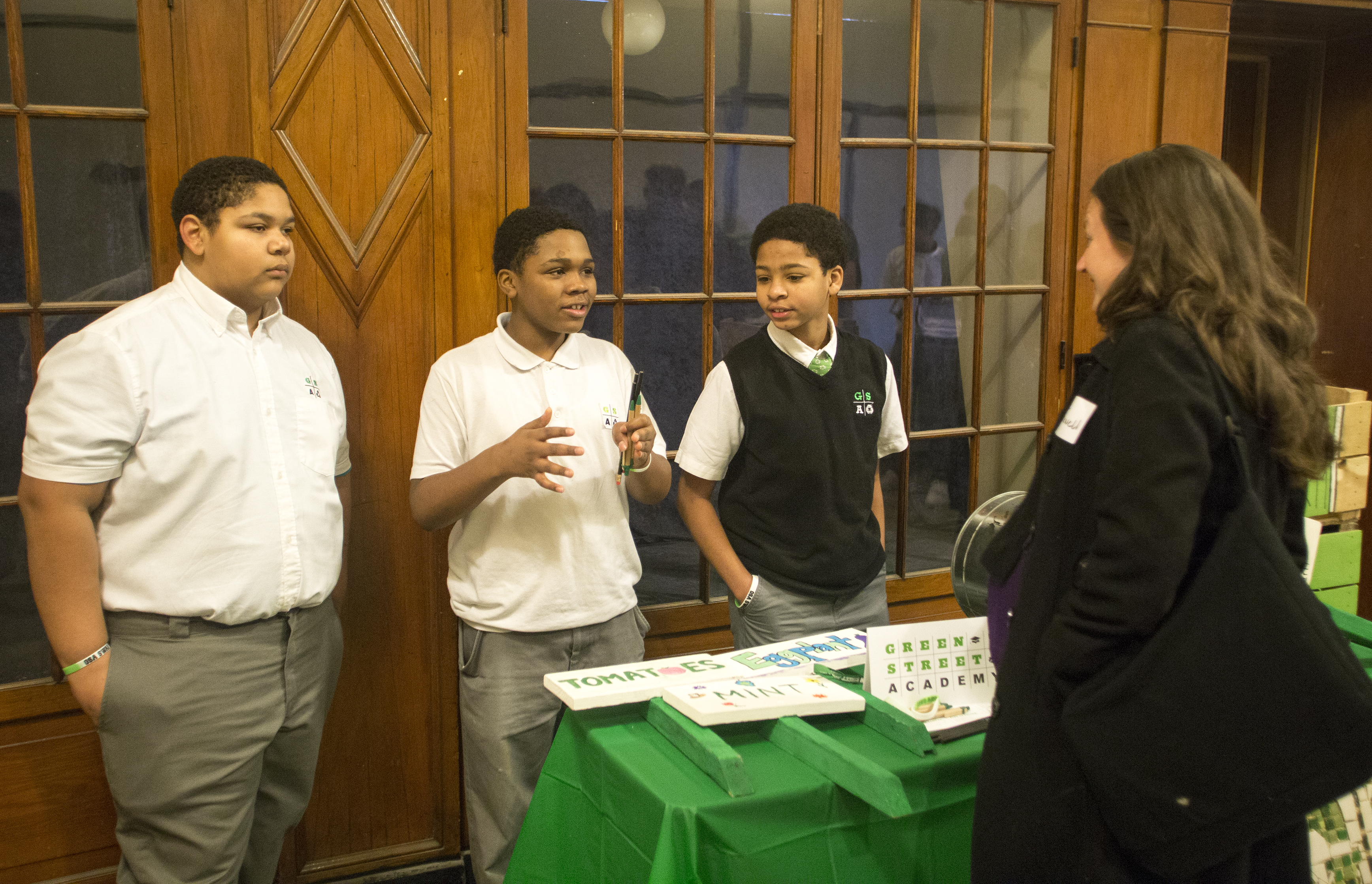 Maryland's public charter schools feel stifled under current state laws that keep them under the authorization and governance of local school boards, but the creation of separate charter school boards could cost taxpayers and students much more.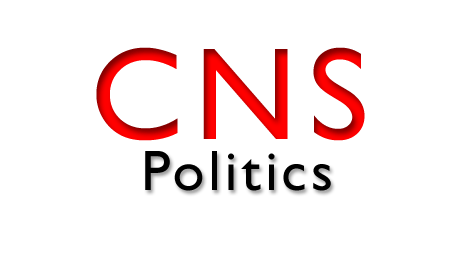 The Democrats in Maryland's Congressional delegation sent Gov.-elect Larry Hogan a letter Thursday expressing strong support for the Red Line transit project in Baltimore and the Purple Line project in suburban Washington.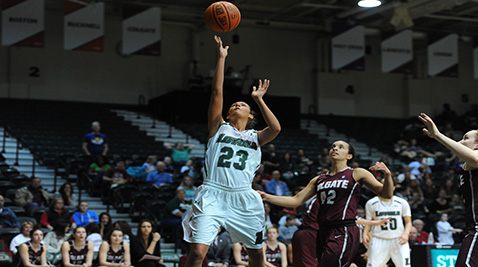 Professional and NCAA athletic programs long shouldered the costs to hire video coordinators, provide professional statistics and create segmented game films, but now youth, high school and smaller-college coaches have affordable access to these technologies.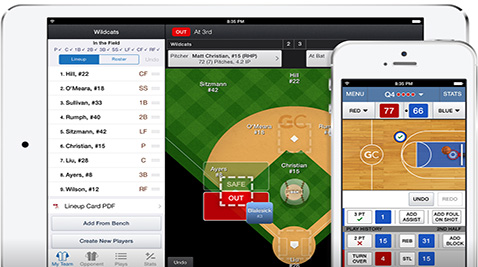 The quality gap between professional and amateur coaching tools is rapidly shrinking. Parents who miss their child's games can follow along on their phone. Coaches and players now stay on the same page when learning and practicing thanks to organized, computer-created playbooks and game notes.
It all started with a conversation in a bar. Now, a local bookstore is giving away books to anyone who walks through its door.