Maryland has ended its 2021 fiscal year with $2.5 billion in unassigned funds that Comptroller Peter Franchot, D, hopes to reinvest in those still struggling from the effects of the coronavirus pandemic.

Crofton, MD- With no NCAA Men's Basketball tournament in 2020, the chicken wing business saw a one million pound surplus and chicken wing prices plummet to under one dollar. Now with the NCAA tournament back in full swing, chicken wing…

Montgomery Co., MD- Movie theaters have been among the hardest-hit businesses in the county since the pandemic started. Now with some restrictions lifted, movie theaters are finding that they cannot serve food or beverages to moviegoers as Covid-19 mask restrictions…

For more than 40 years, the Georgetown Suites Hotel, located in one of Washington's most desirable neighborhoods, was a popular lodging spot for business travelers and tourists visiting the nation's capital. But the hotel shut its doors in November, as…

Matthew Moffatt, the owner of Smash! Records in Washington, D.C., was looking forward to Record Store Day, the annual April event when music fans descend upon local record stores to purchase limited-release music recorded on vinyl. Music stores, like all…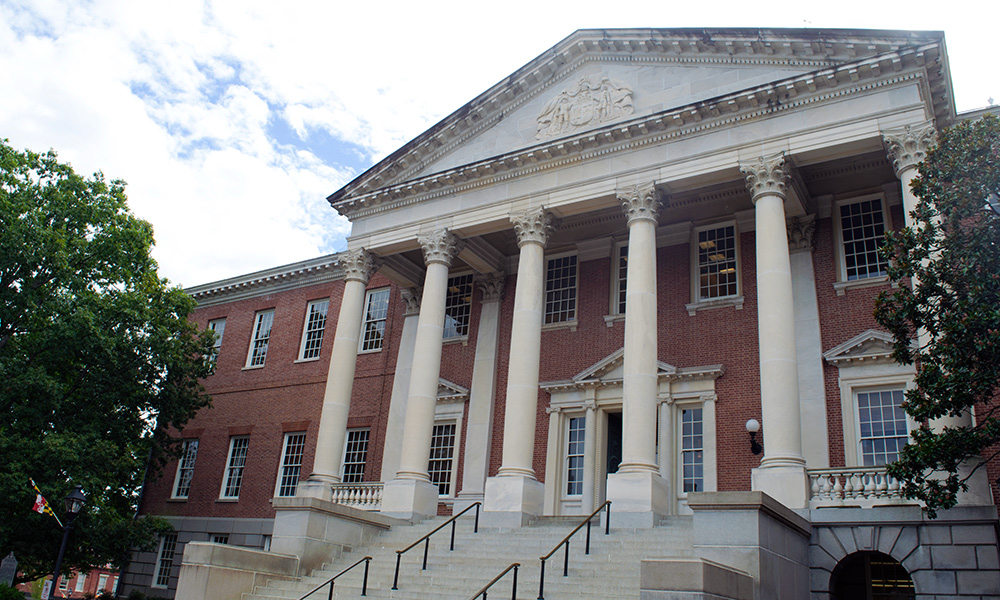 ANNAPOLIS, Md. — State legislators always want to support small business. But one bill introduced this session aims to help the smallest of businesses.
A bill introduced in the Maryland House would protect lemonade stands from local authorities who might want to enforce local permit laws that could shut them down.
The legislation coincides with a national movement led by Country Time Lemonade that has sought to introduce similar bills all over the country.
WASHINGTON – Following a House subpoena last month for documents regarding President Donald Trump's lease for his Washington hotel, the House Transportation and Infrastructure Committee on Wednesday approved a bill that would require the General Services Administration to audit all federal…
Holiday season is upon us. This means more shopping. CNS-TV's Lauren Moses tell us how the state comptroller is urging residents to put their money back into their communities as the holiday season approaches.
It's a rainy day but that never stops one man from working on the job. In fact, his business is blossoming. Dana Alexa has his story.