It's a first-of-its-kind course in Maryland: a class on the business of cannabis.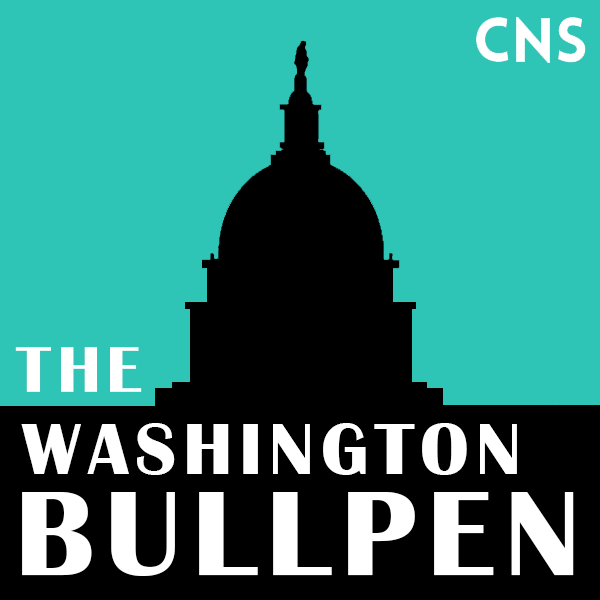 WASHINGTON – On this week's "Washington Bullpen" podcast, Host Jarod Golub talks about the new U.S.-Canada-Mexico trade agreement and Amazon's minimum wage increase. Danielle Stein and Lauren Koenig from the Capital News Service broadcast bureau join to discuss Thursday's FBI…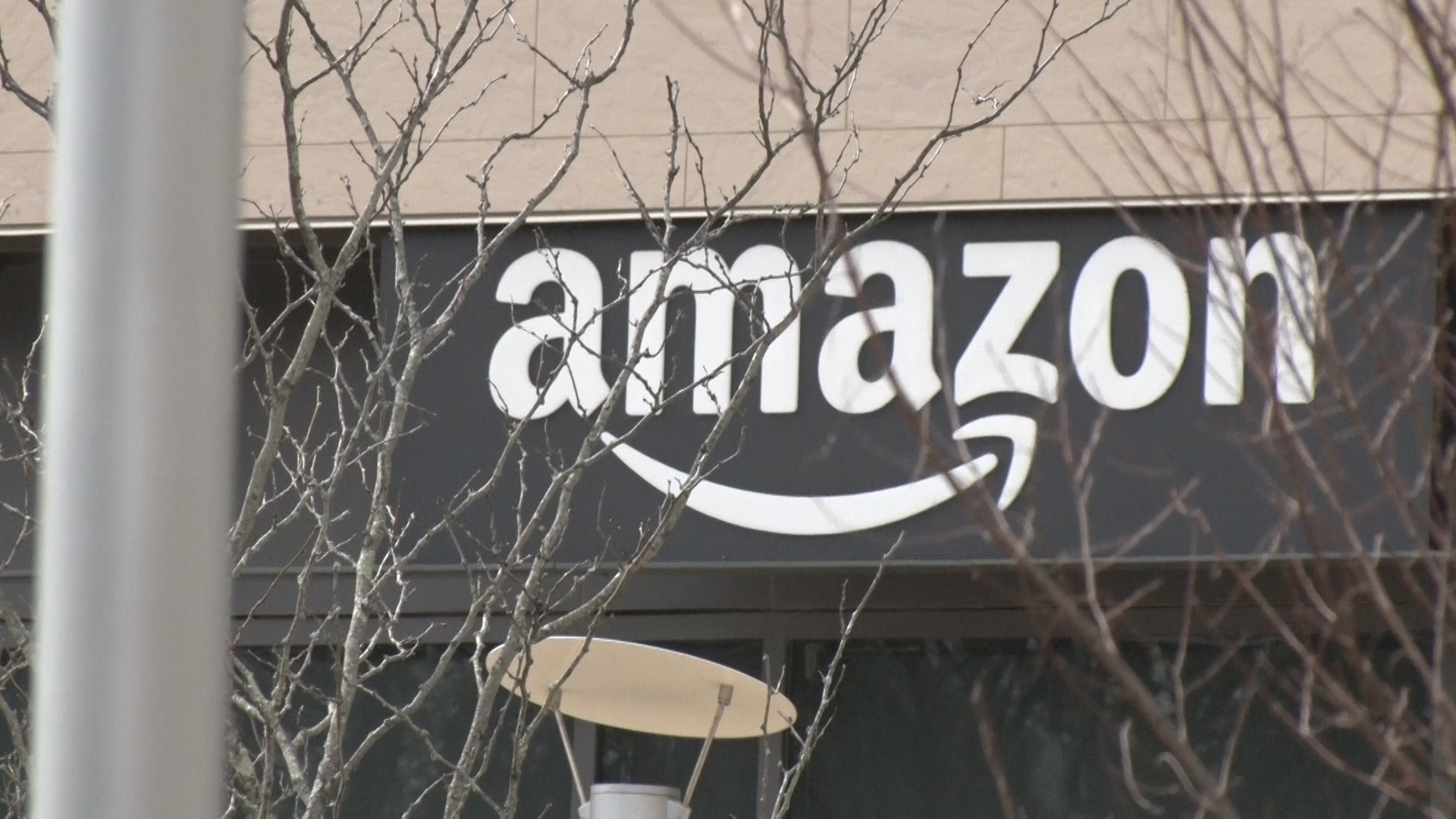 Governor Hogan's $8.5 billion incentive plan to help convince Amazon to build its second headquarters in Montgomery County won final legislative approval in Annapolis on Wednesday sending the bill on to the Governor for his signature.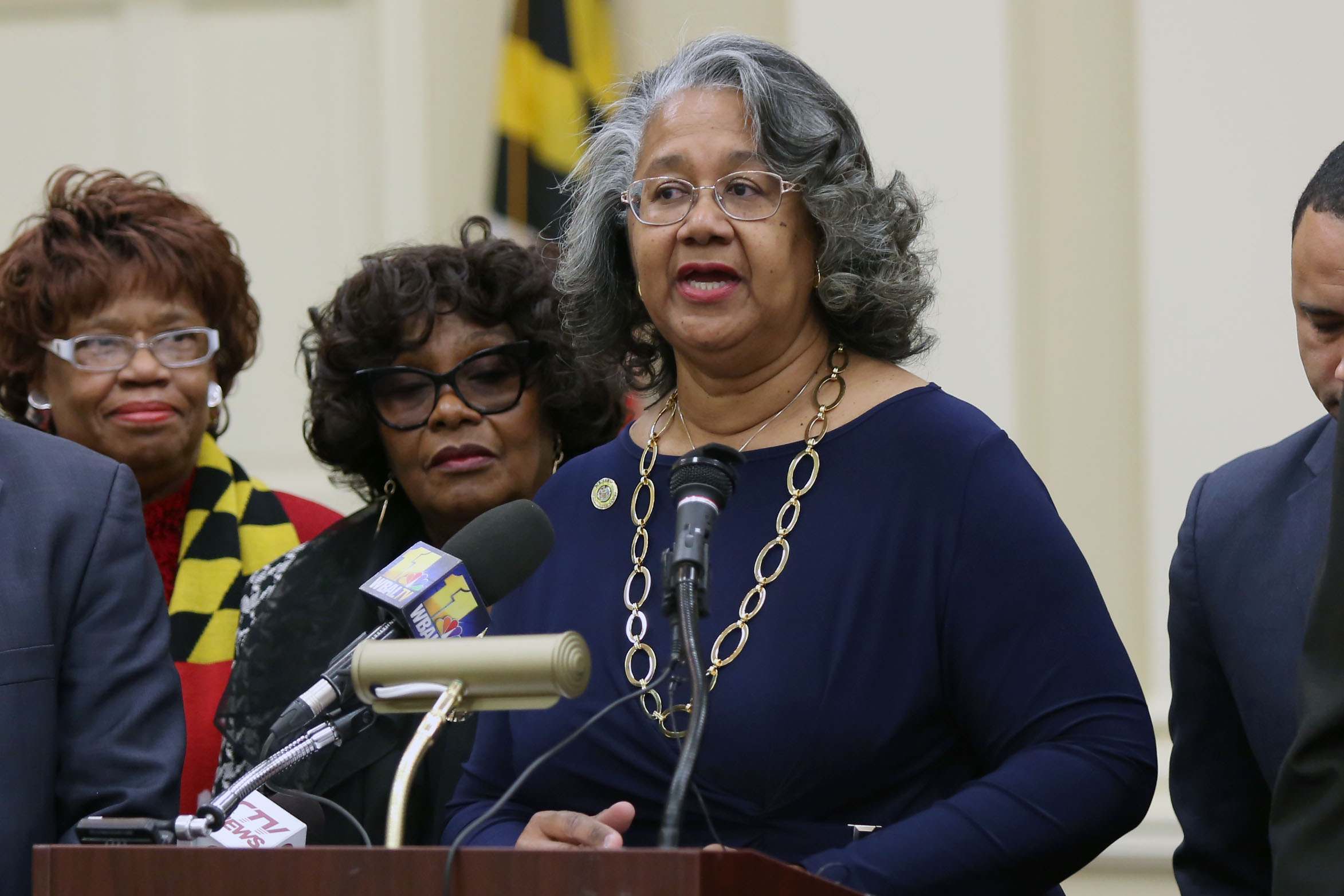 A bill that would expand Maryland's medical cannabis industry to include more minority ownership, after more than a month in legislative limbo, is moving again in the General Assembly, with amendments.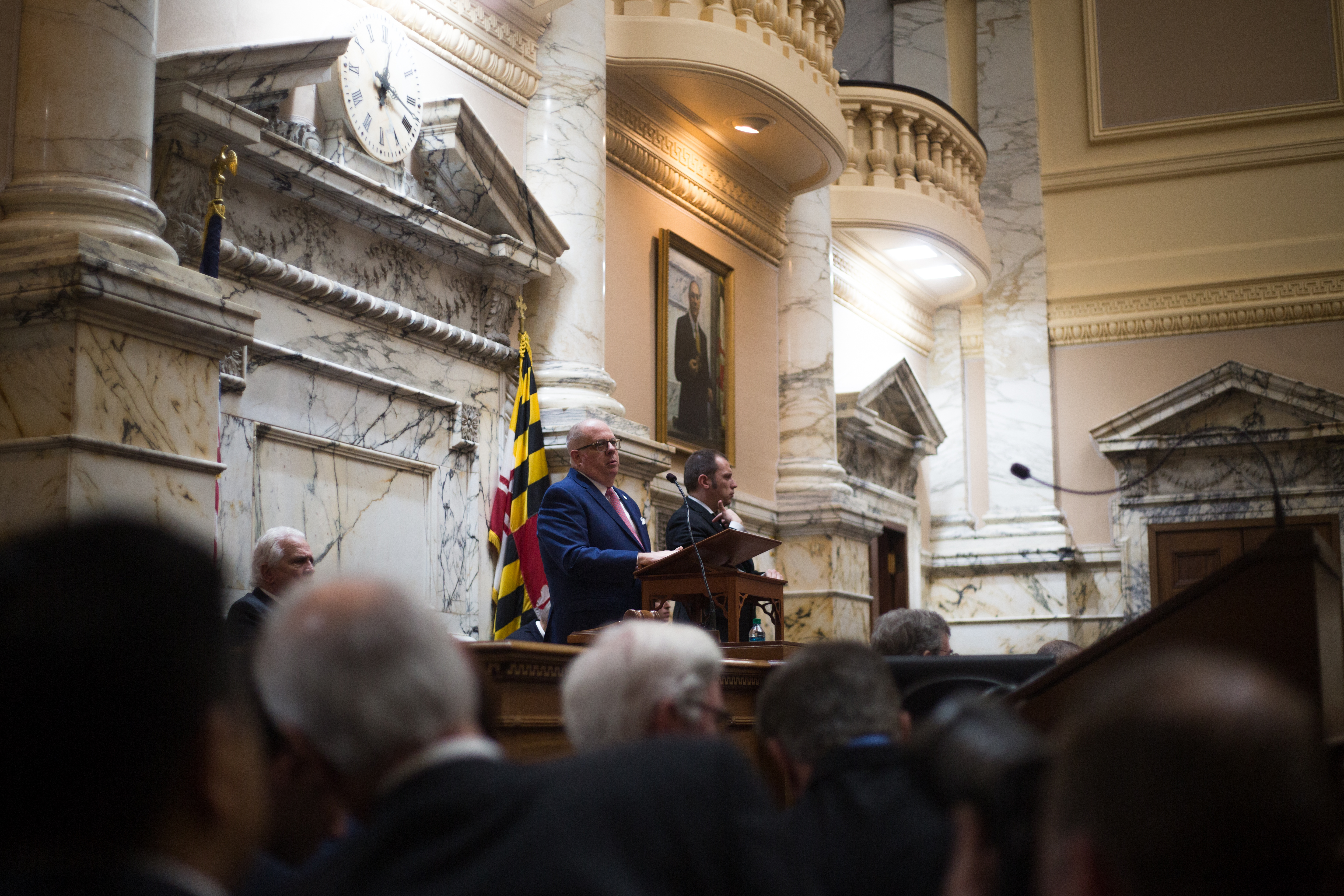 Gov. Larry Hogan delivers his final State of the State address of his term Wednesday, amid a partisan General Assembly session and federal government.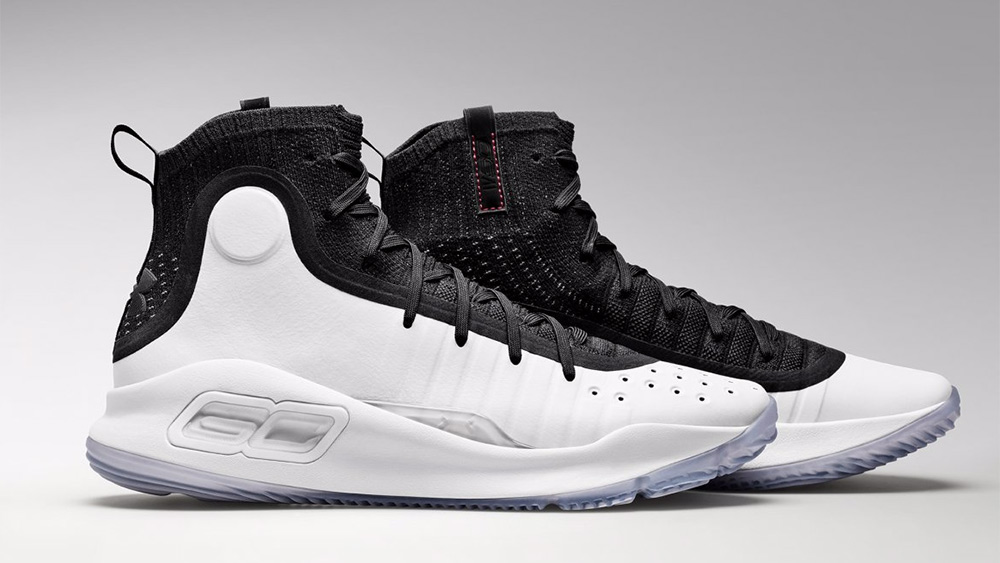 Golden State Warriors point guard Stephen Curry's latest signature shoe, the "Curry 4," is expected by shoe and business experts to help Baltimore-based Under Armour recover from recent financial losses.
Early in September Amazon announced it was looking for a second headquarters in the US. Several Maryland jurisdictions say they intend to submit offers. At Wednesday's meeting of the Metropolitan Washington Council of Governments officials from throughout the region discussed what could be done to make certain this area becomes the newest home to the multi-billion dollar company.