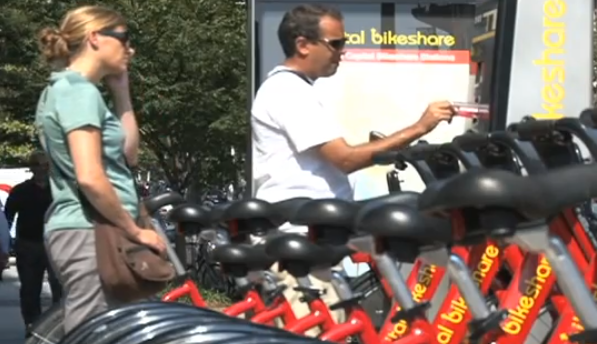 The county is preparing to construct the first suburban bike rental system in the country
State officials say there are a growing number of companies specializing in the development of security tools and technology, which is creating jobs throughout the state.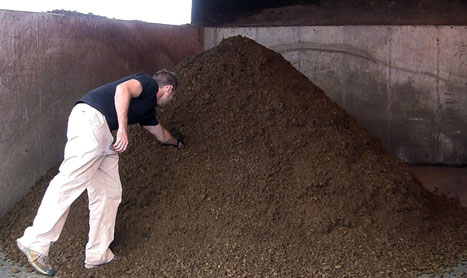 A new grant program from the U.S. Dept. of Agriculture will bring $850,000 to farmers on the Eastern Shore and other areas to install technologically advanced systems to convert waste into green energy.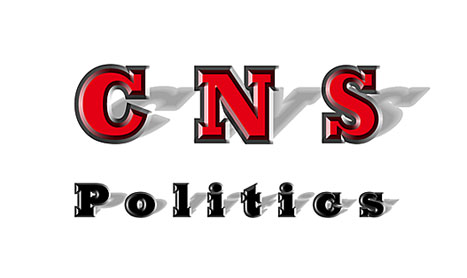 The State Lottery Agency on Wednesday eliminated two out of the five proposals from companies vying to build slots casinos in Baltimore and the Rocky Gap Resort.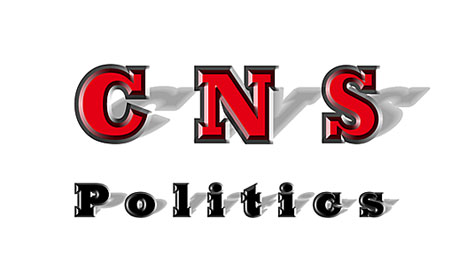 Congressmen and union workers rallied here Tuesday in support of a bill that could help revive the financially ailing U.S. Postal Service by allowing the agency access to $21 billion paid into its retirement fund.
At the University of Maryland, many professors are suggesting students purchase online versions of textbooks in order to cut costs and decrease the burden of carrying their books.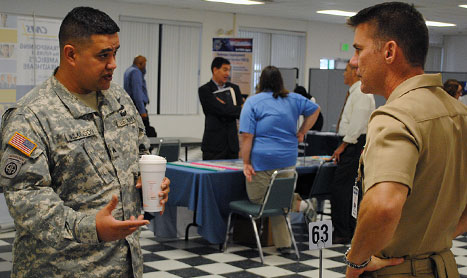 Nationwide, unemployment among veterans is 8.3 percent according to the most complete statistics from the U.S. Bureau of Labor Statistics. In Maryland, this rate is lower, around 5.7 percent, but the disorientation veterans feel transitioning from war to the work force is the same.
One local tattoo business has found a creative way to commemorate the Sept. 11 terrorist attacks.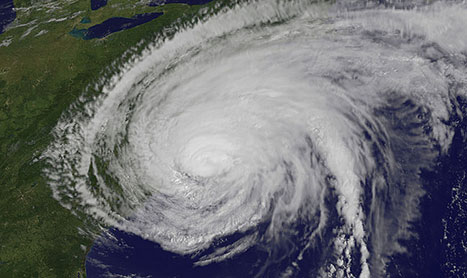 Food banks and state organizations are scrambling to provide food for families who are struggling after Hurricane Irene.
Small planes buzz low over Route 50 towards the landing strip of Freeway Airport, where a decade ago a hijacker sharpened his flying skills before piloting American Airlines Flight 77 into the Pentagon.