Bitter Cold: Climate Change, Public Health and Baltimore
Kids have long had a fascination with fire. Most learn to respect it and the damage it can cause. But, there are some who don't and, at times, it comes with tragic results. Local experts say while it's difficult to track the numbers, their anecdotal evidence indicates there's an increasing number of girls involved in an activity that was once primarily associated with males.

MIDDLETOWN, Maryland — A gaggle of excitable white turkeys gobbled and clucked in their pen at Open Book Farm on a chilly afternoon in late October. Most days, the birds roamed free in one of the farm's pastures, scratching and…
WASHINGTON – A Trump real estate company was registered in Maryland only two months after Donald Trump's inauguration, but its intentions in the state — if any — remain a mystery. But the company, T International Realty LLC, already is…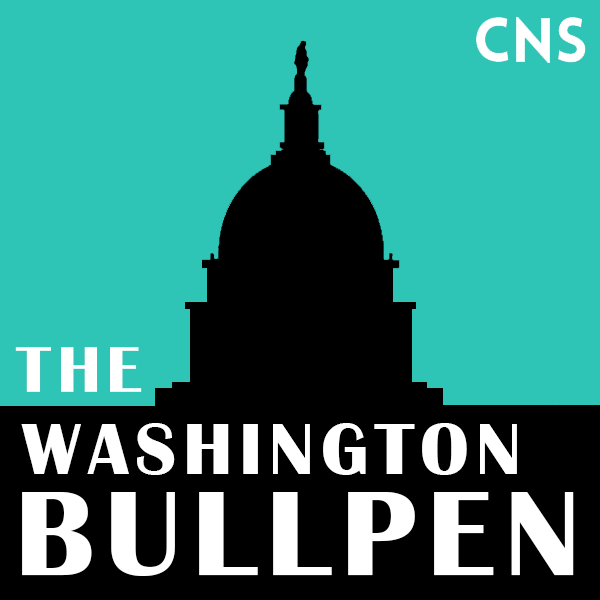 The March for Life, the Women's March and Olympic athletes from Maryland are just some of the topics on the first episode of our new podcast from the Capital News Service Washington Bureau, "The Washington Bullpen," hosted by reporters Julia…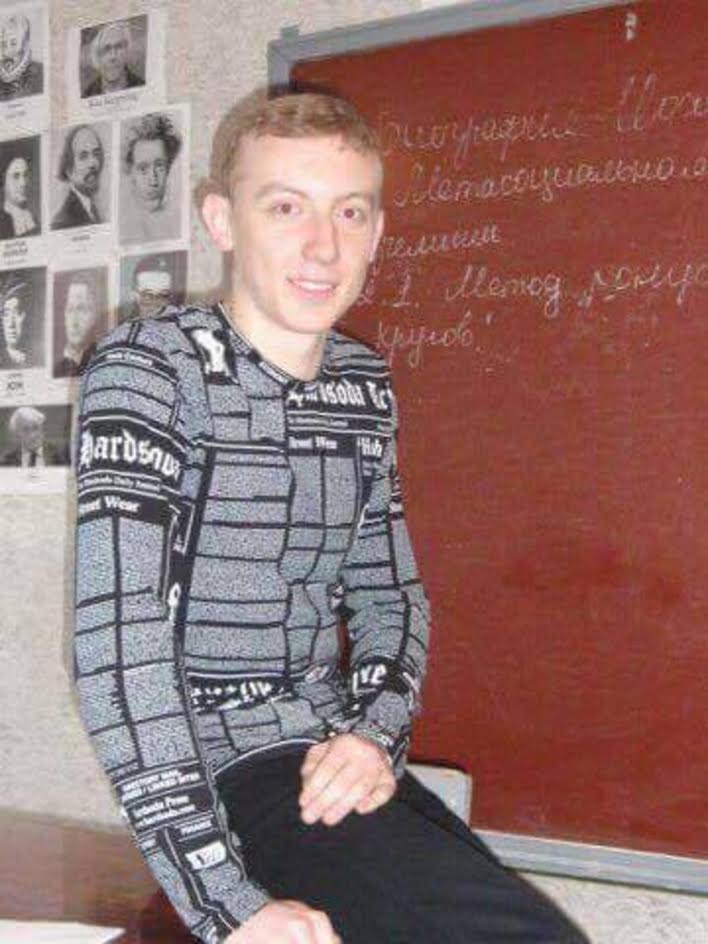 Dangerous Reporting: A series of profiles about foreign journalists imprisoned, in hiding, or silenced by courts for reporting on the most sensitive subjects in their countries By CANDICE SPECTOR Capital News Service COLLEGE PARK, Maryland – When her son didn't…
Can a broken police department operating under a federal consent decree be repaired? Baltimore police think a focus on people, training and technology will work, but critics aren't so sure.