Former Facebook employee Frances Haugen fielded questions and shared insight into Facebook's daily routines at the media giant.
This story was updated on Feb. 21, 2022 to reflect changes in museum offerings. Although Presidents Day is held in February because of its proximity to the birthdays of George Washington and Abraham Lincoln, the federal holiday is regarded by…

This 26-year-old rapper is taking the underdog label with pride.

This 34-year-old rapper is keeping conscious rap alive and well in the DMV.
Car-alternative transportation options, like bikes and scooters, are growing in popularity in many cities, though the craze is slow to come to Maryland.
The Nationals and Orioles are heading in opposite directions in the early part of the 2019 season.

The 24-year-old is arguably one of the DMV's best kept secrets.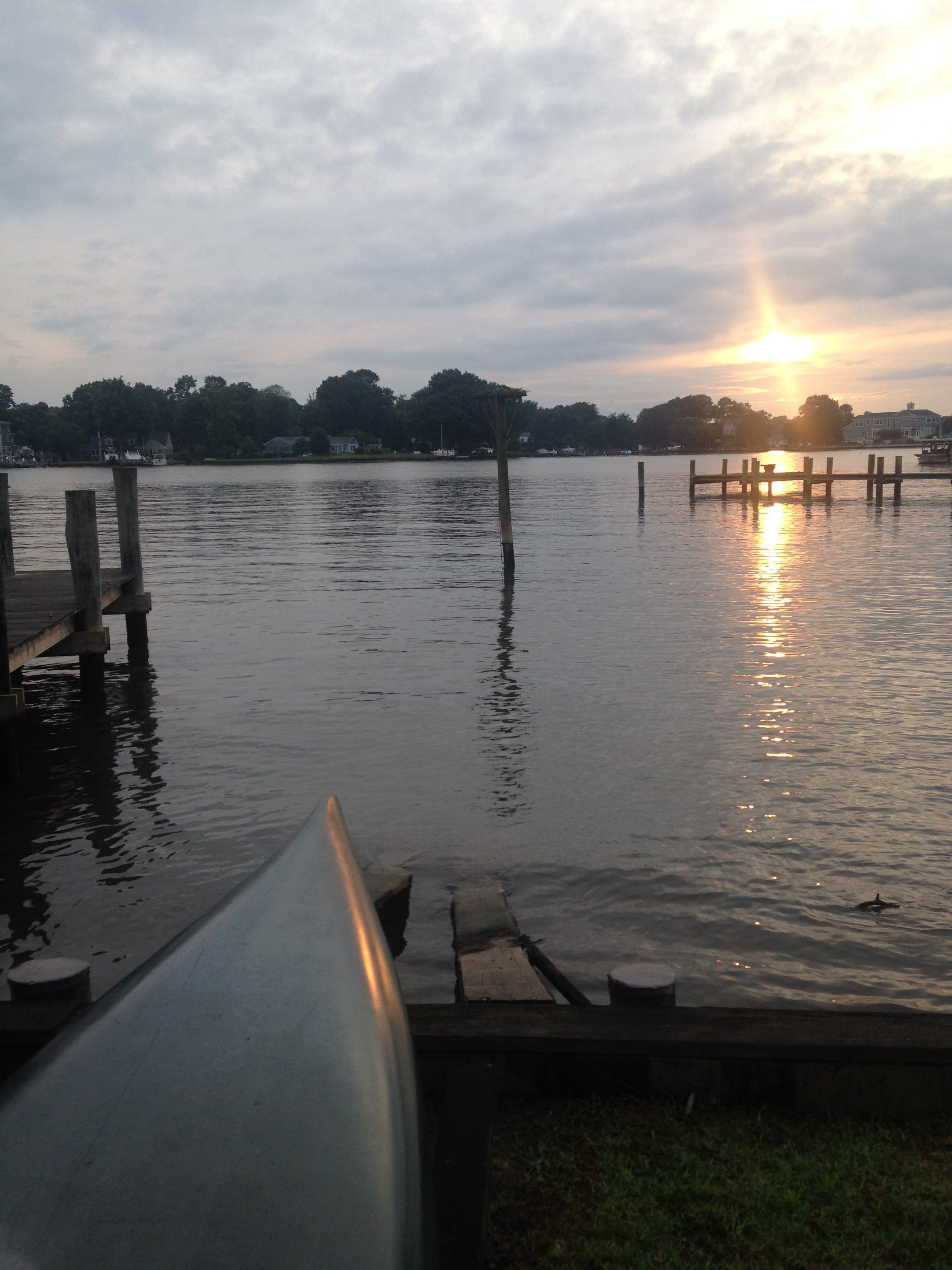 Here are some of the most unique and exciting vacation spots to check out in Maryland as the weather gets nicer.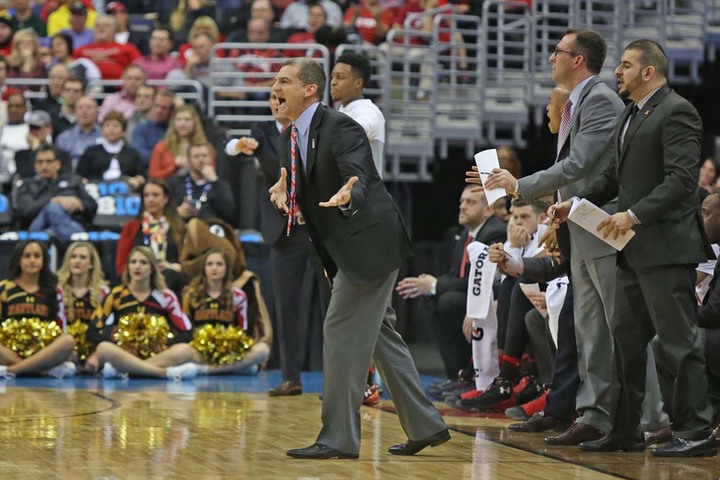 The Terrapins loss to LSU in the third round of NCAA March Madness was one of the most memorable games of the tournament thus far.

As the temperature increase, so does the desire to get outside and explore. Check out this fun and affordable Maryland activities and destinations!