This 26-year-old rapper is taking the underdog label with pride.

This 34-year-old rapper is keeping conscious rap alive and well in the DMV.
Car-alternative transportation options, like bikes and scooters, are growing in popularity in many cities, though the craze is slow to come to Maryland.
The Nationals and Orioles are heading in opposite directions in the early part of the 2019 season.

The 24-year-old is arguably one of the DMV's best kept secrets.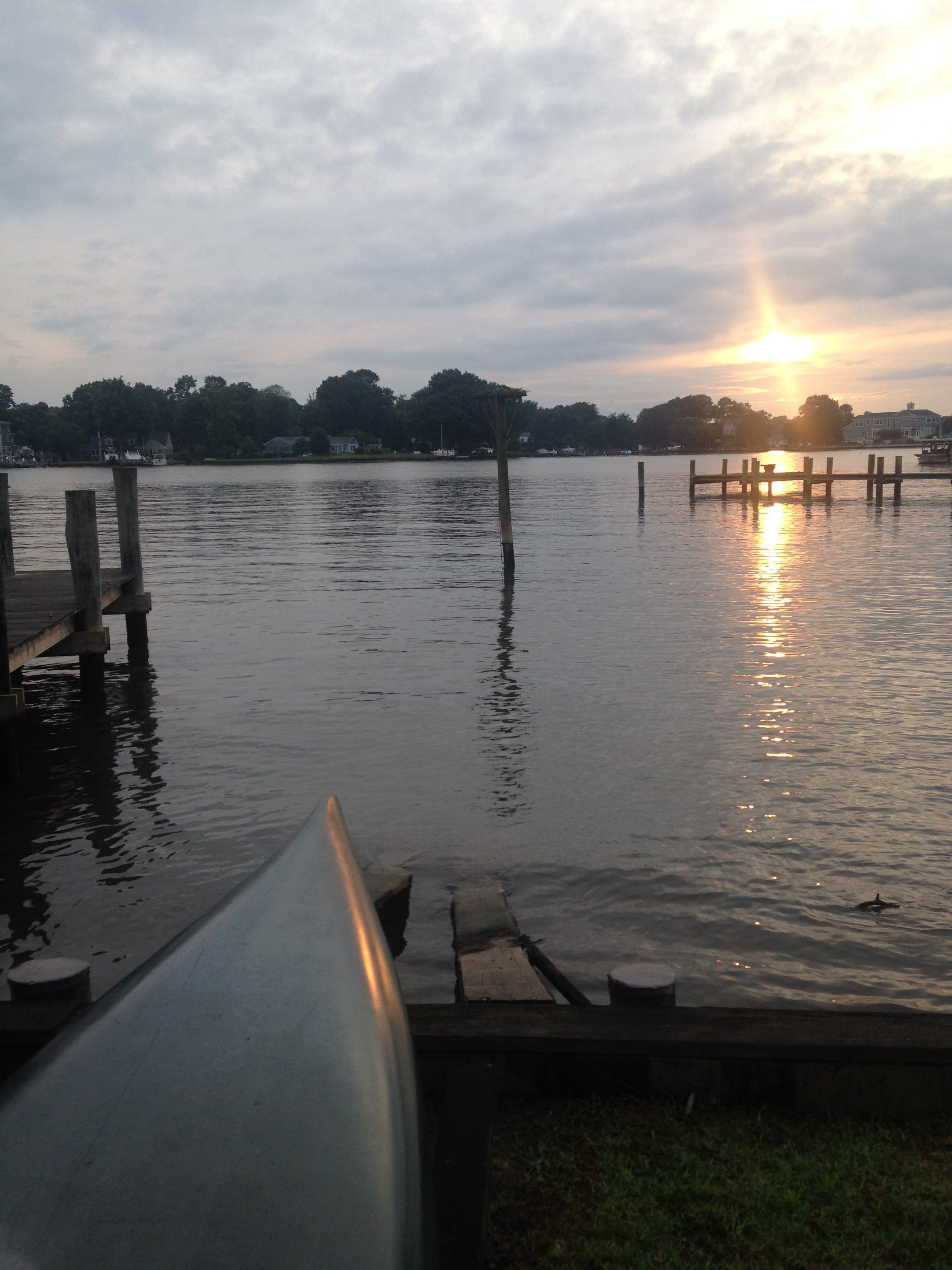 Here are some of the most unique and exciting vacation spots to check out in Maryland as the weather gets nicer.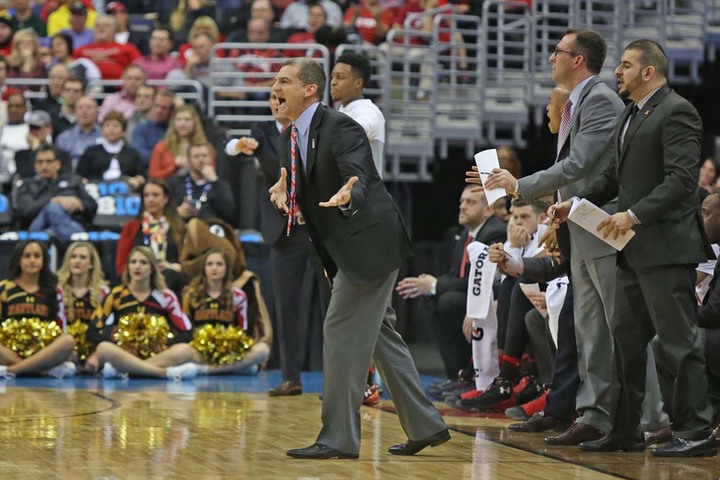 The Terrapins loss to LSU in the third round of NCAA March Madness was one of the most memorable games of the tournament thus far.

As the temperature increase, so does the desire to get outside and explore. Check out this fun and affordable Maryland activities and destinations!
Celebrate a belated #ReadAcrossAmericaDay at one of Maryland's 200 libraries, branches and bookmobiles.
For #MarylandWineMonth, we compare the state's beverage production to Virginia's. The Commonwealth makes almost six times more wine than Maryland.
About CNS
Capital News Service is a non-profit, student-powered news organization, operated by the University of Maryland Philip Merrill College of Journalism. For 26 years, CNS has provided high quality news coverage from offices in College Park, Washington and Annapolis.

CNS Archives
Former reporters can find their older stories
here
. We expect to move all stories over to the new site in a few weeks.