Celebrate a belated #ReadAcrossAmericaDay at one of Maryland's 200 libraries, branches and bookmobiles.
For #MarylandWineMonth, we compare the state's beverage production to Virginia's. The Commonwealth makes almost six times more wine than Maryland.

The 21-year-old rapper inked a deal with Atlantic Records in June of last year. And she's only continuing to grow.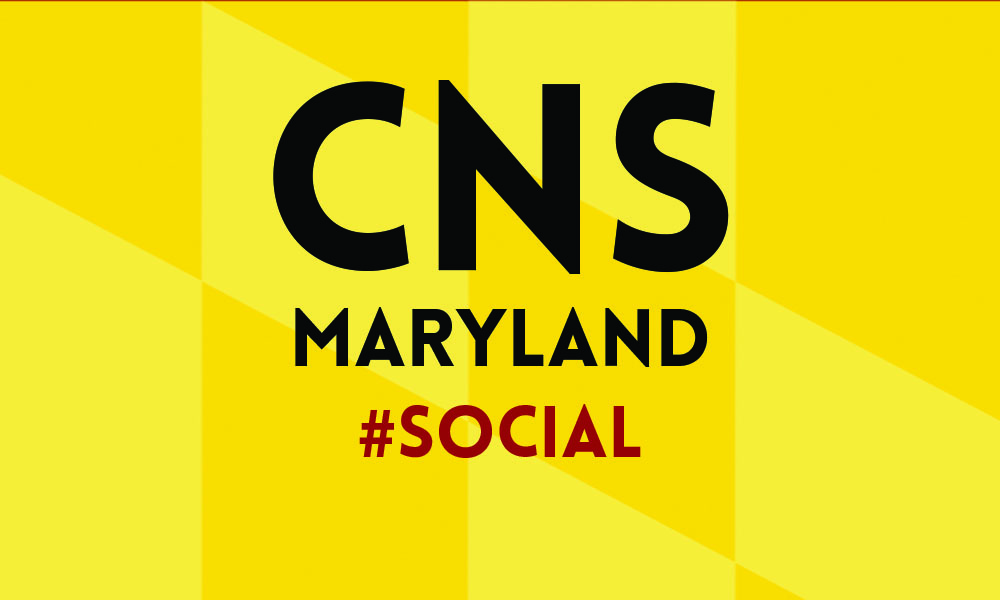 A variety of vendors, including several from Maryland, came together to share different kinds of food and alcohol at the Chocolate, Wine & Whiskey Festival in Washington, D.C. on Saturday.
The Baltimore Ravens have agreed in principle to trade quarterback Joe Flacco to the Denver Broncos. The trade cannot go through until the new league year, which begins March 13.

There are over 50 state-exclusive pizza spots. Click through our interactive map to see which ones you want to try next!

'Tis the season to be jolly! Take a look at some holiday activities in your area.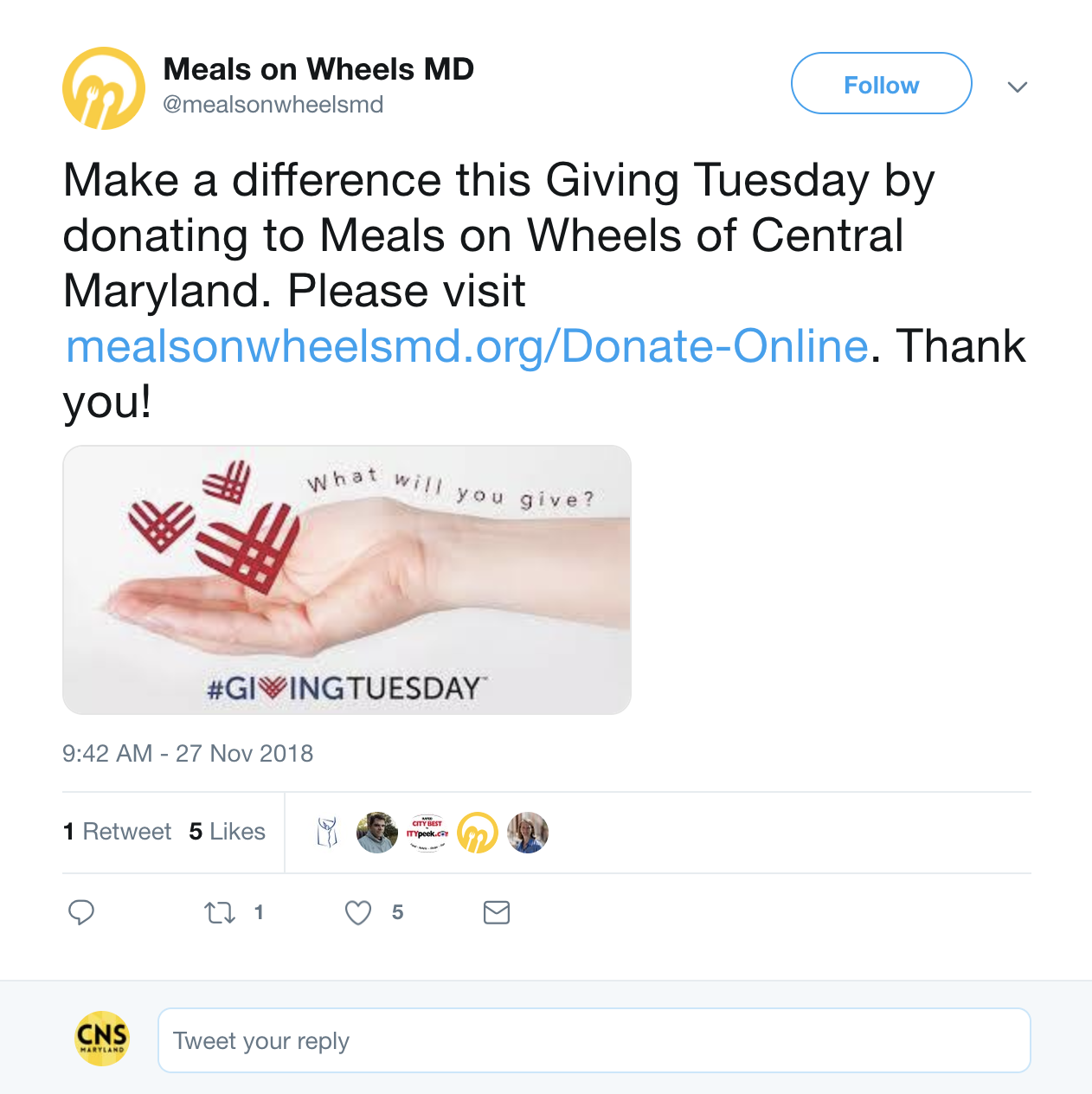 Organizations across the state urge followers to give back on the seventh annual Giving Tuesday.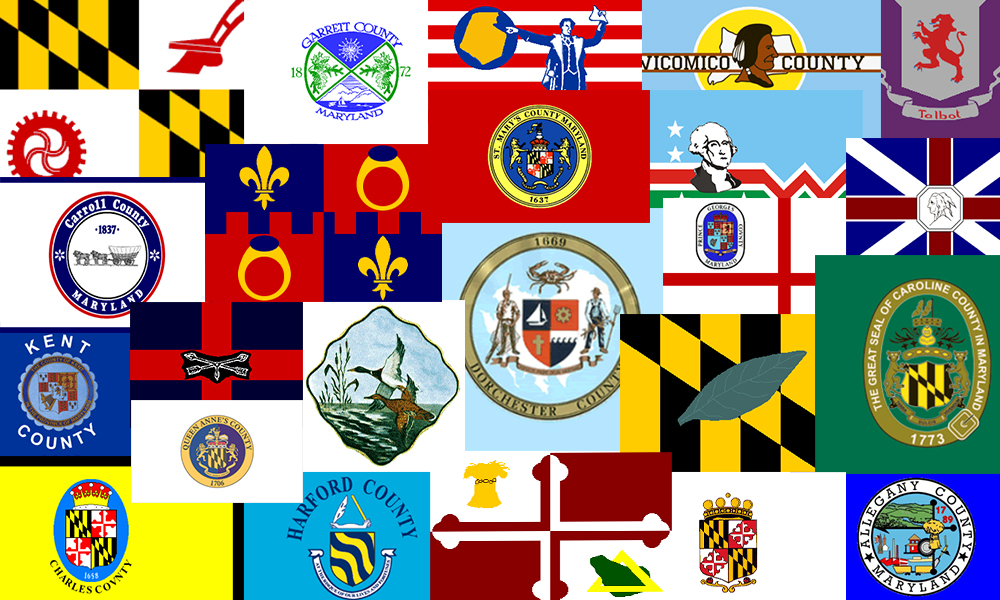 Some Maryland counties feature flags that are as unique and creative as the state flag.