More than two months into the investigation, the USM Board of Regents released the results to the public.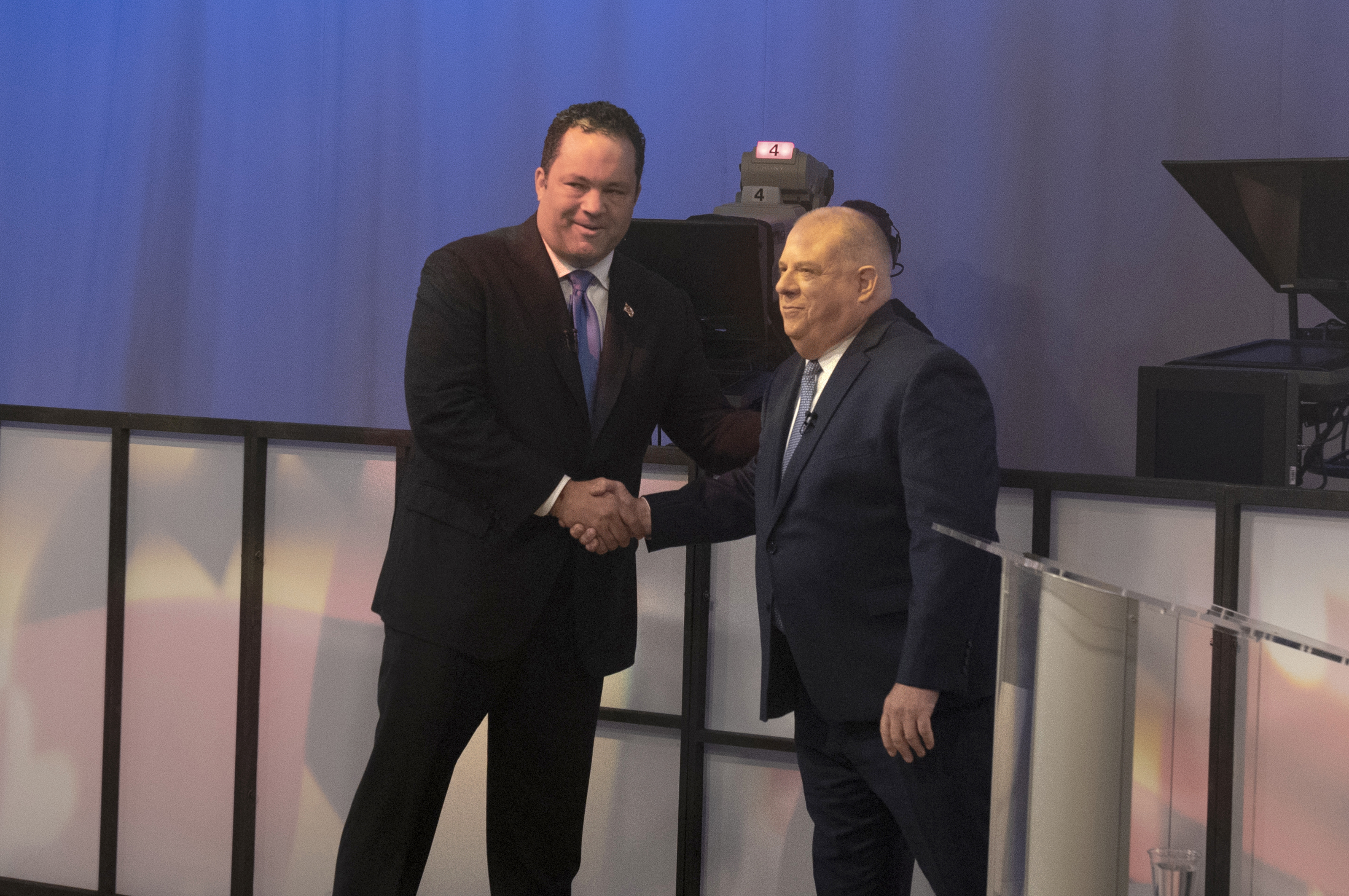 In the months leading up to the election, Jealous has made several stops at the University of Maryland, while Hogan has appeared at a number of parades.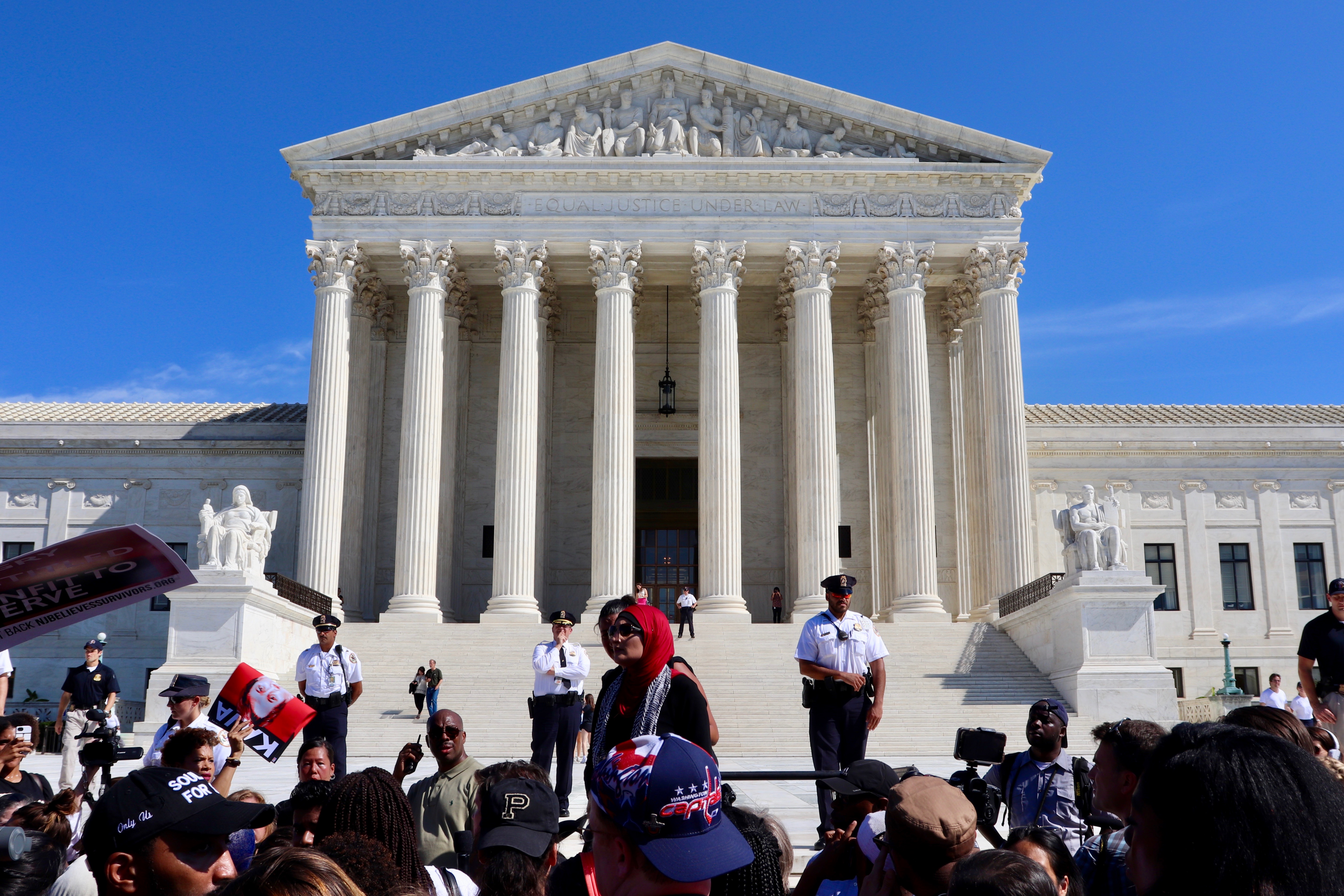 Both Maryland residents and politicians used Twitter to share their opinions about the recently confirmed Supreme Court Justice.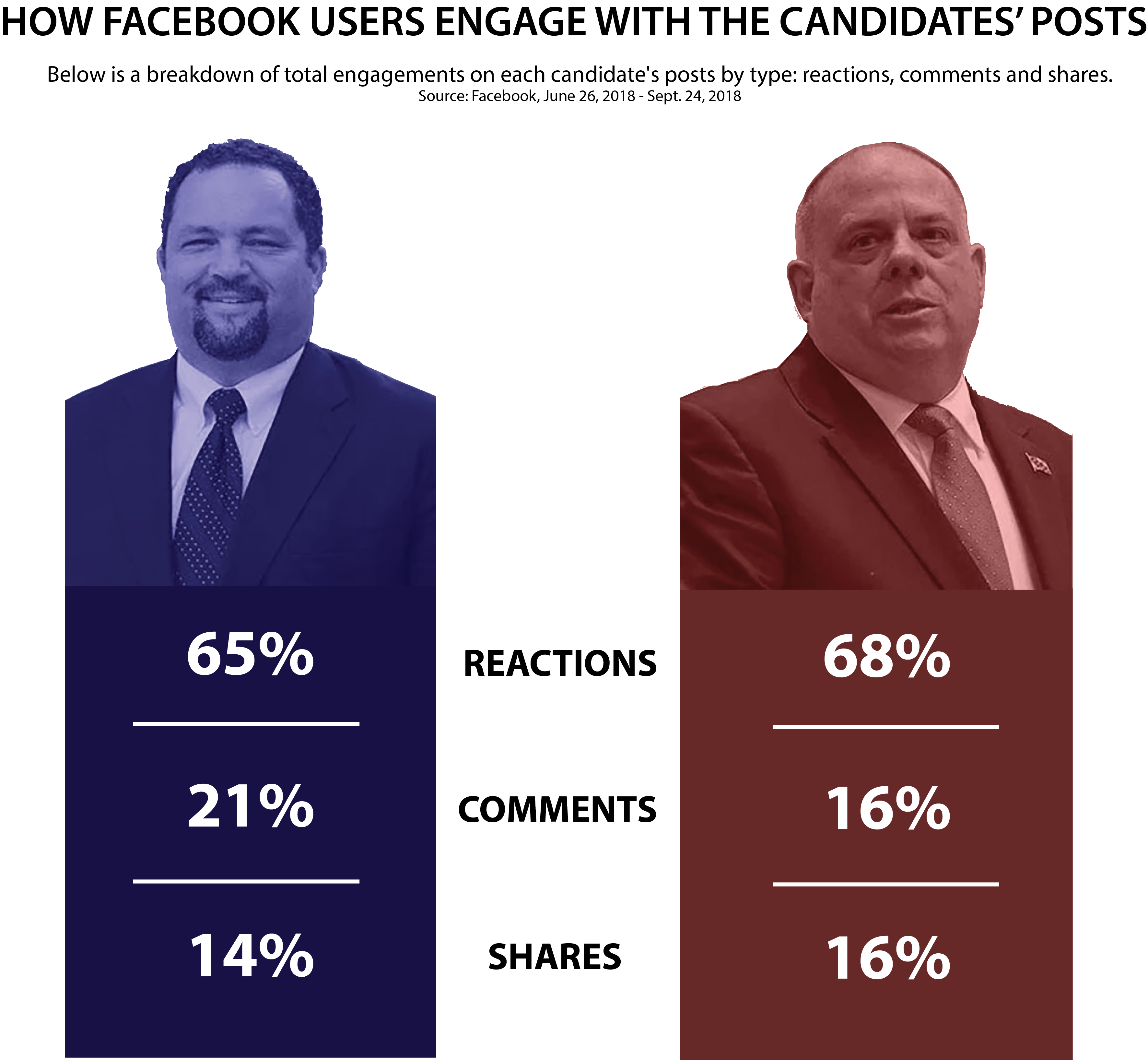 Capital News Service analyzed data from Larry Hogan and Ben Jealous' Facebook campaign pages from June 26 through Sept. 24.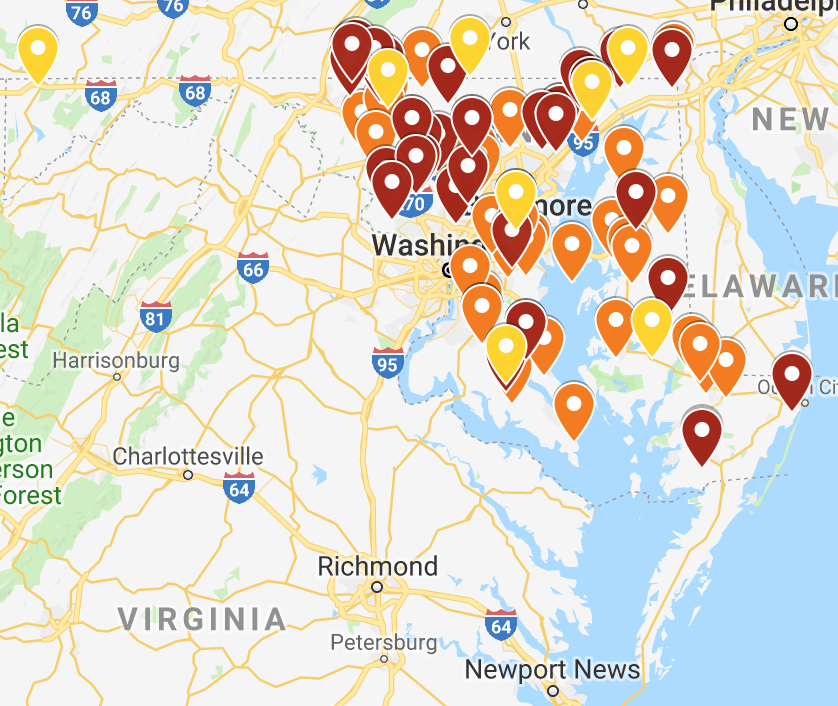 It's October and fall is officially here! Use this map to find pumpkin patches, apple orchards and corn mazes near you.
Hurricane Florence downgraded to a Category 2 threat as it approached land, but experts say it could still be as dangerous as a Category 5.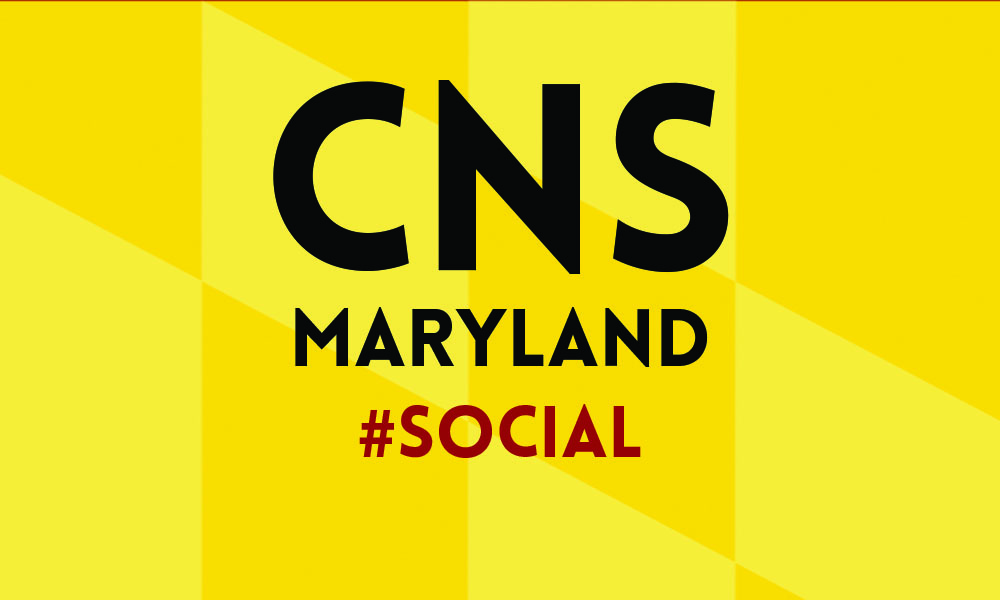 Maryland and Virginia Tech both scored big wins.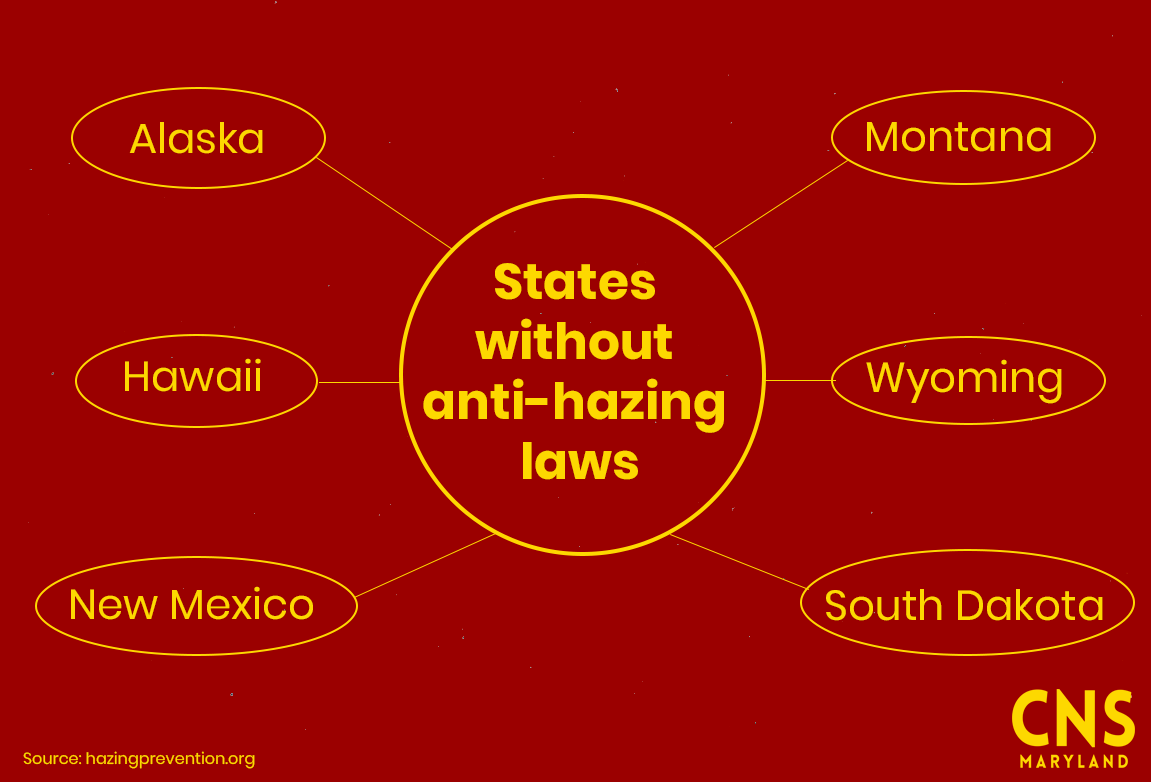 Pennsylvania's senator Jake Corman and the parents of Timothy Piazza unveiled the Timothy J. Piazza Antihazing Law, which provides harsher punishments to those who participate in hazing in institutions and organizations.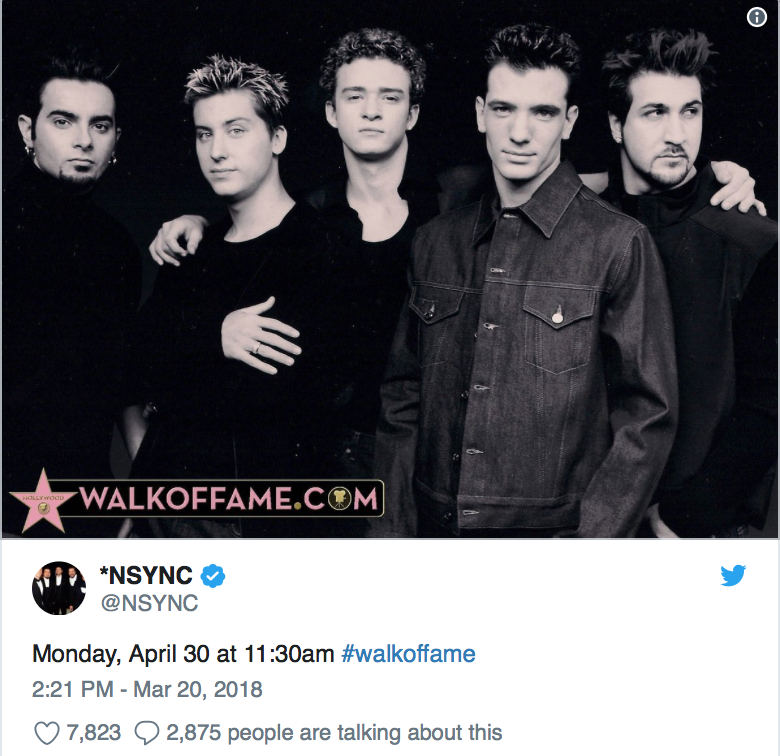 The group's Hollywood Walk of Fame Star ceremony is set for the end of this month.
Today marks the first day of peak bloom for the popular cherry blossom trees in Washington.