Today marks the first day of peak bloom for the popular cherry blossom trees in Washington.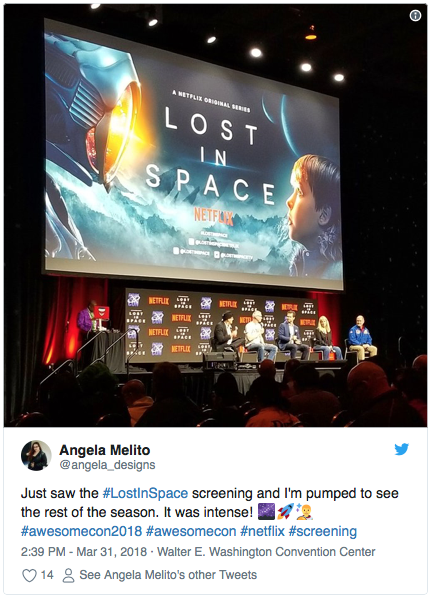 Awesome Con, Washington, D.C.'s version of the popular Comic Con, celebrated all things fantasy, science fiction, comics, gaming, movies, toys, games and more.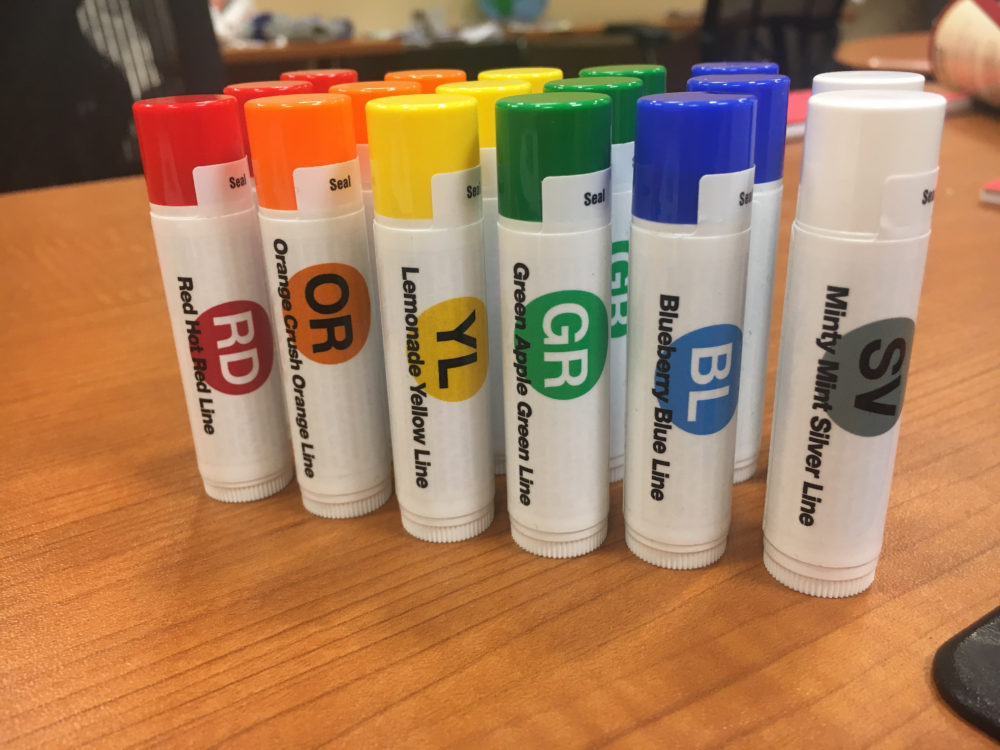 Our CNS reporters reviewed all six WMATA lip balms. Take this quiz to find out which one best suits you.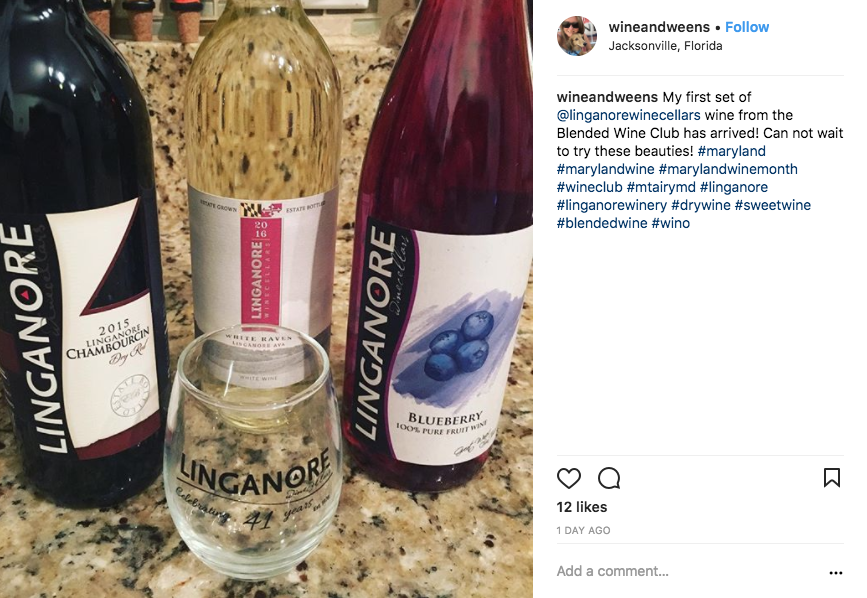 Tourists and locals are visiting wineries and vineyards throughout the state during Maryland Wine Month.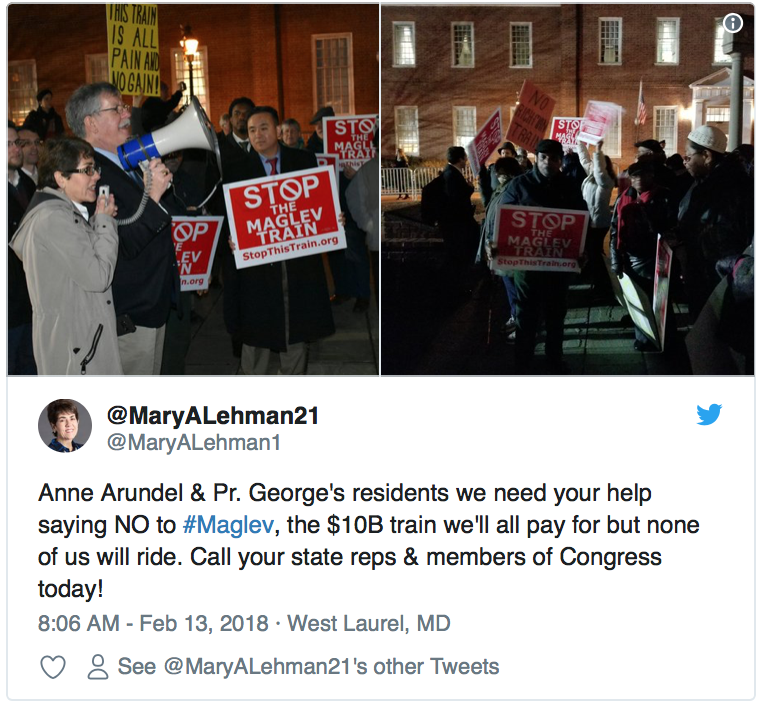 Work on the high-speed superconducting magnetic levitation (SCMAGLEV) system could begin as soon as 2019.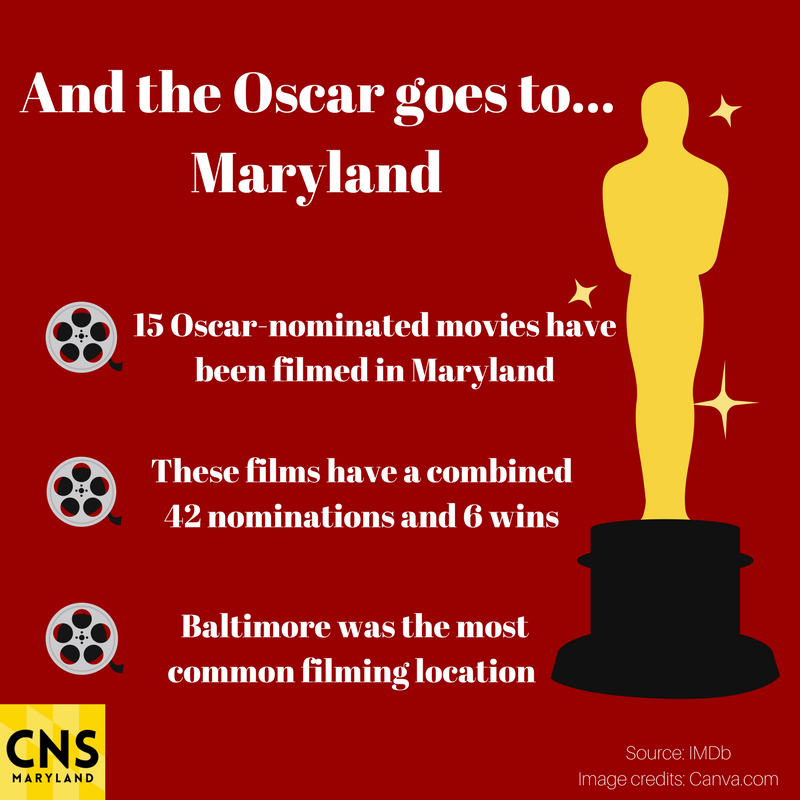 Maryland has served as a filming site for Oscar-nominated movies since the 1940s. Movies filmed in Maryland have a combined 42 Oscar nominations and 6 wins, with Baltimore being the most popular filming site.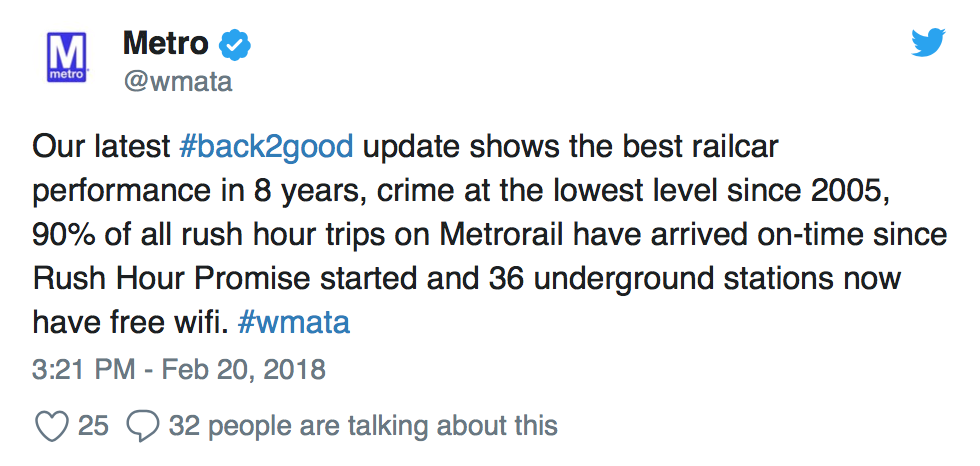 Orange and Silver Lines were significantly delayed on Wednesday due to a brake malfunction that led to single-tracking trains.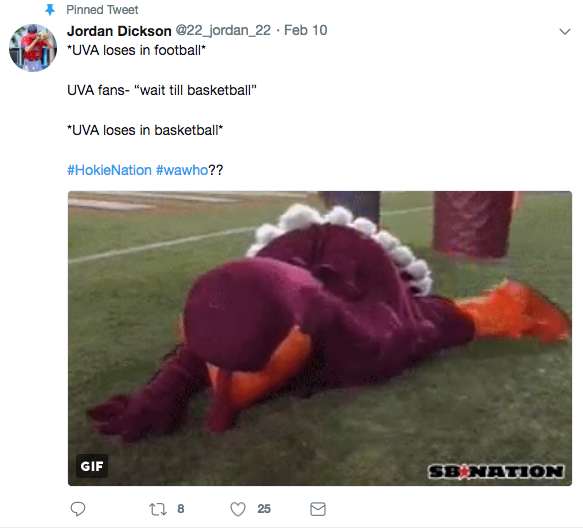 March Madness is almost here and college basketball fans are sharing their team pride on social media.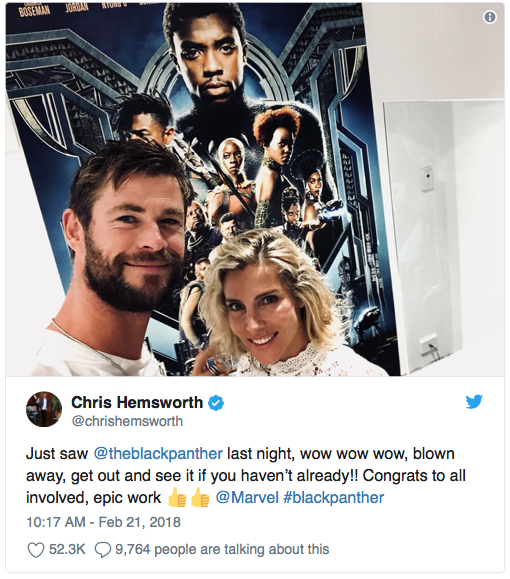 "Black Panther" broke box office records in its opening weekend. And social media is lauding the movie's message of diversity.
President Donald Trump's new infrastructure plan, unveiled earlier this week, sparks debate on social media.