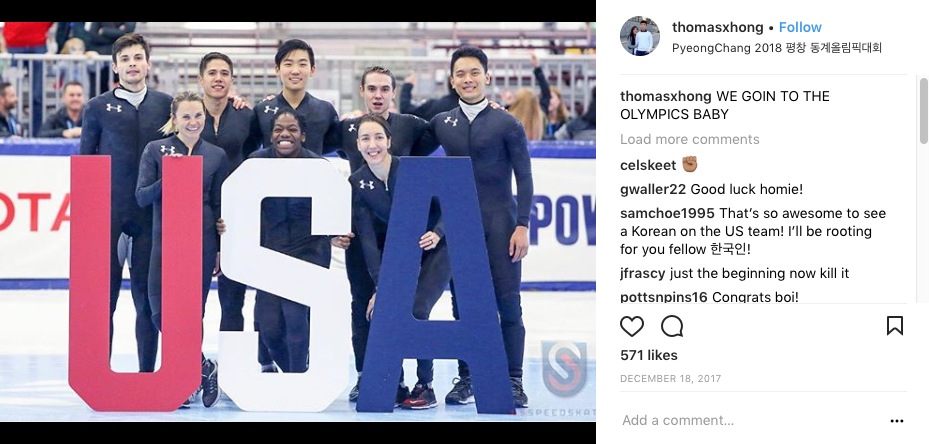 Three athletes with Maryland ties are competing in the 2018 Winter Olympic and Paralympic games in Pyeongchang, South Korea.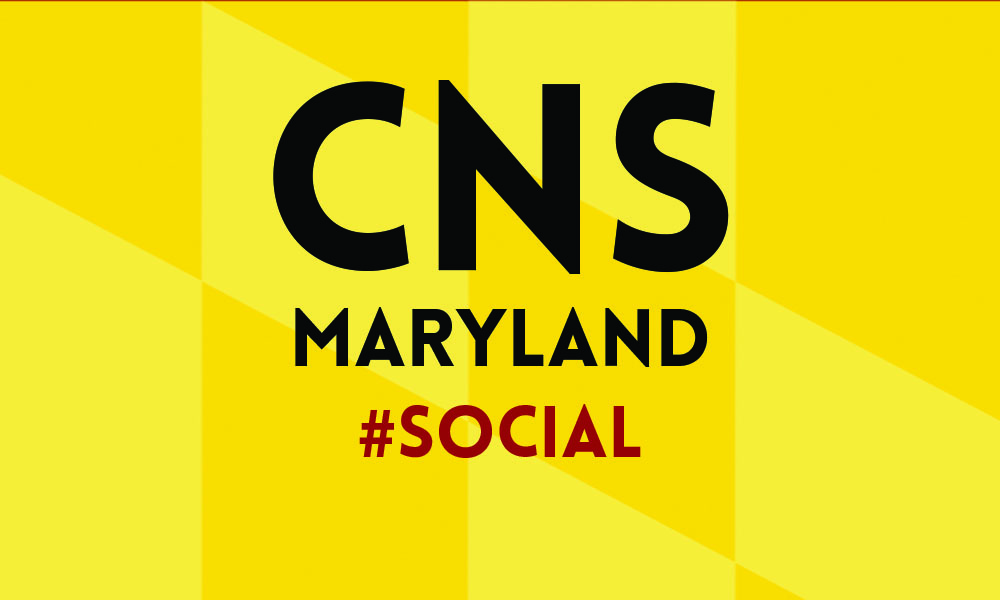 Trump's speech garnered both praise and criticism from politicians on Twitter.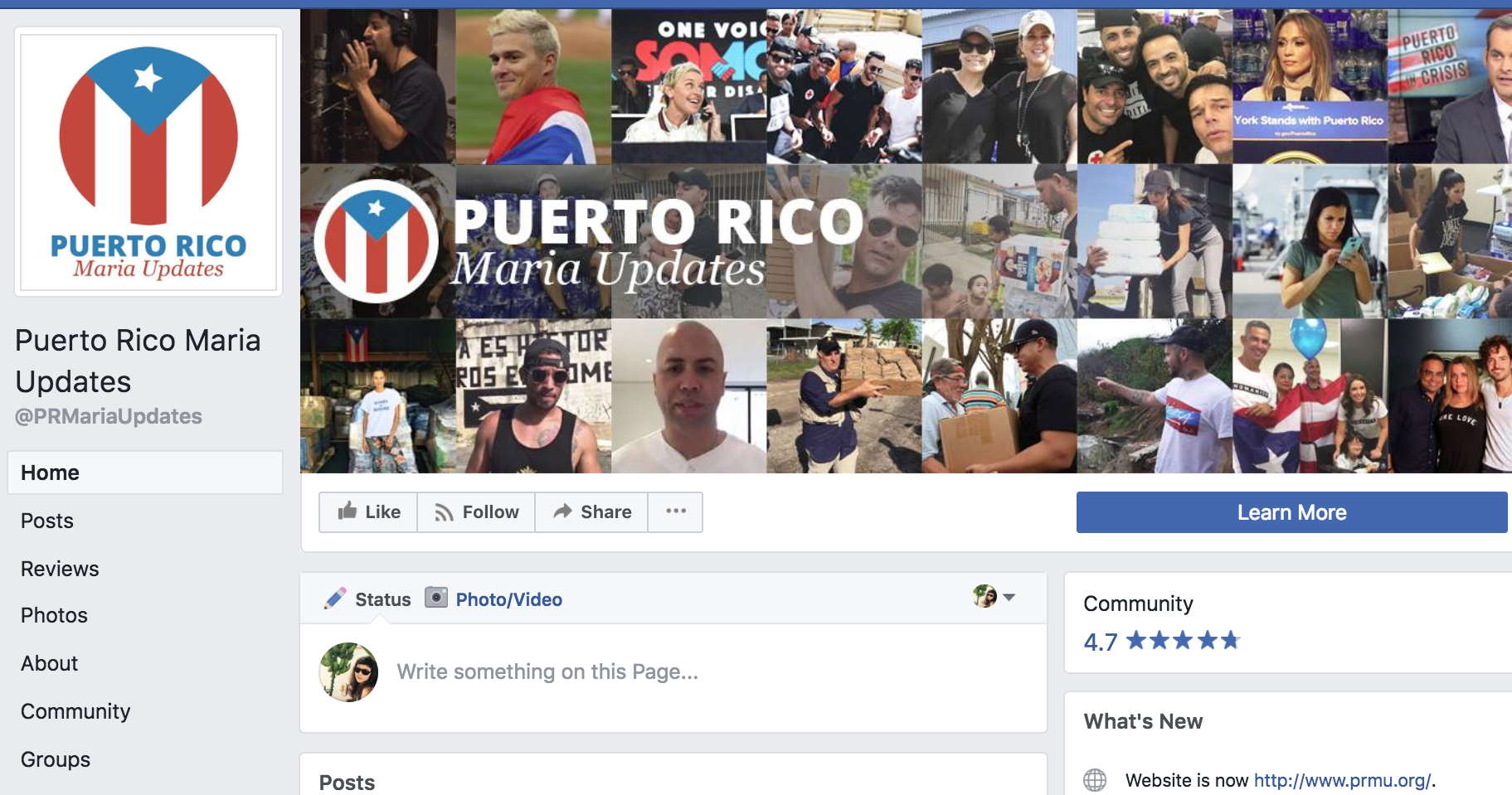 Puerto Rico Maria Updates, now a thriving Facebook community, was started by Patricia Pichardo after Hurricane Maria.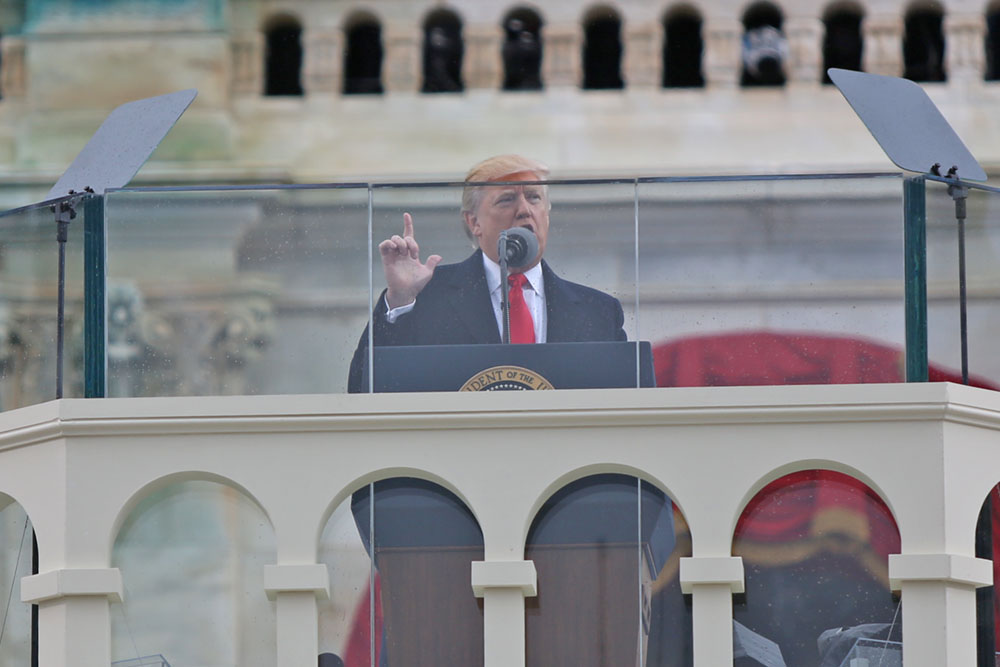 COLLEGE PARK, Maryland — In early July, President Donald Trump used one of the thousands of tweets he's sent since his election to the presidency to explain his social media behavior. My use of social media is not Presidential –…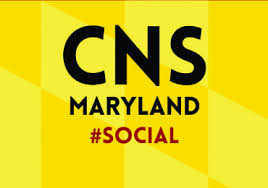 An analysis of President Donald Trump's tweets since his election.
Apple releases its iPhone X on Nov. 3. Some gadget fanatics lined up to get their hands on the new device.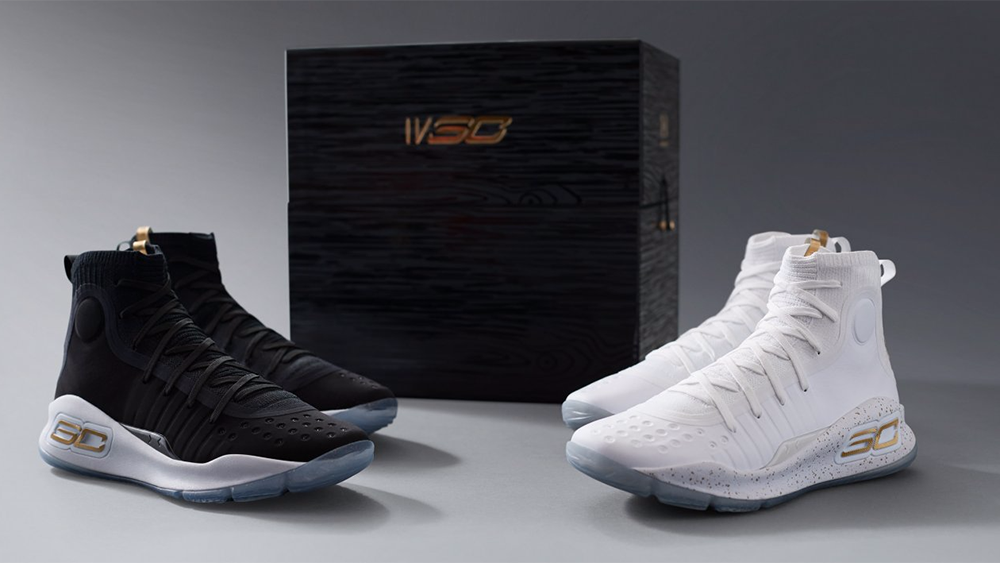 Golden State Warriors point guard Stephen Curry's latest signature shoe, the "Curry 4," hit stores today. The new sneakers are already generating buzz on social media.
State legislators have been actively tweeting, urging Congress to pass legislation that reauthorizes the Children Health Insurance Program (CHIP) Senator Chris Van Hollen spoke about the need for a bipartisan approach to this issues in a statement provided to Capital News Service.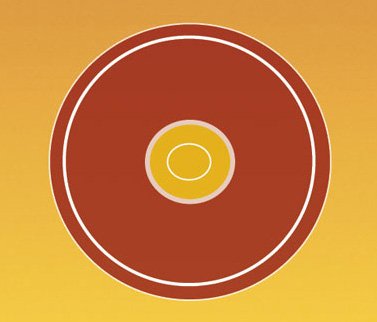 Meet Nick Arnold, the president of Terrapin Record Label at the University of Maryland, College Park.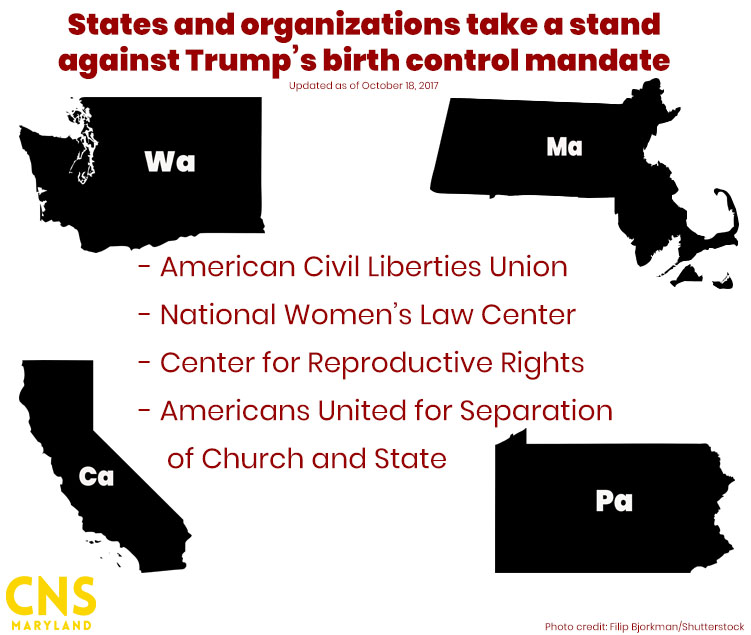 COLLEGE PARK, Maryland — On October 6th, the Trump administration announced its decision to roll back a federal rule, established under the Affordable Care Act, that required most employers to provide employees with birth control coverage without a co-pay. The…