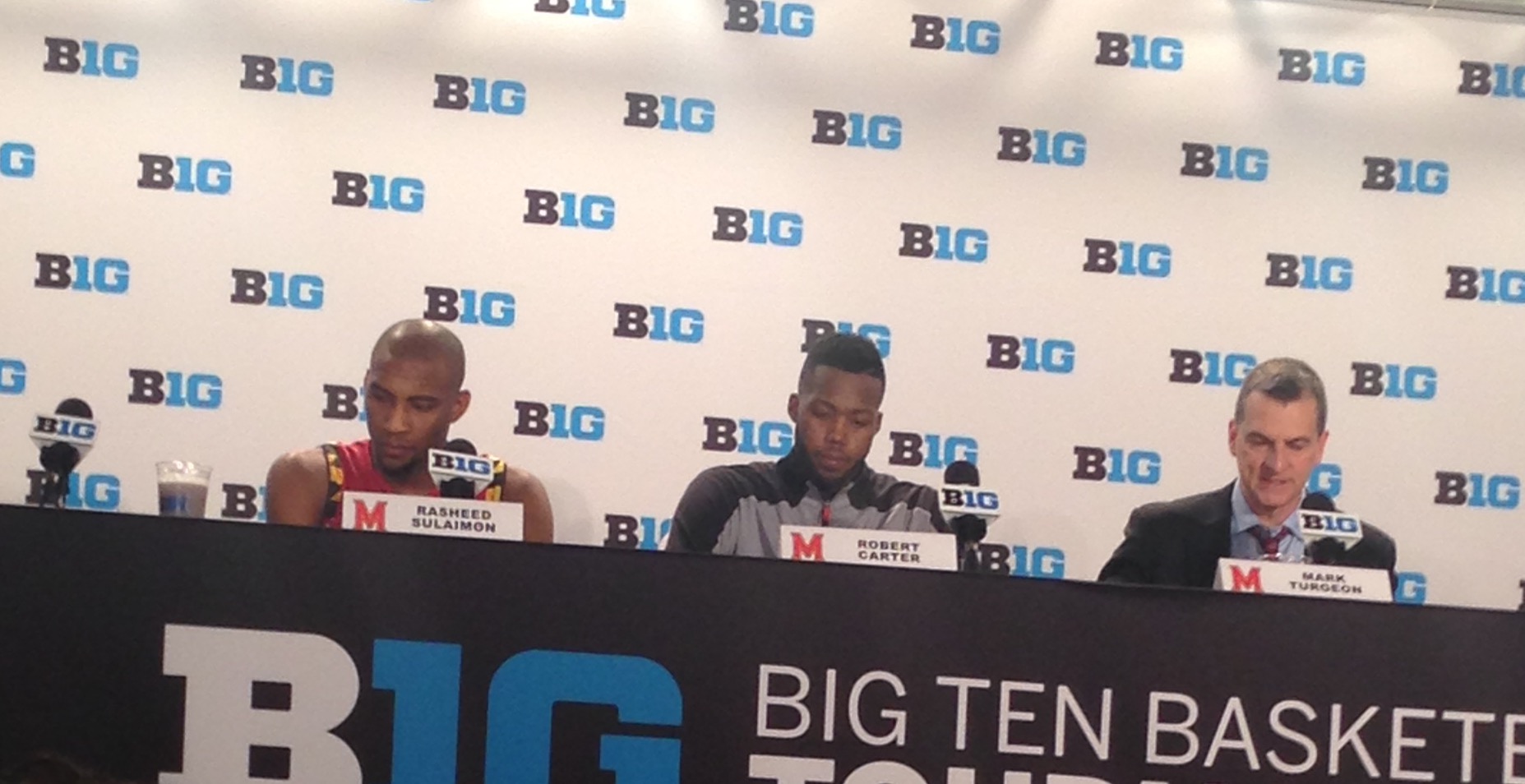 A strong defensive effort wasn't enough for Maryland, who fell short against Michigan State in semifinal.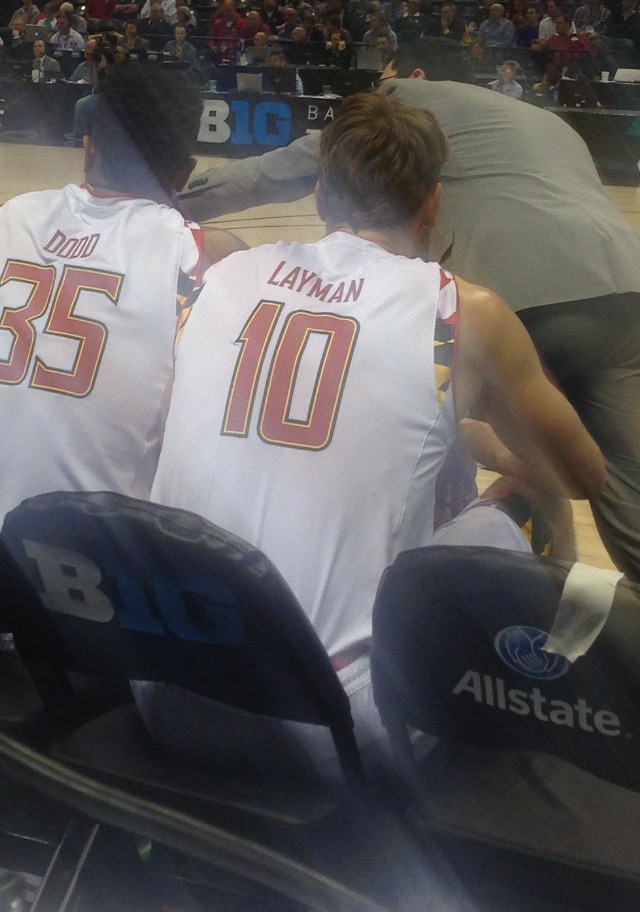 Jake Layman and the Terps fire on all cylinders in win against Nebraska in Big Ten tournament quarterfinals.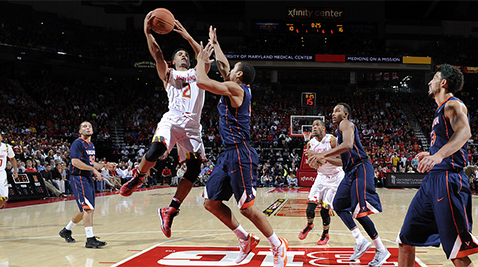 The Maryland Terrapins start Big Ten play today ranked No. 3 – not where they were expected to be at this point in the season.
The Maryland women's basketball team celebrated their back-to-back B1G 10 Tournament Championships with their fans in College Park.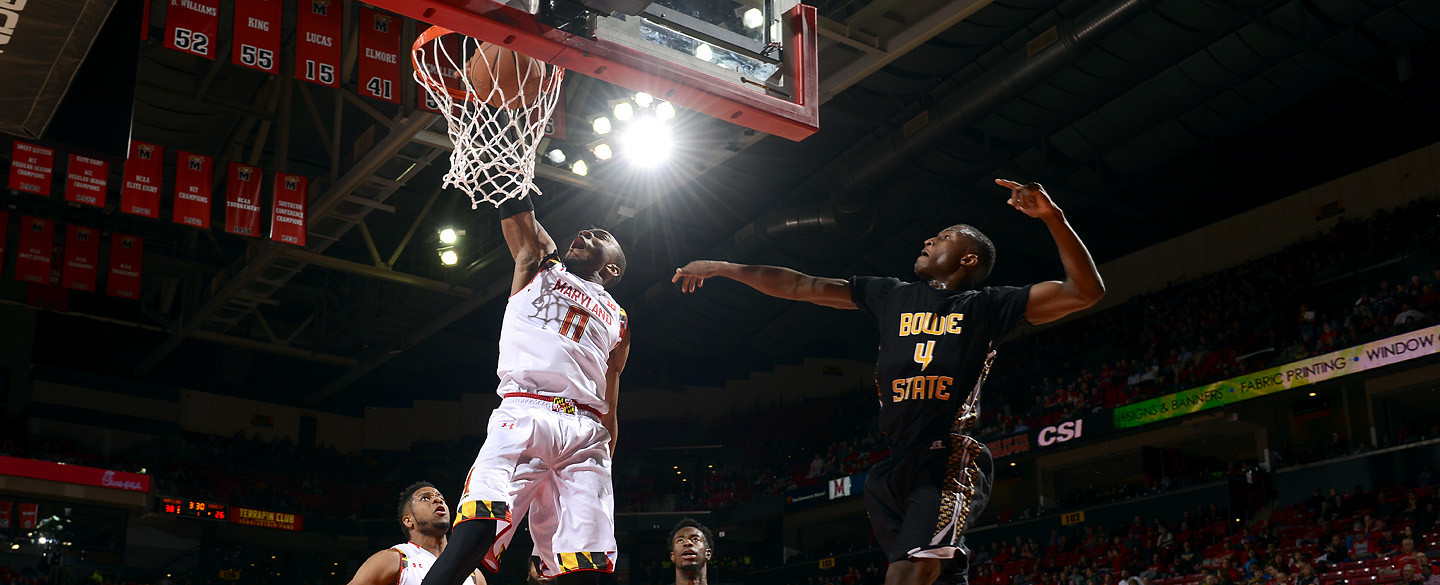 The University of Maryland, along with other schools, have elected to book competition outside of their respective conferences to help fill mid-season schedules.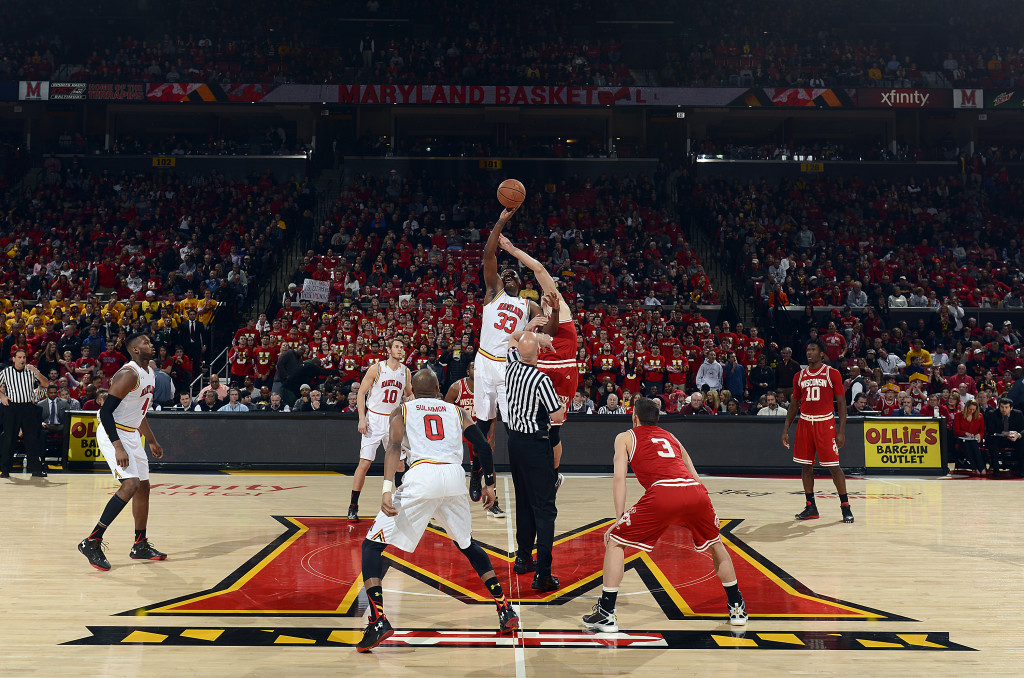 After a scrimmage behind closed doors during the preseason, is a Maryland-Villanova rematch in the cards?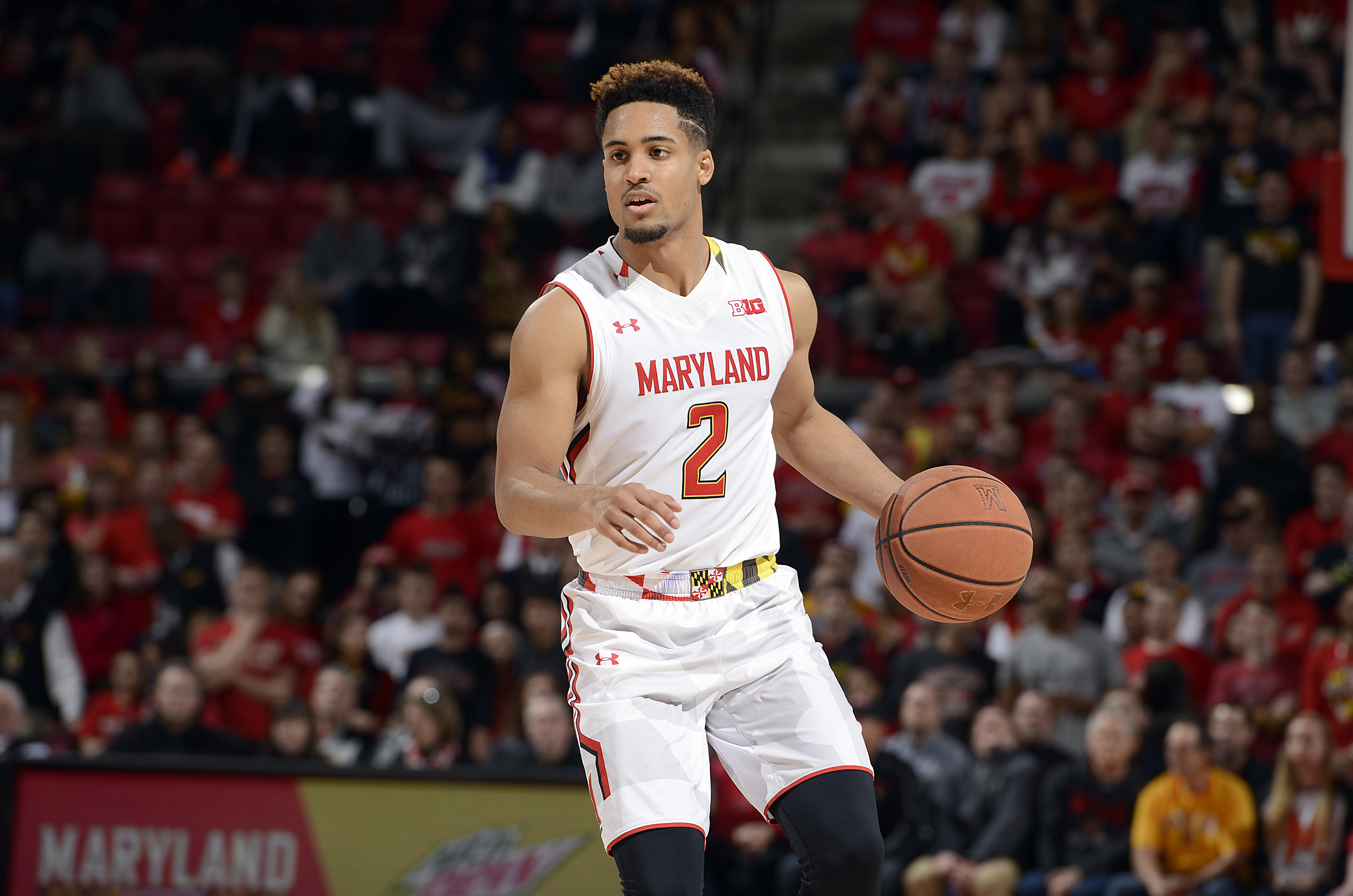 Stephen Curry sees himself in Maryland star point guard Melo Trimble.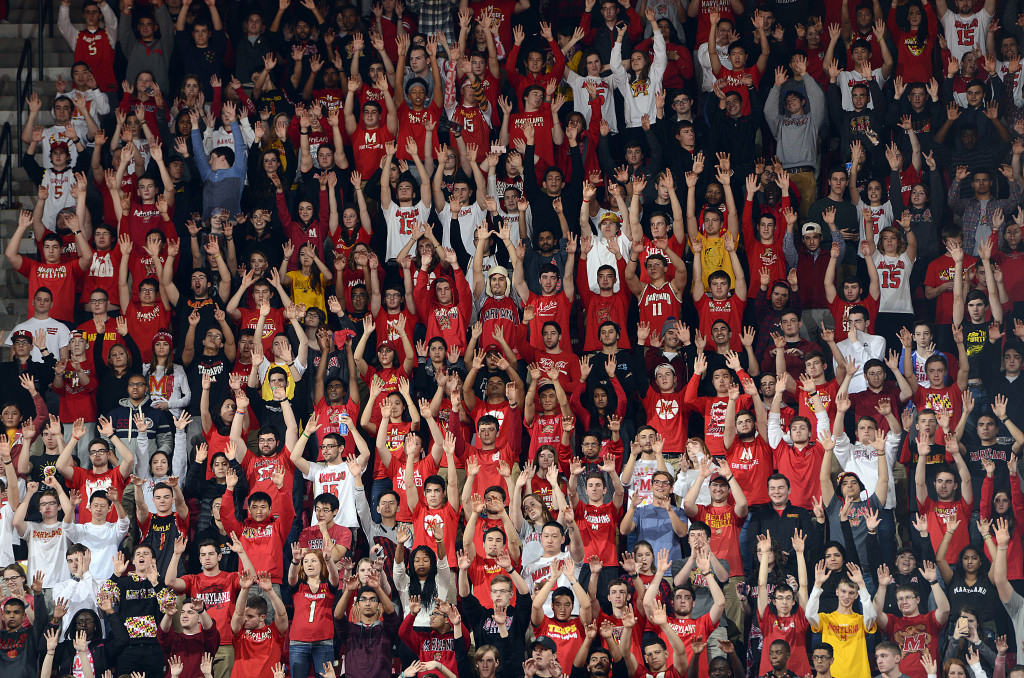 Maryland men's basketball's secret weapon is its home crowd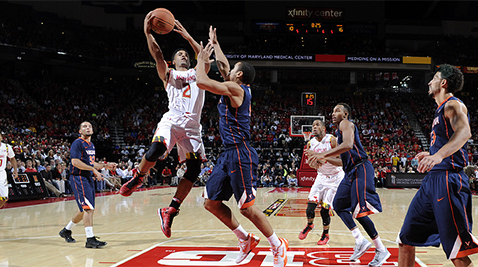 In his second season, Melo Trimble is still learning.