Head Start is 50 years old this month, but the federal early-education program's effectiveness and costs remain controversial among policymakers.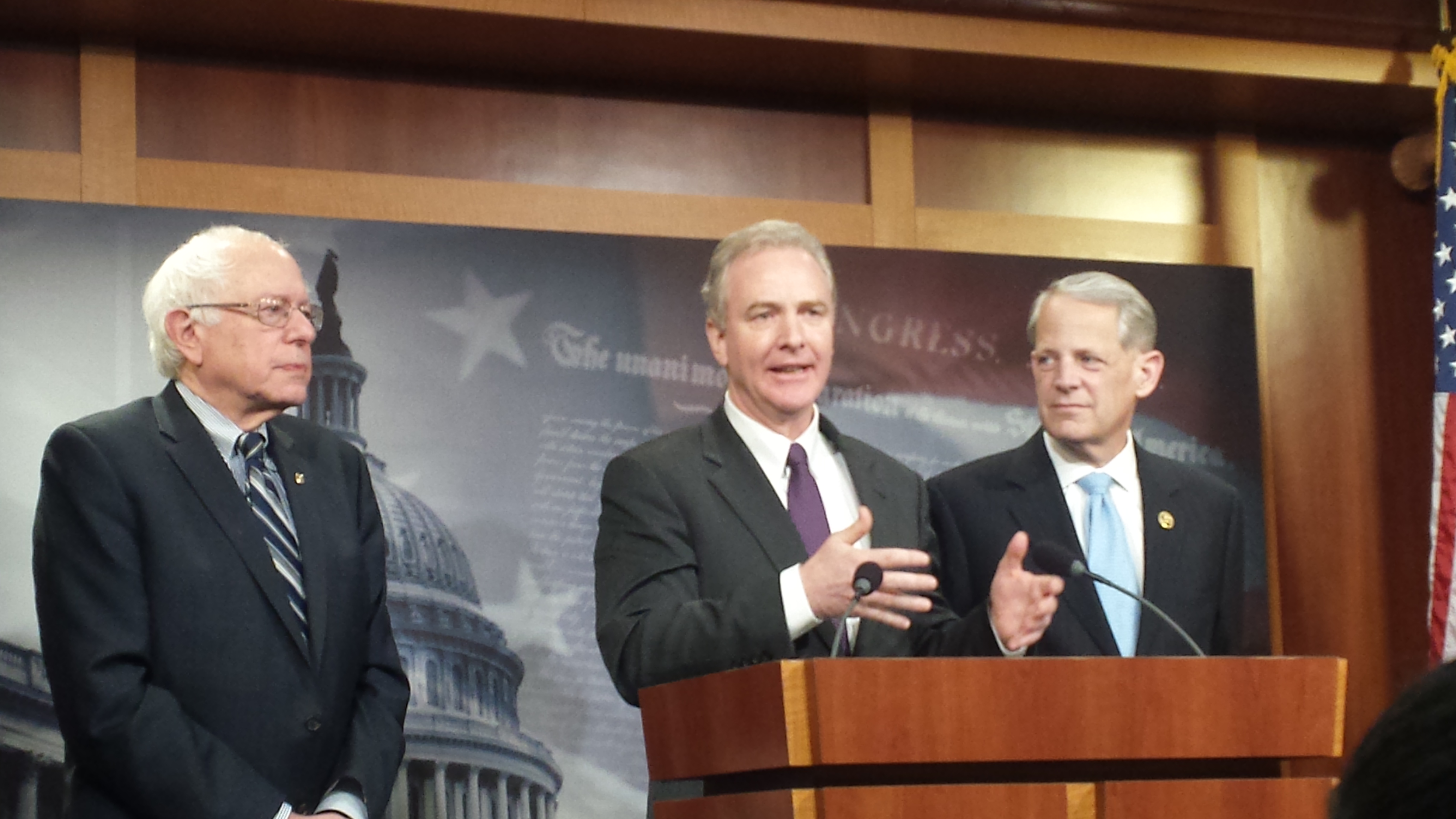 Congressional leaders and the White House have reached a tentative budget deal to set the federal government's spending framework for the next two years, a move which Rep. Chris Van Hollen, the top Democrat on the House Budget Committee, called "a good step forward."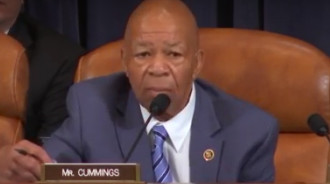 Maryland Democratic Rep. Elijah Cummings on Thursday criticized Republicans on the Benghazi Select Committee for what he said was a politically-driven agenda against former Secretary of State Hillary Clinton.
Despite long odds, Rep. John Sarbanes, D-Towson, is attempting to revive campaign finance reform legislation he says will give citizens more power in government.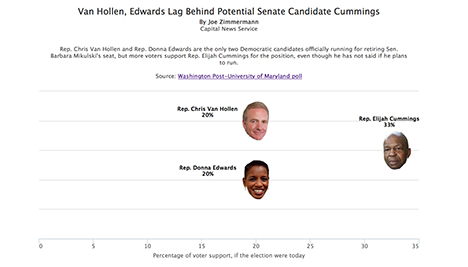 A new poll shows that Rep. Donna Edwards, D-Fort Washington, leads Rep. Chris Van Hollen, D-Kensington, by 10 percentage points. However, if Rep. Elijah Cummings, D-Baltimore, were to enter the race, he would surge to the top of the polls.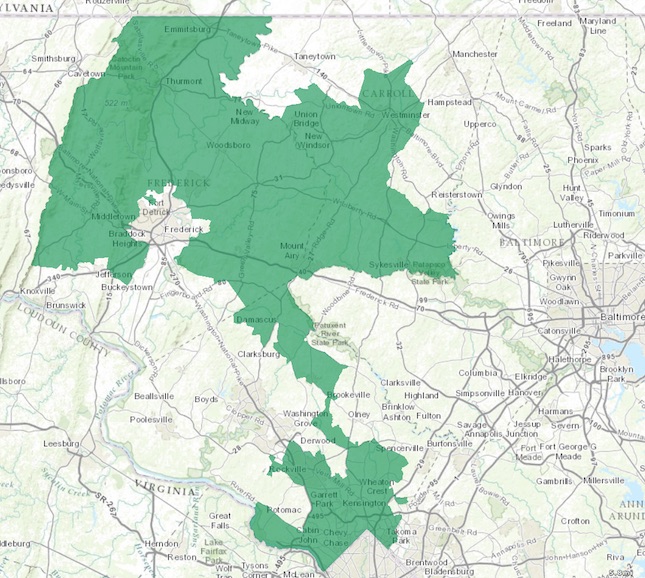 Former Marriott executive and TV anchor Kathleen Matthews has pulled ahead in fundraising for the eighth district congressional seat, outpacing State Sen. Jamie Raskin and State Del. Kumar Barve in the third quarter of 2015.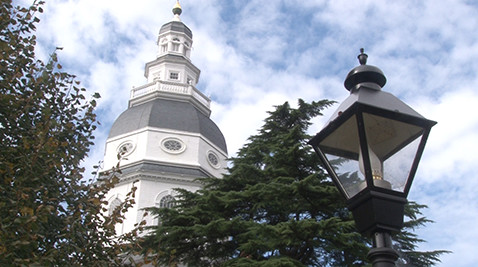 Annapolis – Leading democratic presidential candidates are getting ready for the first party debate. Hear what Marylanders are saying about former governor Martin O'Malley and his chances to win the primary election.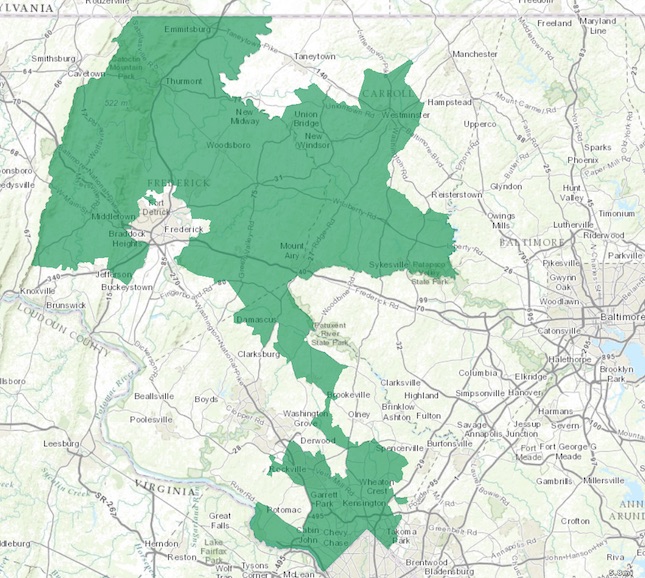 A seventh candidate entered the crowded race for Maryland's 8th congressional district Monday, as the contest to replace Rep. Chris Van Hollen, D-Kensington, in the Montgomery County-based House seat continues to heat up.