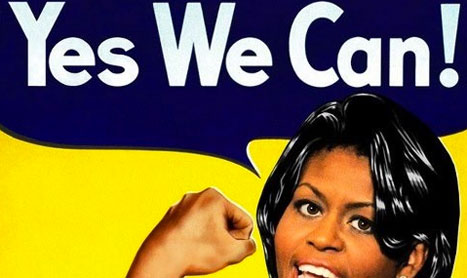 Women are streaming into Charlotte this week, voicing their support for President Barack Obama.
Twitter has been buzzing about the 3-mile protest, which passed several of Charlotte's largest banks and corporations, such as Bank of America, Wells Fargo and Duke Energy.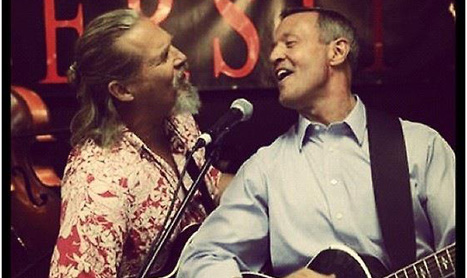 After crashing the Republican convention in Tampa last week, Gov. Martin O'Malley will speak Tuesday night just before First Lady Michelle Obama.