WINDSOR MILL – Legislation to end the payment of sub-minimum wages to disabled workers in Maryland takes effect Oct. 1.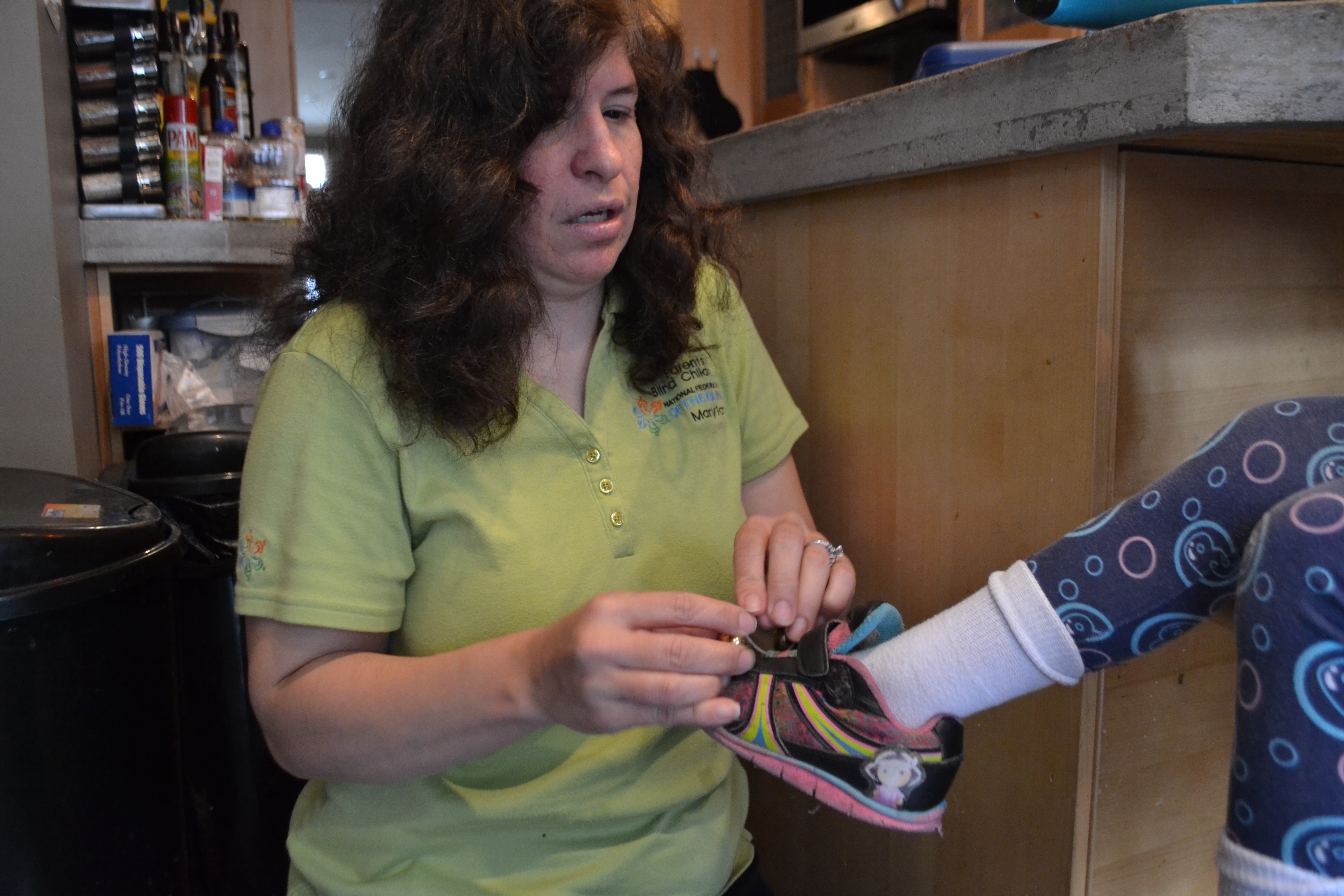 Under a recent bill, in cases assessing a parent's ability to care for their child, judges and claimants will need to follow new procedures before introducing a person's disability in court.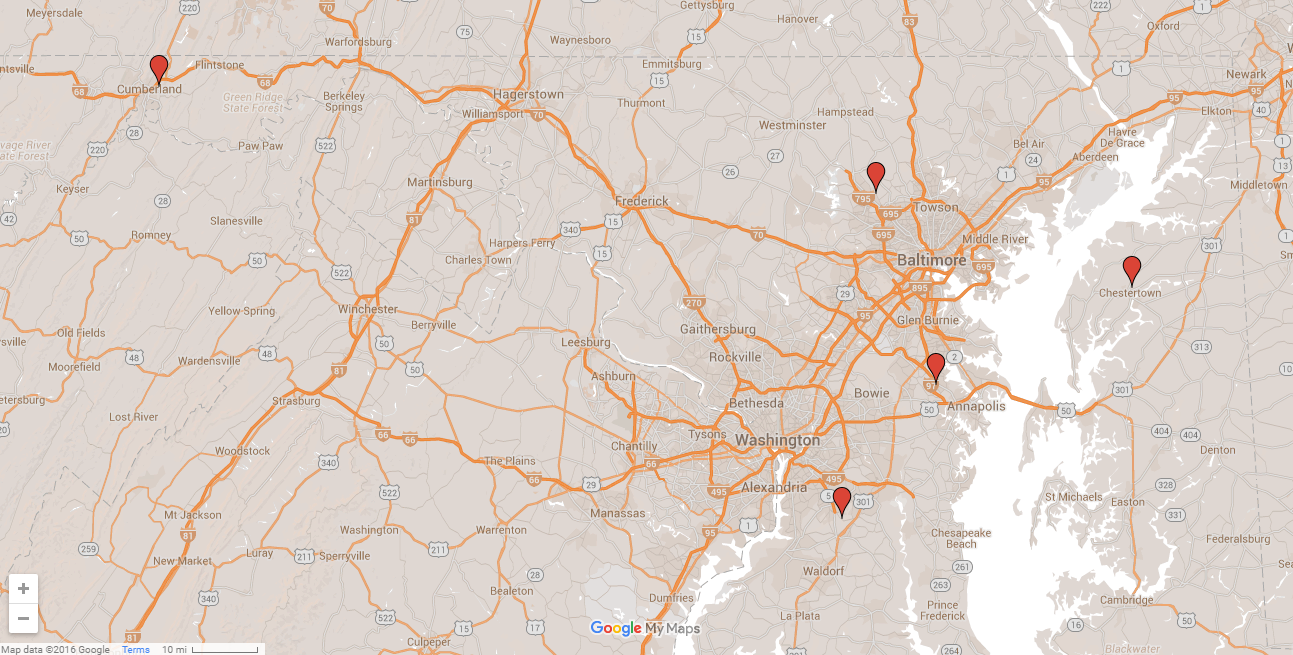 Maryland has spent around $27 million in the past decade on buildings that are mostly vacant.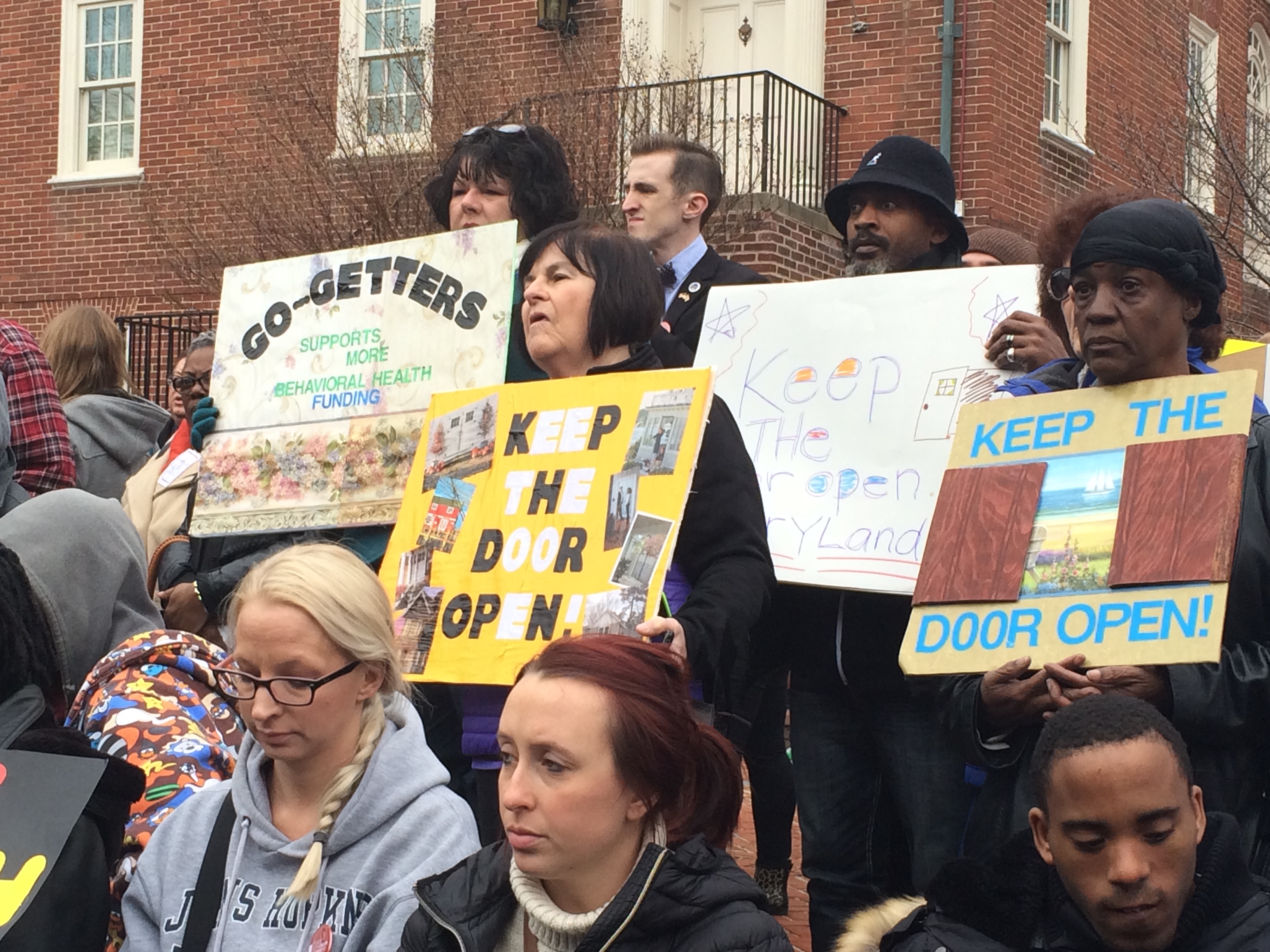 More than 400 behavioral health advocates, care providers, patients and their family members rallied in Annapolis on Thursday.
Hundreds came from all over the state to speak out in Annapolis for many who can't.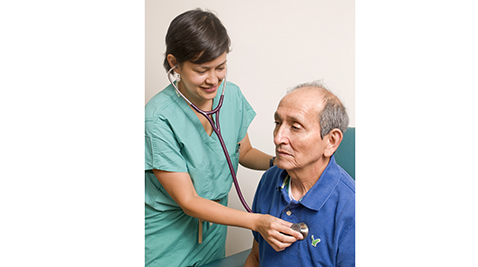 The bipartisan legislation aims to increase the use of technology such as video cameras to allow doctors to interact with patients outside the office.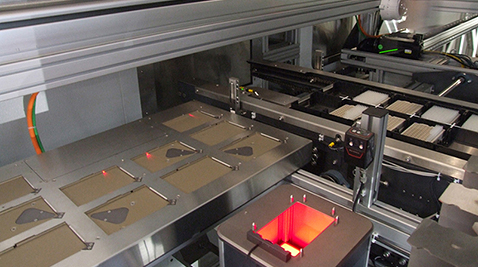 Mega bio-bank under construction to study how genes affect veterans' health.