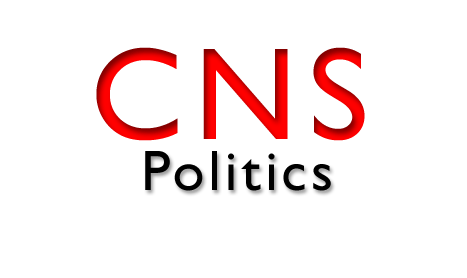 Hogan said no one will get all their priorities this session
At the Maryland school for the Blind's traditional beeping Easter egg hunt, the role of Easter Bunny is a long-standing family tradition.
Montgomery County State Senator Cheryl Kagan is sponsoring a bill to expand when and where Marylanders can sign up to be an organ donor.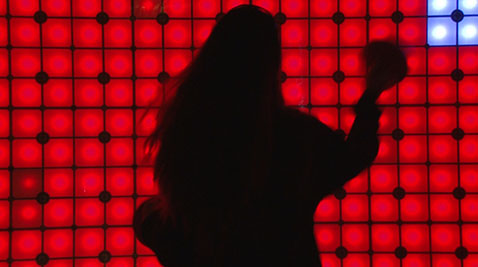 Fitness for Health in Rockville is replacing the "work" in working out with "fun" with their "gamer-cising" equipment. The trainers work with all types of clients, from 3 to 95, and with professional athletes to people with autism and cerebral palsy.
Students at Maryland School for the Blind work at Rock & Roll Cafe as a way to enhance their skills and work ethic.