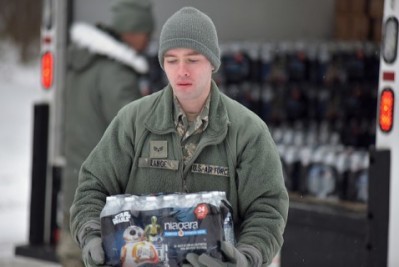 Inspired by the lead poisoning crisis in Flint, Mich., Maryland Sen. Ben Cardin introduced legislation to increase spending on the country's water systems and improve lead testing.
The National Guard teams up with first responders from throughout the region for emergency training exercises to prepare for the unexpected.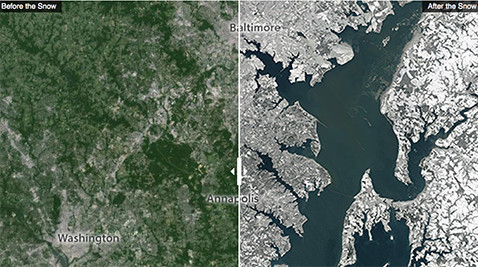 The Maryland congressional delegation sent a letter to President Barack Obama requesting federal assistance to cover costs related to last month's storm.
Local Church collects water and other supplies for those in need in Flint, Michigan.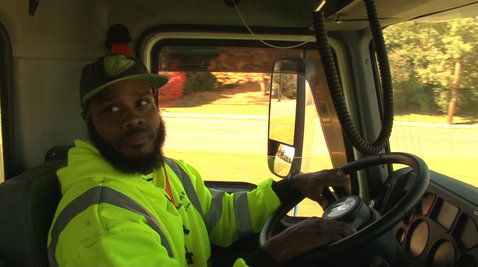 The Division of Highway Services in the Montgomery County Department of Transportation conducted an all-day exercise to test the preparedness of the County's snow plans and fleet.
NOAA has new ways to predict and cope with natural disasters.
Maryland joined more than 42 million participants worldwide in The Great ShakeOut, a global earthquake drill designed to teach millions what to do in the event of an earthquake.
An explosion at a Southern Maryland power facility caused power outages that spread from the power facility to the White House and the College Park campus of the University of Maryland.
The NTSB issued urgent recommendations to the Metropolitan Washington Council of Governments today as they continue their investigation into the January 12th Metrorail smoke incident.