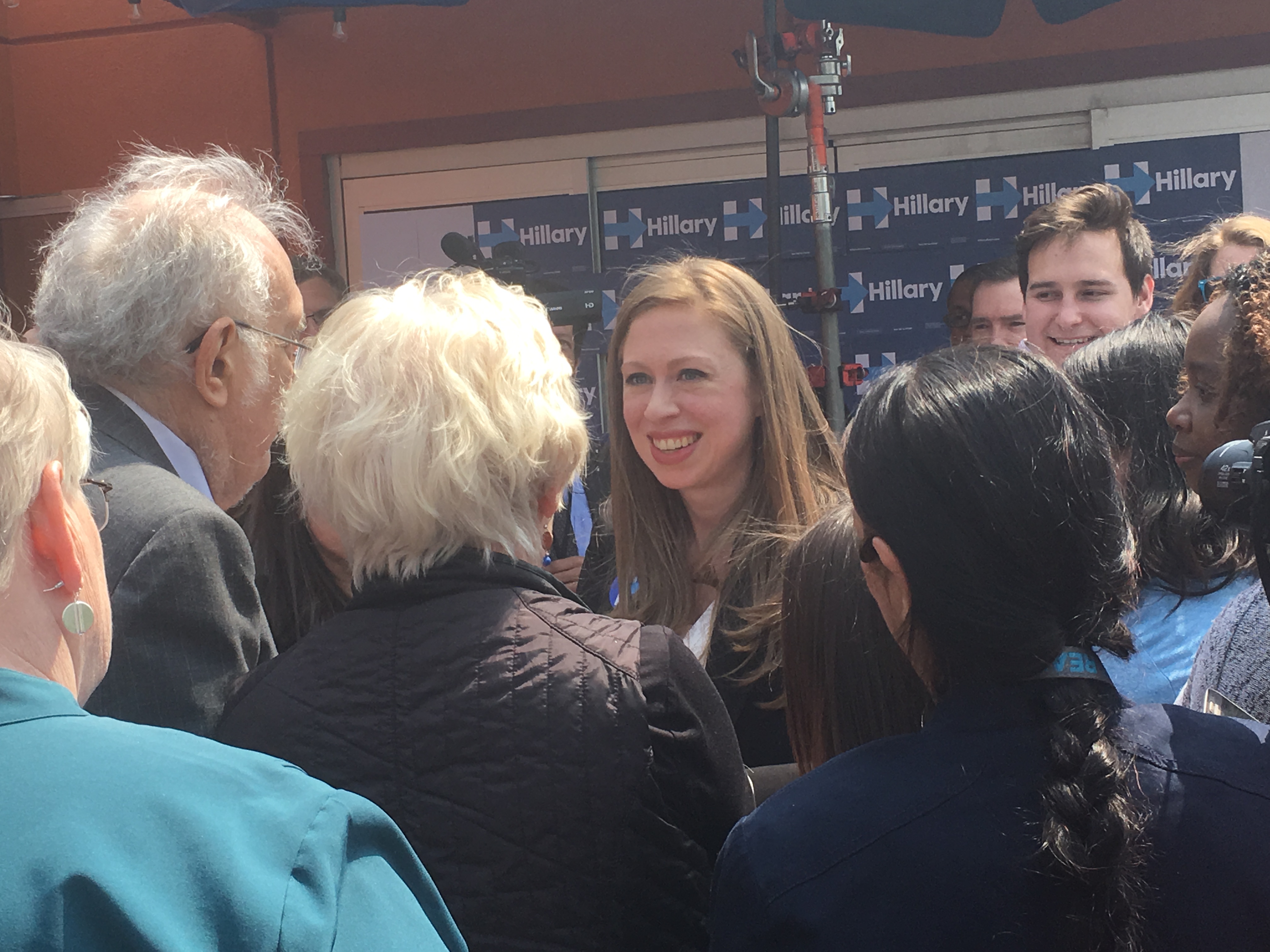 The Democratic presidential candidate's daughter touted her mother's decades of experience.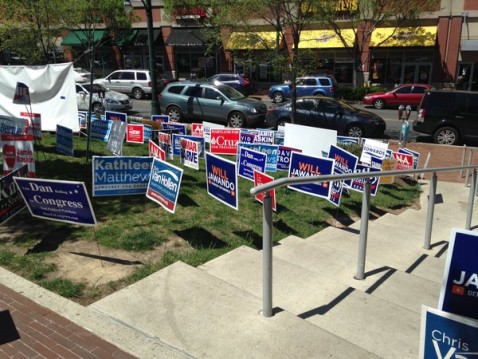 By JOSH MAGNESS, REBECCA RAINEY and ALANA PEDALINO Capital News Service WASHINGTON — The Republican presidential candidates continue to advocate smaller government and less spending. But will such messages resonate in Maryland, a state that has benefited from its proximity…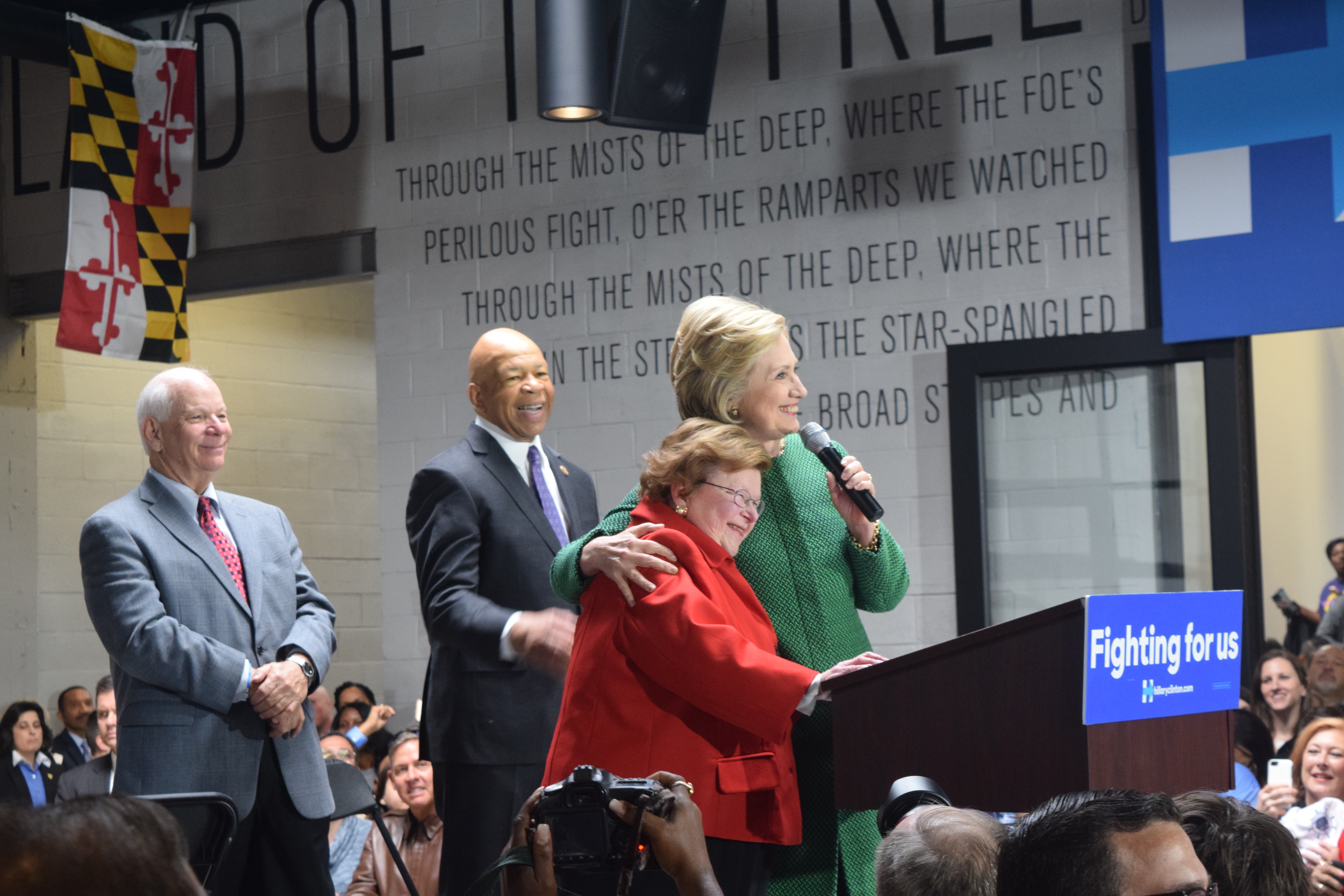 Former Secretary of State Clinton visits Baltimore, picks up Elijah Cummings' endorsement
Maryland's presidential primary isn't until April 26th. But, instead of remaining on the sideline, Maryland activists from both parties are doing everything they can to impact the election.
The felon voting rights bill is expected to expand voting rights to an additional 40,000 felons, supporters say.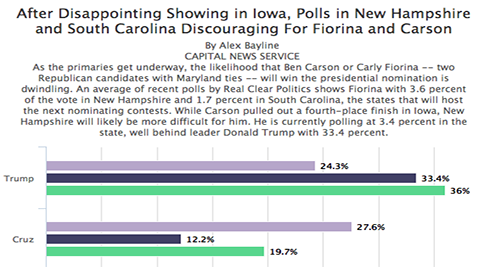 Ben Carson and Carly Fiorina, the two remaining presidential candidates with ties to Maryland, didn't do well in the Iowa caucuses and it's difficult to see where they can do better in the primaries ahead.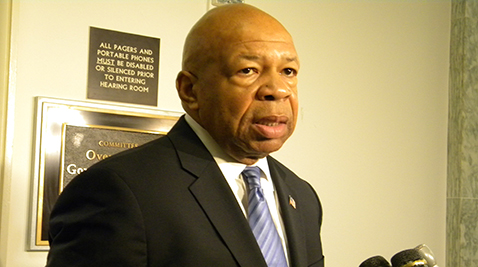 Rep. Elijah Cummings declines to seek the U.S. Senate seat of retiring fellow Democrat Barbara Mikulski.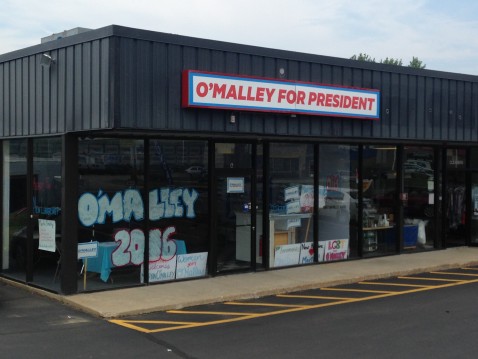 O'Malley struggled to make an impression in Iowa.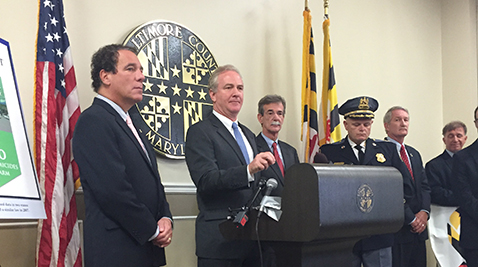 New survey of likely Democratic voters in Maryland's Senate primary shows Chris Van Hollen with a slight lead over Donna Edwards.