Baltimore Ravens running back Ray Rice visited Hilltop Elementary School to promote eating breakfast and staying fit.
Bernie Fowler Jr., a Southern Maryland builder and farmer, is giving some pre-release inmates a second chance by helping them help needy people.
Maryland's wine industry, while not a powerhouse in the world of vino, has seen tremendous growth over the past decade and the state has the potential to become a major center of wine production in time, experts said.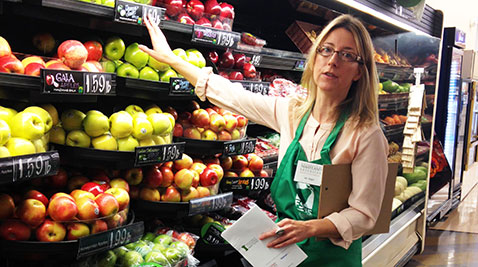 The expiration of the 2009 American Recovery and Reinvestment Act puts Maryland food stamp recipients at risk of losing a portion of their benefits.
Nearly 100 events are taking place Thursday in Maryland to celebrate national Food Day, a movement to promote healthy, affordable and sustainable food.