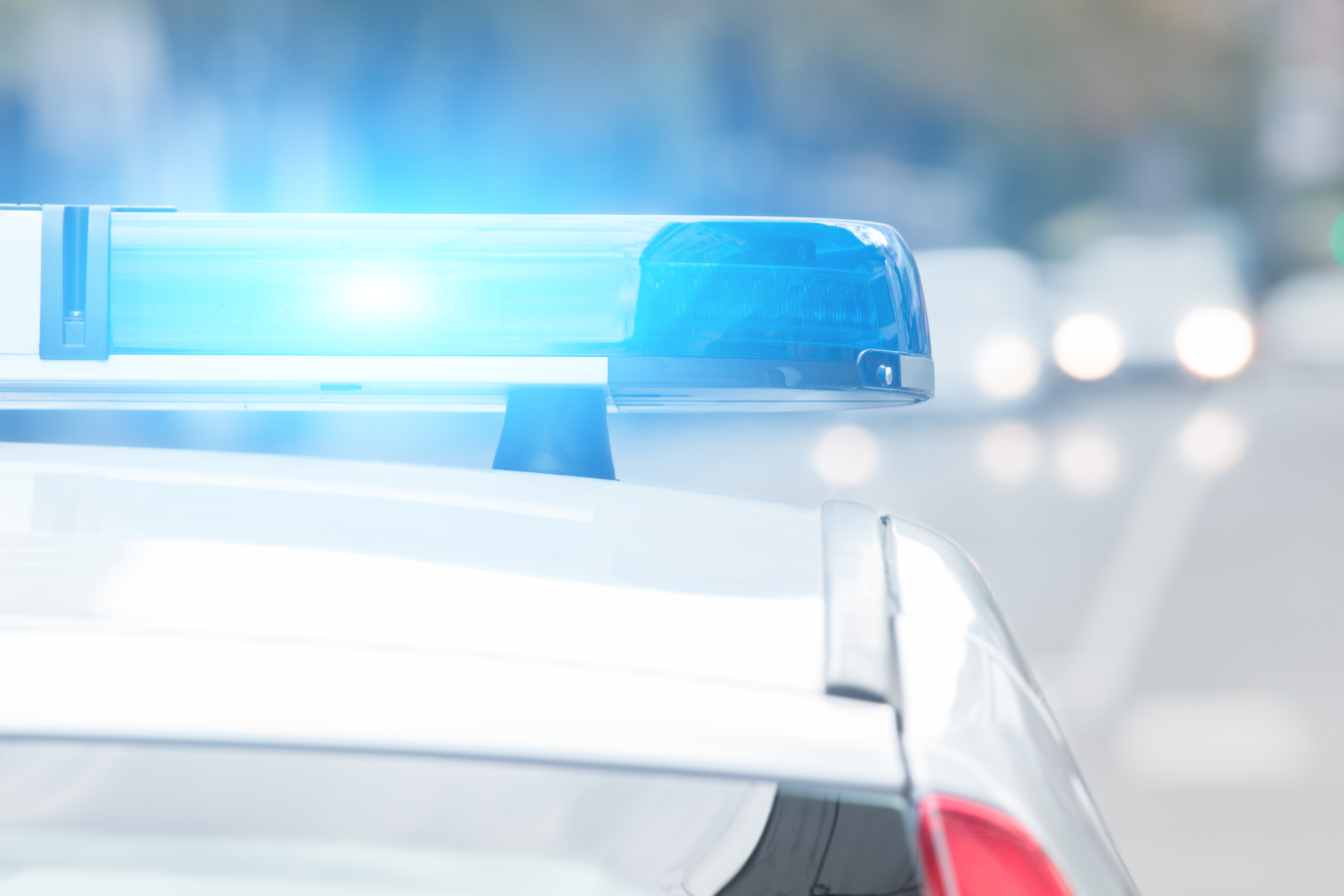 [View the story "Howard County Sheriff Resigns Amidst Racism Allegations" on Storify]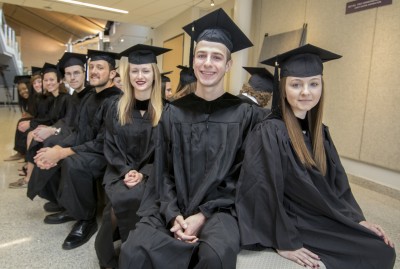 More high school students in Maryland are earning college credit through Dual Enrollment courses within their high schools and local community colleges.
Kids and volunteers at the Columbia Association Youth and Teen Center share a bond and learn some lessons through a classically strategic game.
A bill introduced on Thursday in Annapolis may give elementary school students more physical education time if passed.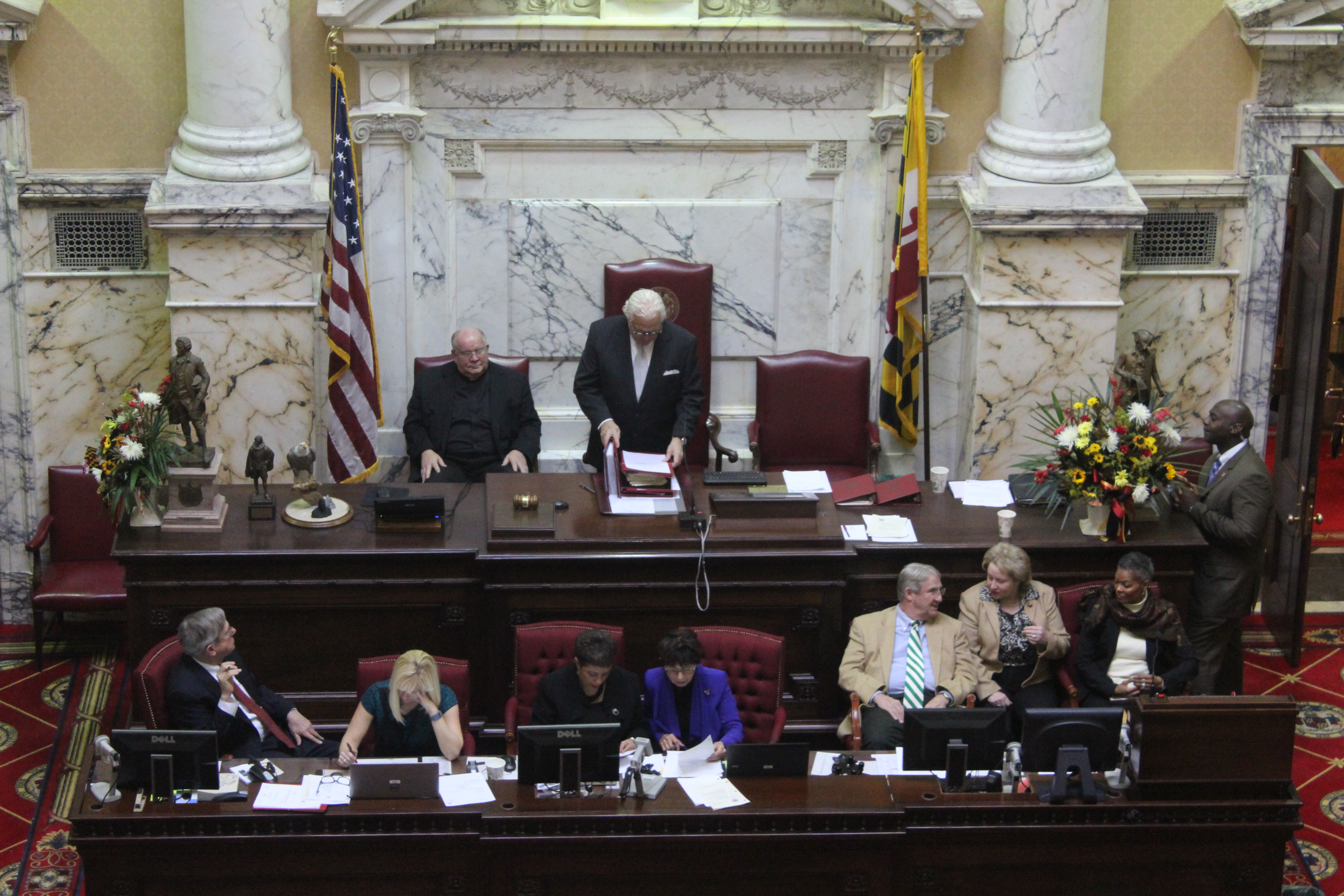 The Maryland General Assembly voted to overturn several vetoes, including one that decriminalizes marijuana paraphernalia.
The Democratic-controlled House of Delegates exercised its power over the Republican governor's vetoes from last year's session.
Commission sets timeline for recommendations
ELLICOTT CITY – About 300 cardiac arrests happen each year in Howard County and a new app PulsePoint is trying to bring this number down.