Legislation under consideration in the Maryland General Assembly would add attempted carjacking and attempted armed carjacking to the list of offenses that juveniles at least 16 years of age can be charged with as adults.

WASHINGTON – The Supreme Court heard oral arguments Wednesday over whether "D.C. sniper" Lee Boyd Malvo's juvenile life sentences without parole in Virginia violated the constitutional prohibition against cruel and unusual punishment and thus should not stand. Malvo and his…

Maryland's Department of Juvenile Services has implemented a pilot puppy therapy program at two of their secure facilities to help resident teens cope with stress and anxiety.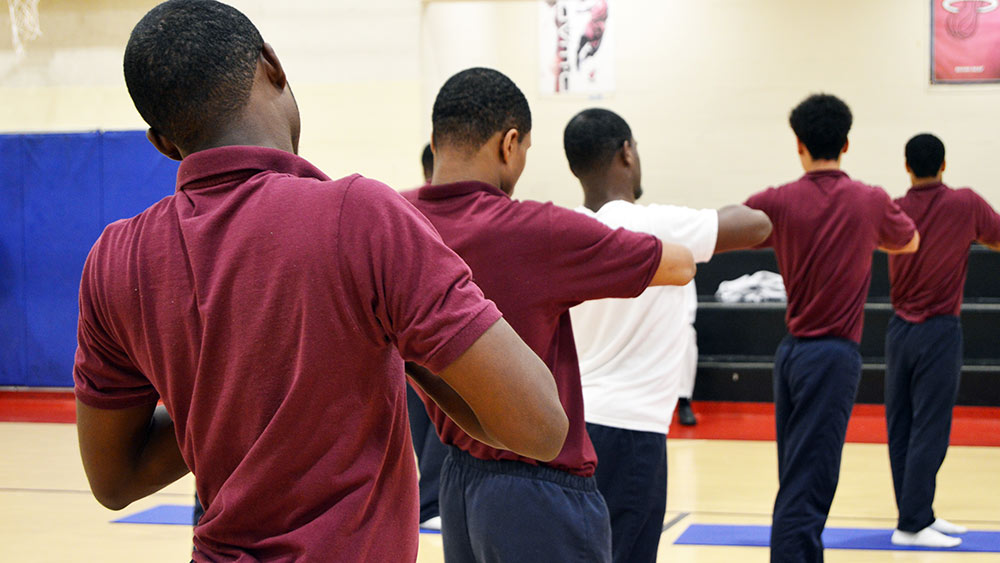 If not for the guards, this could be any school gym — but the yoga and mindfulness class that's about to begin serves boys in a secure detention center in Baltimore.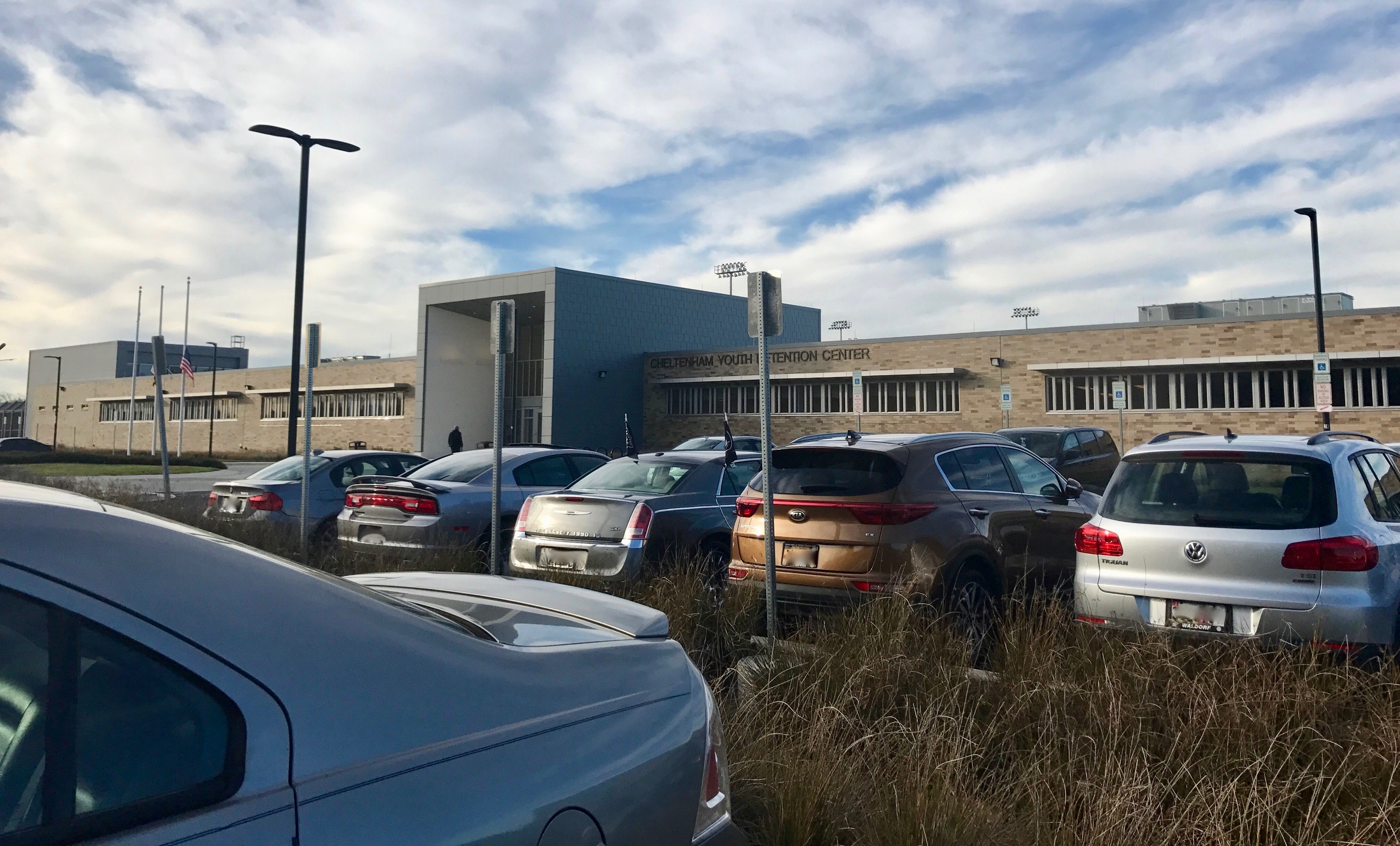 ANNAPOLIS, Maryland — Various systematic issues within the Maryland's Juvenile Services Education System have consistently interfered with students receiving instruction at the same quality as that available to pupils in state schools, according to quarterly reports from an independent monitoring unit.
The Senate votes preliminary approval for the Maryland Extended Day and Summer Enhancement Program that would fund after-school and summer programs for students in low income schools
Attorneys for the state presented arguments to the state's highest court about why Baltimore City Police Officer William Porter should be forced to testify against his fellow officers charged in connection with the death of Freddie Gray.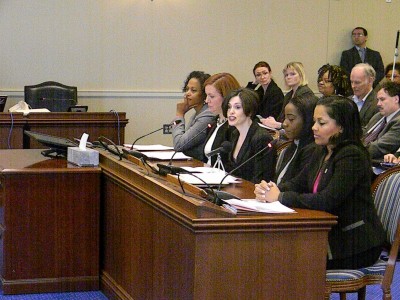 Delegate Vanessa Atterbeary is pushing legislation to increase the minimum marriage age to 18 in Maryland.