Student media reporters analyze network coverage of the Gabby Petito disappearance.

Netflix recently donated over $5 million to help fund a memorial scholarship in honor of Chadwick Boseman.

Maryland football wears green ribbons in honor of mental health awareness for their game against Iowa.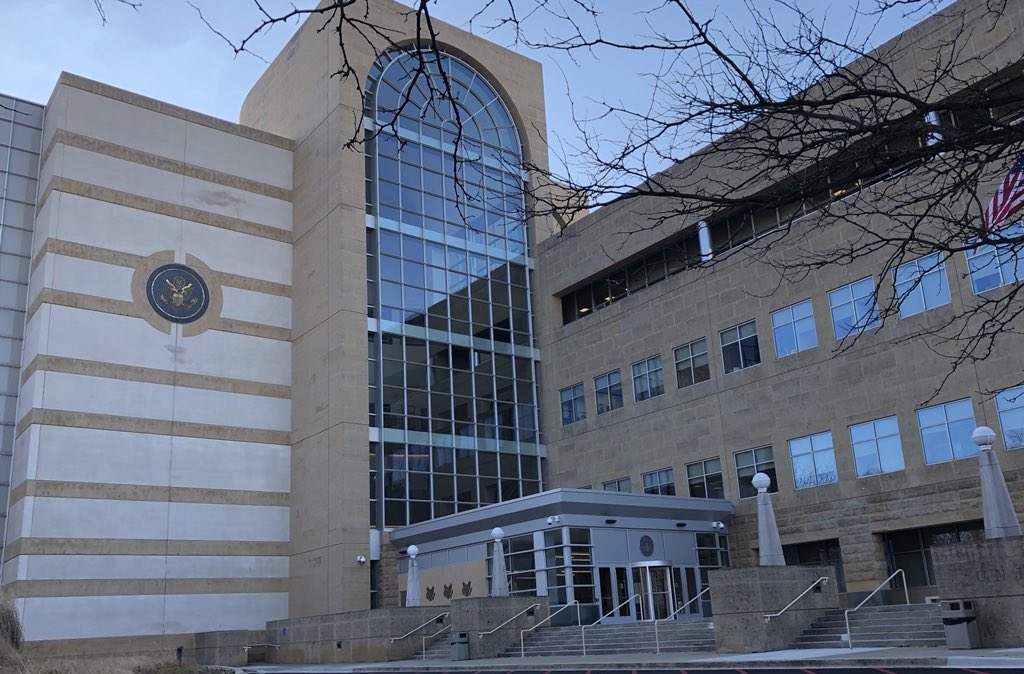 A federal judge Thursday ordered a Maryland Coast Guard lieutenant held without bail as prosecutors gather more evidence of what they said was a terrorist plot to murder prominent Democratic politicians and media figures.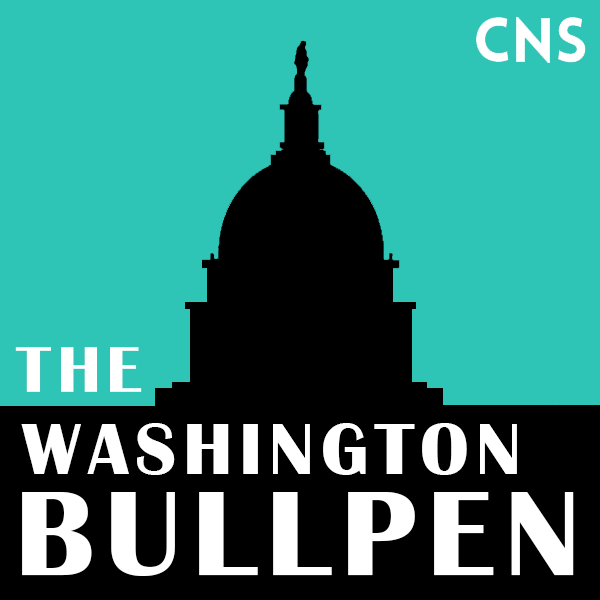 WASHINGTON – On the last episode of The Washington Bullpen for the Fall 2018 semester, host Jarod Golub has the latest on former Donald Trump lawyer Michael Cohen's sentencing, the clash between President Trump and Democratic lawmakers over border wall…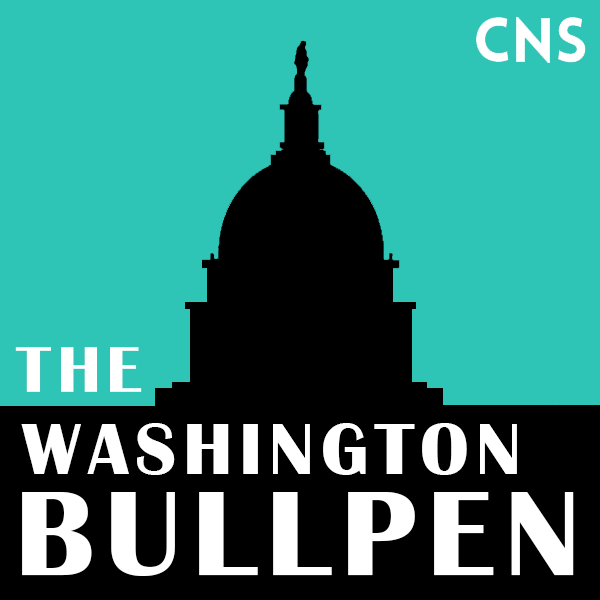 WASHINGTON – Host Jarod Golub discusses the California wildfires, the new Amazon headquarters, the CNN lawsuit against President Donald Trump and the Florida elections on Episode 10 of "The Washington Bullpen."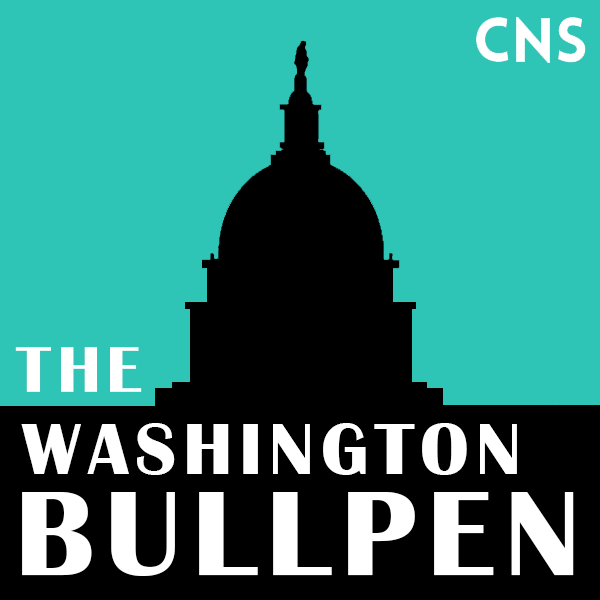 WASHINGTON – On this week's episode of "The Washington Bullpen" podcast, host Jarod Golub has the latest on the pipe bombs that were mailed to the Obamas and other prominent Democratic critics of President Donald Trump, an update on the…