Baltimore, MD- Roberta's House is a new 22,000 square foot facility in Baltimore that helps families in urban communities through the grieving process. The new facility has amenities such as a punching bag room, arts and crafts, a theater for…

ANNAPOLIS, Maryland — The first time Jeannine LeMieux's daughter was hospitalized for a psychotic episode, she was only 8 years old. LeMieux took her daughter to a hospital emergency room near her home on Maryland's Eastern Shore, where it was…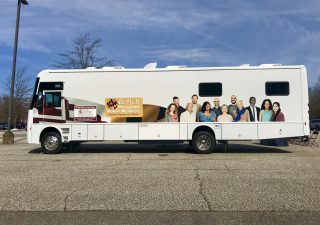 ANNAPOLIS, Maryland — To fight back against substance use disorders and the opioid epidemic, Maryland officials unveiled a new mobile wellness vehicle where individuals can seek education, treatment and recovery Tuesday morning. Fifty percent of individuals in need of treatment…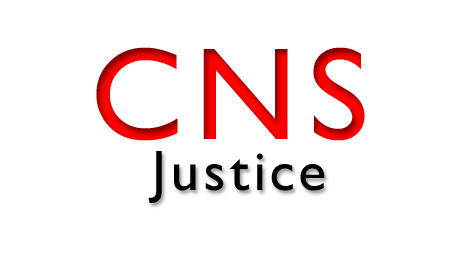 In the three months since its implementation, Maryland's "red flag" gun safety law has prompted more than 300 protective orders across the state, law enforcement officials told state lawmakers Tuesday.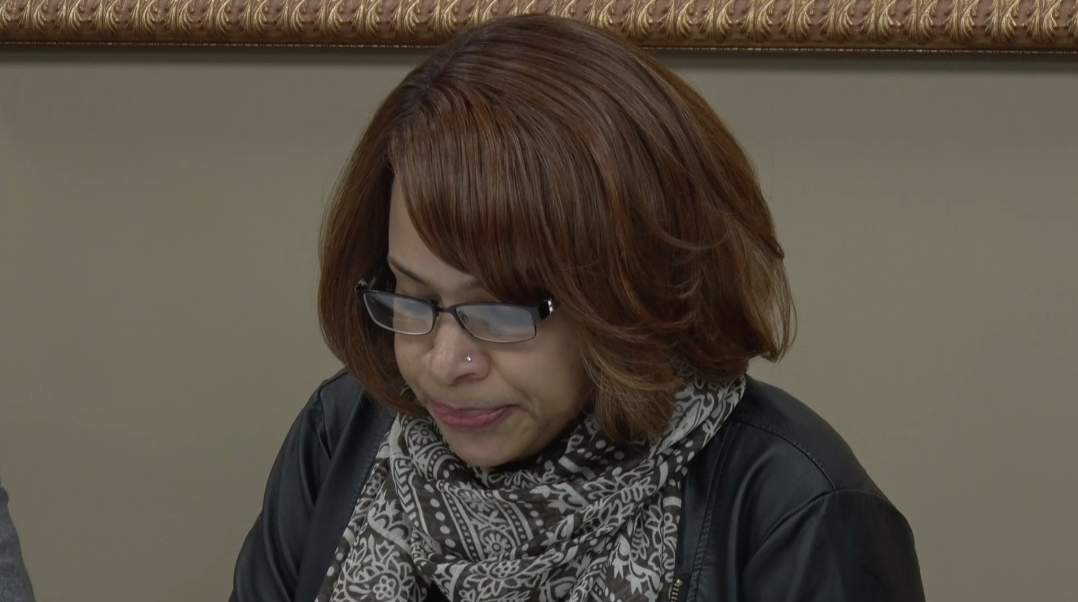 The family of a mentally ill woman who was recently turned away by a Baltimore hospital's emergency room that sent her into a sub-freezing night wearing only a hospital gown and socks says the treatment was inhumane. The 22-year-old woman is now being treated at another hospital. Video of the woman on the street went viral and it was that video that alerted her family to the problem. An attorney for the family says they're looking to strengthen state laws to provide more protection to vulnerable patients during a hospital's discharge process.
On Veterans' Day, the country stops to honor the men and women who put their lives on the line to protect and serve America. One Minnesota veteran travels hundreds of miles twice a year to pay his personal respect to his fellow soldiers.
Health department reports more than 900 opioid-related deaths in Maryland for the first half of this year — a large jump.