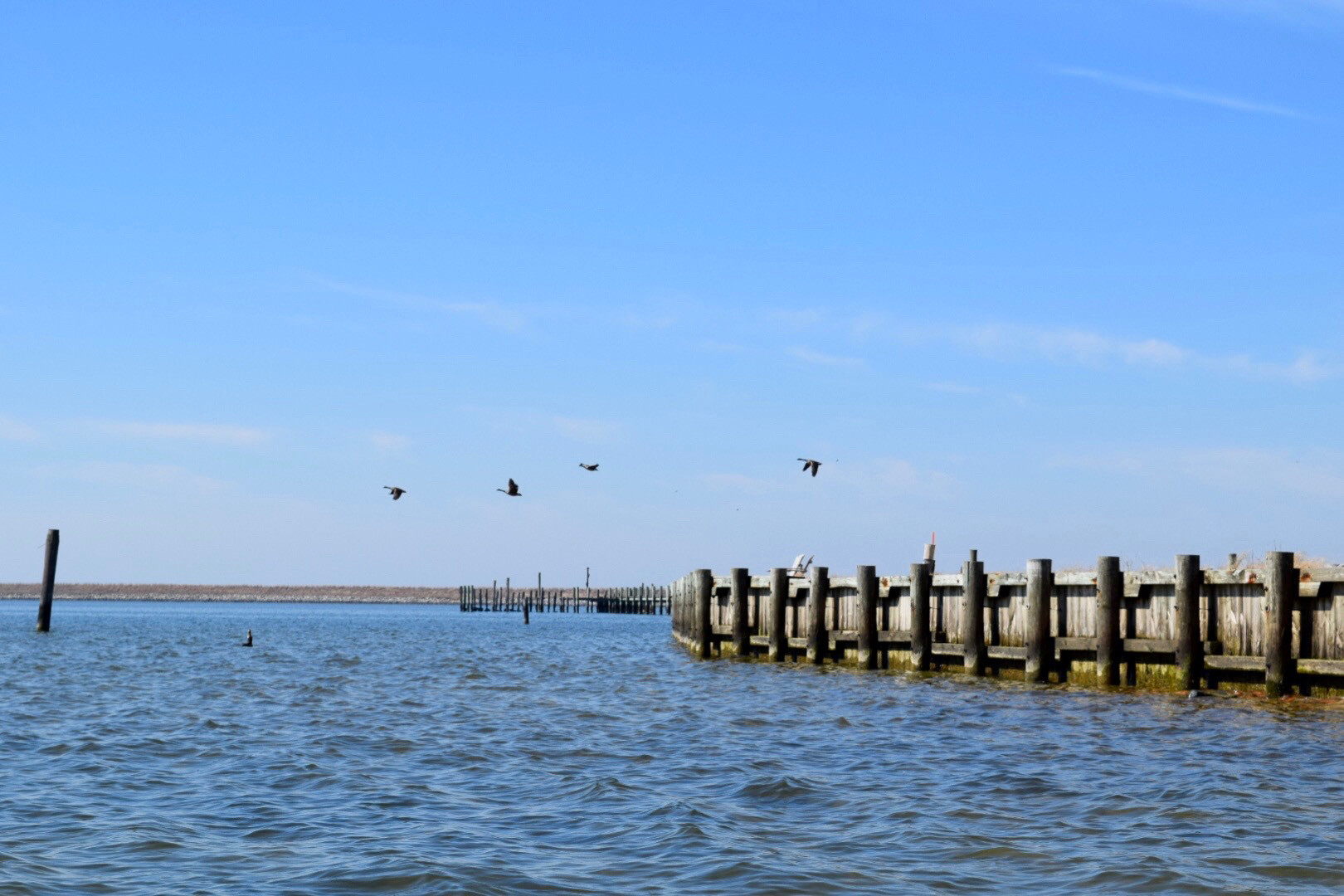 The project's third phase will affect the owner of a nearby island.
The Maryland General Assembly's 90 day session has come to a close and several key pieces of legislation are heading to the governor's desk.
A one of a kind trash wheel floating in the Baltimore Inner Harbor is cleaning up trash by using clean energy.
The National Park Service is celebrating a monumental milestone with a limited release of a commemorative collection of special coins.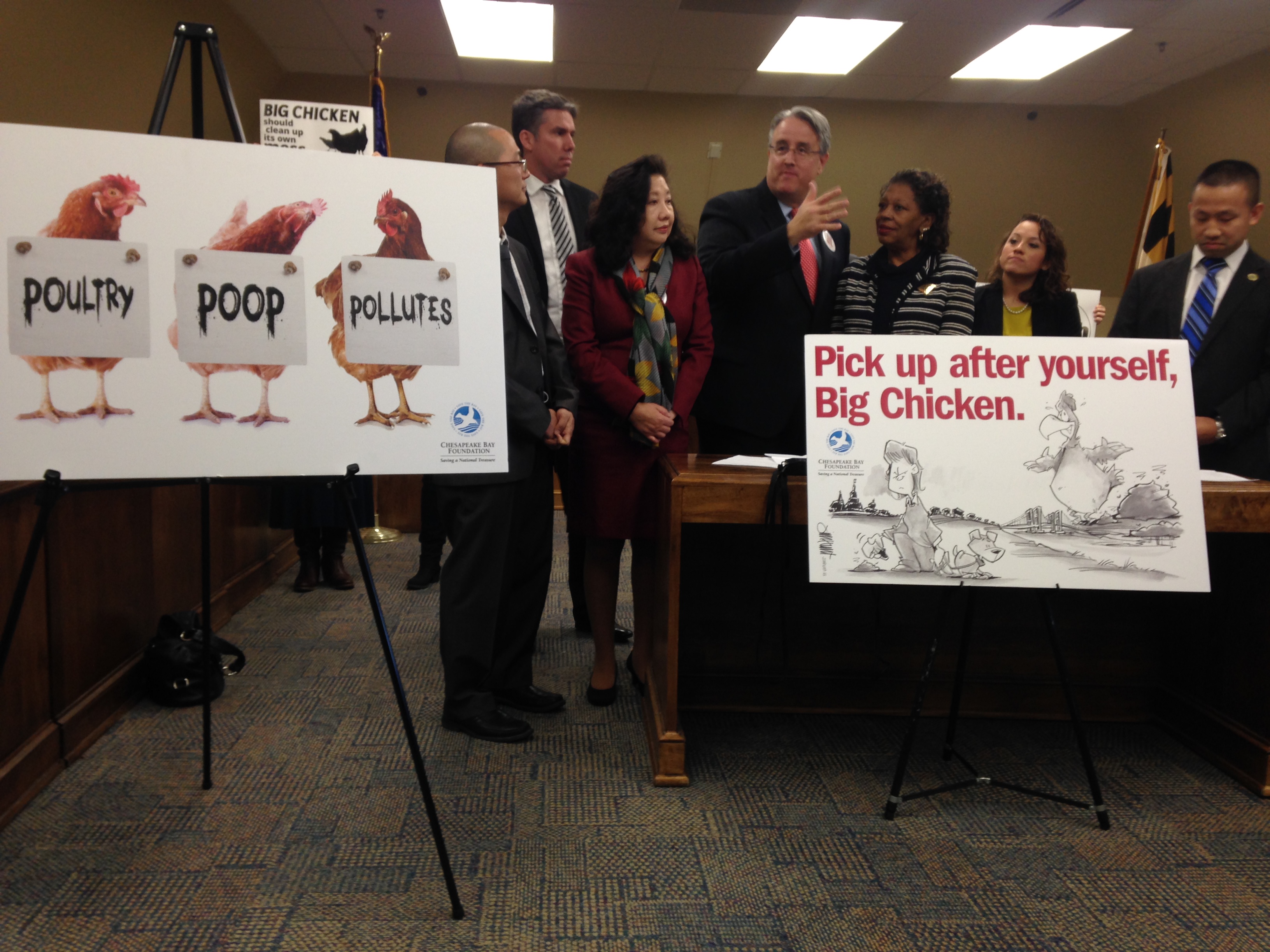 A round-up of the current status of major environmental bills this session.
Blacksmithing may not be a popular hobby in the 21st century, but a special club in Anne Arundel County is continuing to hammer away at this centuries-old craft.
Introduced to both chambers of the General Assembly on Tuesday, the bill would require major animal agriculture companies to pay the cost of properly disposing excess manure on their contract farms.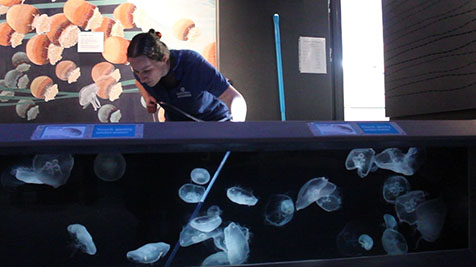 With more than 500 species of fish, that's a lot of waste