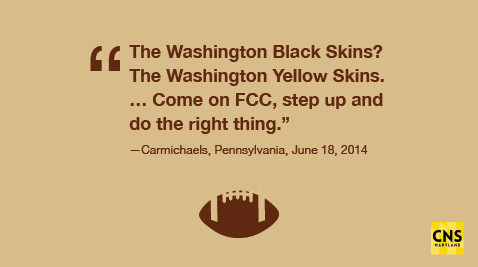 What's in a name? A look at the Washington NFL team and the controversy surrounding its mascot.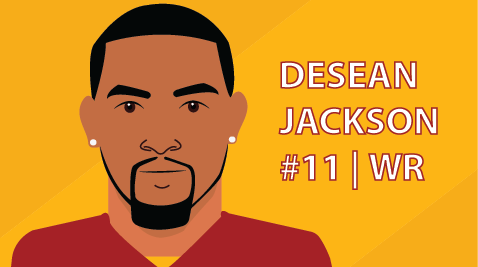 Washington's NFL players can hurt you as a fan, and a fantasy football owner
At 5-6, Washington leads the NFC East. A Monday Night showdown against arch-rival Dallas looming large on the horizon.
Washington will play it's biggest game of the season on Sunday, when the NFC-East leading New York Giants come to town.
The Baltimore Ravens may have won 16-13 during Sunday's matchup with the St. Louis Rams but they suffered a major loss when quarterback Joe Flacco tore both his ACL and MCL.
Football in Detroit and Dallas is as much a Thanksgiving tradition as the turkey. Not so much in Washington…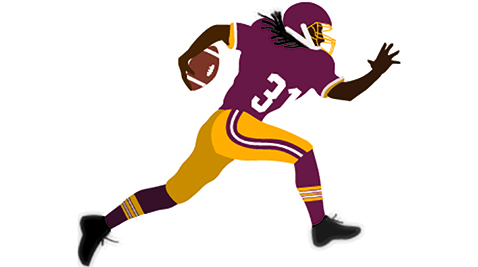 Washington's rookies are a big reason why the team remains in the hunt for the NFC East title
With a bye week at the halfway mark, the Baltimore Ravens look to turn their rocky season around in the second half of the season.
The Baltimore Ravens are making mistakes after mistakes, which will cost them in the long run. Can they come back with a 1-5 record?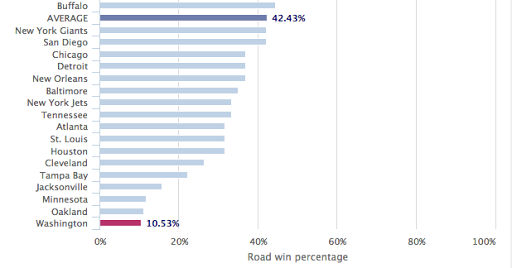 Washington has the NFL's worst record in away games since the start of the 2013 season.