The Ireland team has looked like a familiar guest at the 13th annual Friendship Games.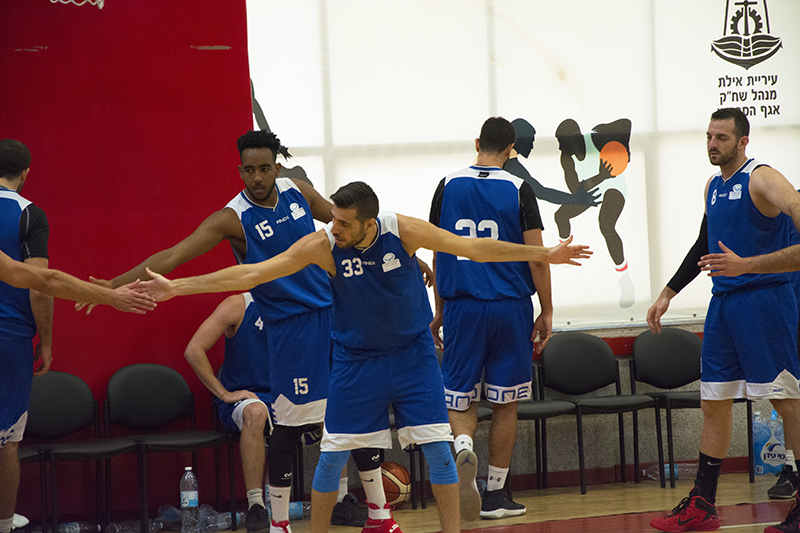 In 2005, after seeing generations of children from neighboring countries and cultures grow up amid conflict, Ed Peskowitz and Arie Rosenzweig tried a novel approach to diplomacy – a basketball tournament.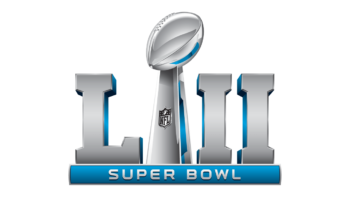 The Philadelphia fans, who made up the majority of the 67,612 spectators at U.S. Bank Stadium for Super Bowl LII on Sunday night, knew their cheers could've been short-lived after the Eagles took the lead with just under two and a half minutes remaining.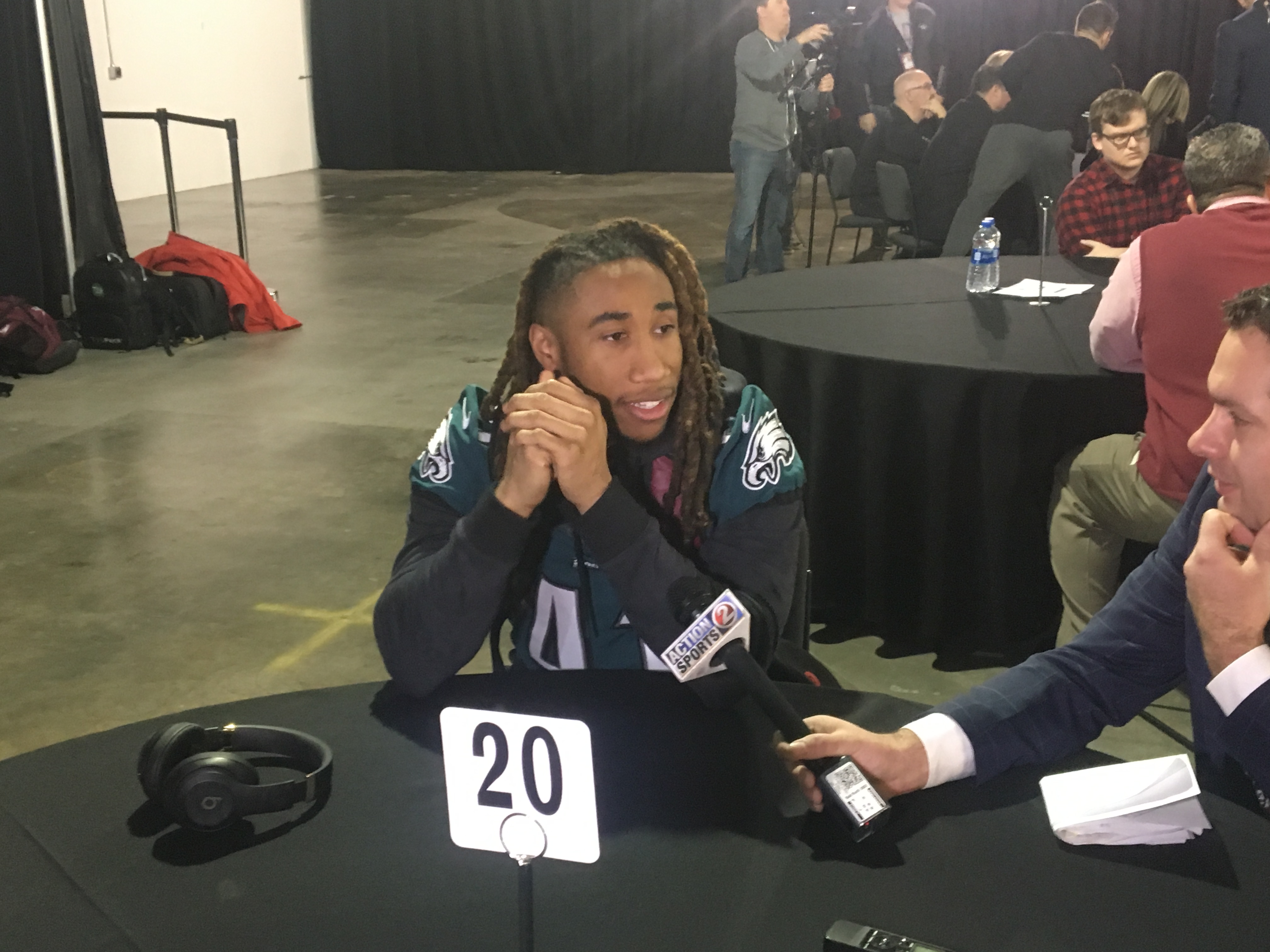 Darby's speed, which carried him to Florida State University and the NFL, was the main reason he stood out at the Oxon Hill, Maryland school.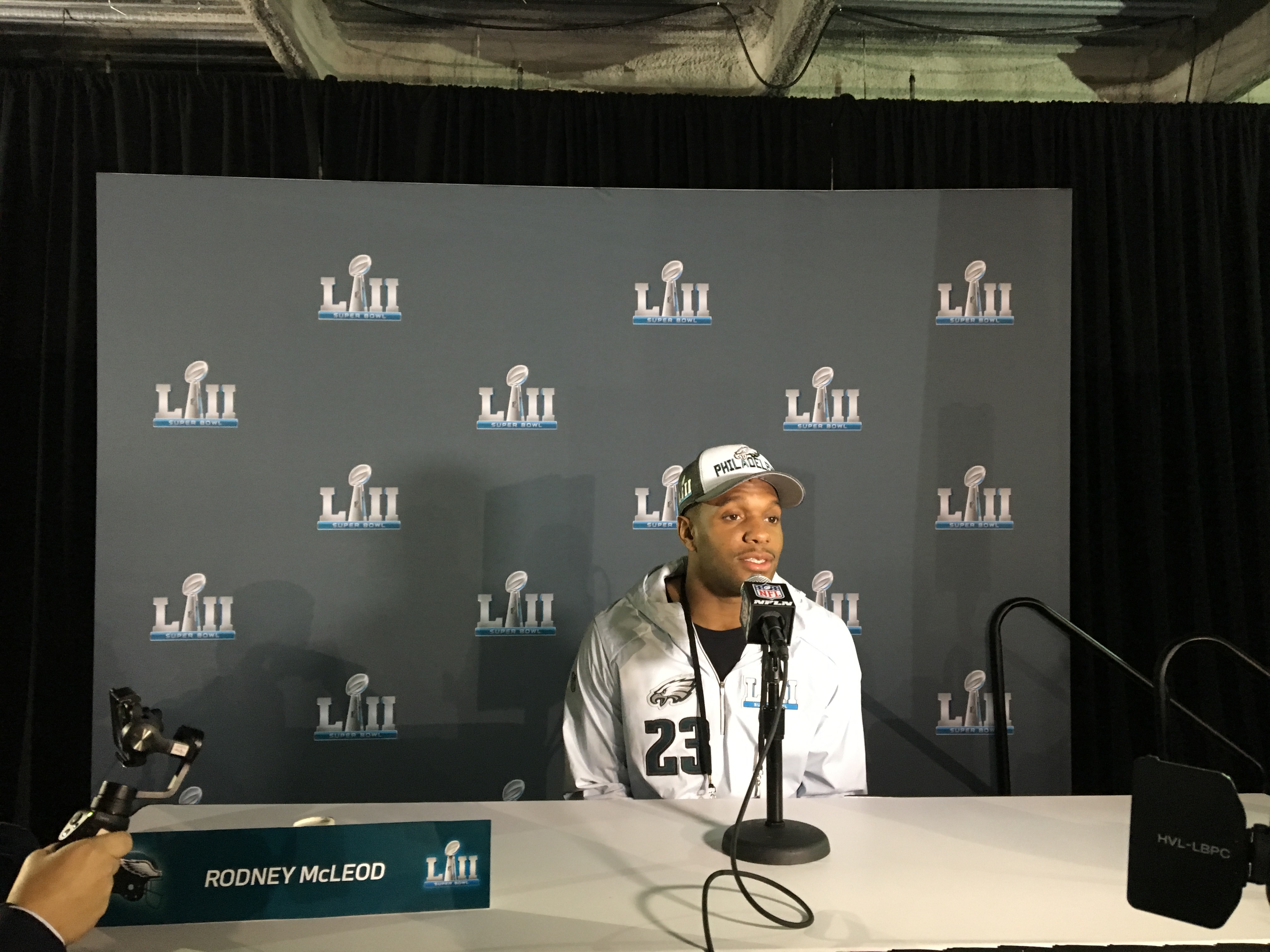 Rodney McLeod, the Philadelphia Eagles starting safety, never came off the field at DeMatha Catholic High School in Hyattsville, Maryland, starring as a cornerback, wide receiver and kick returner.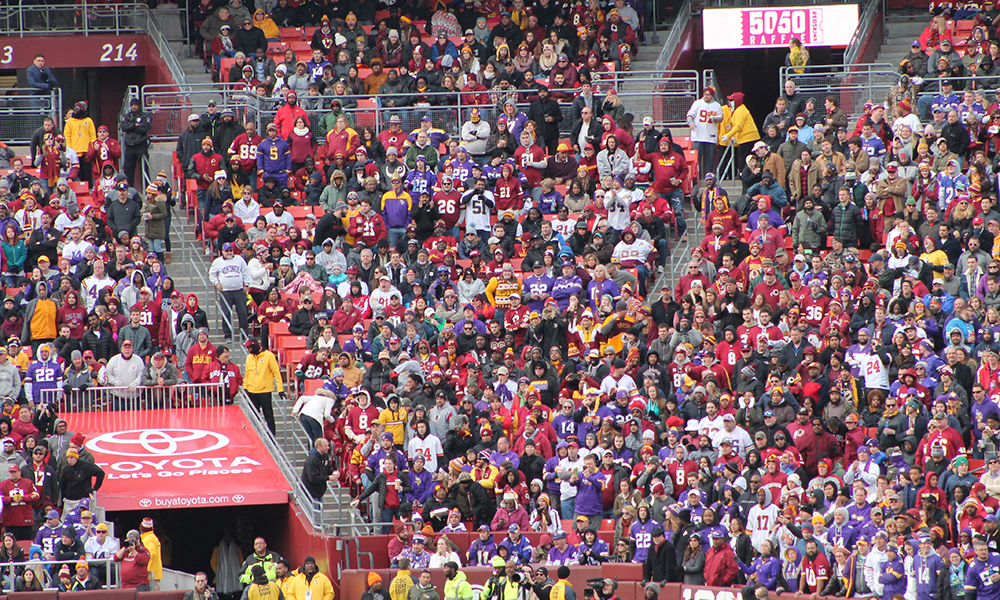 A generation ago, Washington's was one of the NFL's best teams. Even for diehard fans of the team, tickets for home games at FedEx Field and RFK Stadium were hard to find. Now, on fall Sundays, it's not unusual to see thousands of fans wearing colors other than burgundy and gold at FedEx field, cheering on the visiting team.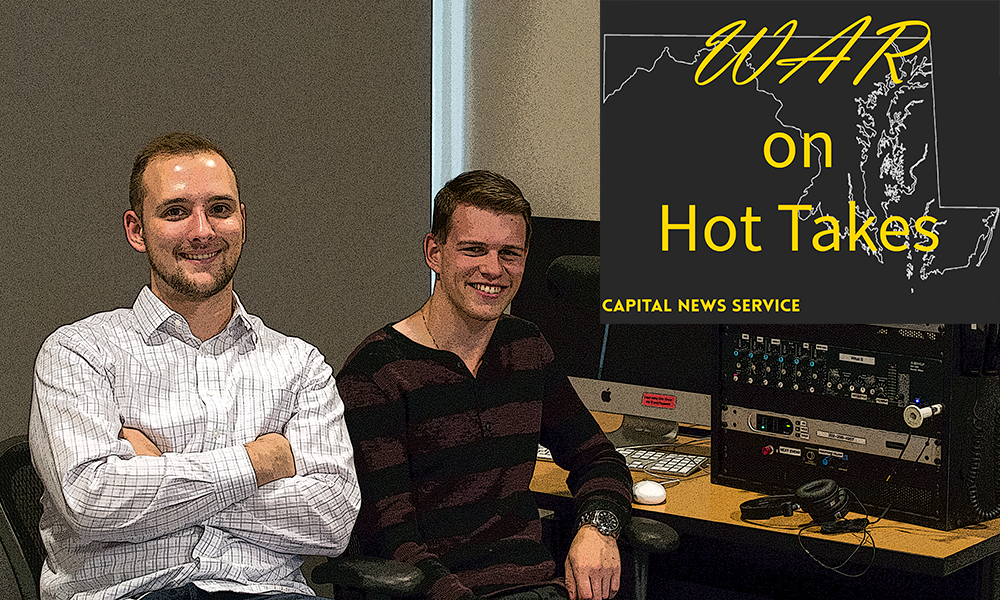 This is the 12th episode and season finale of Capital News Service's sports podcast, "WAR on Hot Takes," with Dylan Sinn and Adam Zielonka.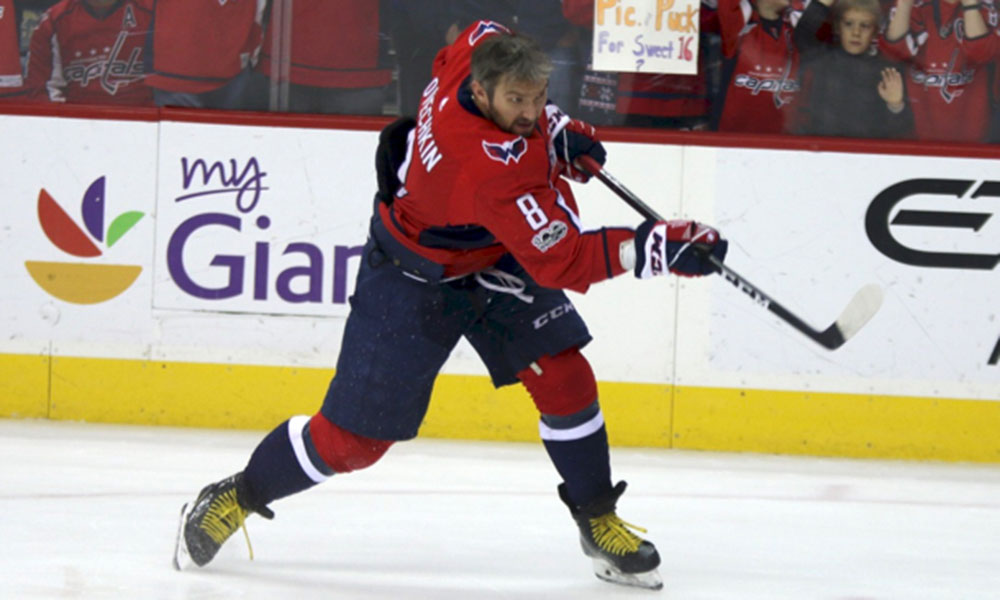 The Capitals' top line accounted for three goals in a four-minute span late in the first period Wednesday, propelling Washington to a 6-2 win over the Chicago Blackhawks at Capital One Arena.
With his third hat trick of the season Saturday, Alex Ovechkin is quickly climbing the list of all-time hat trick leaders.