Former Facebook employee Frances Haugen fielded questions and shared insight into Facebook's daily routines at the media giant.

Animals now are receiving protection from COVID with a vaccine provided by Zoetis at no cost to the zoos. It will be given to 34 animals at the zoo, and they will begin receiving the shots in October of this year.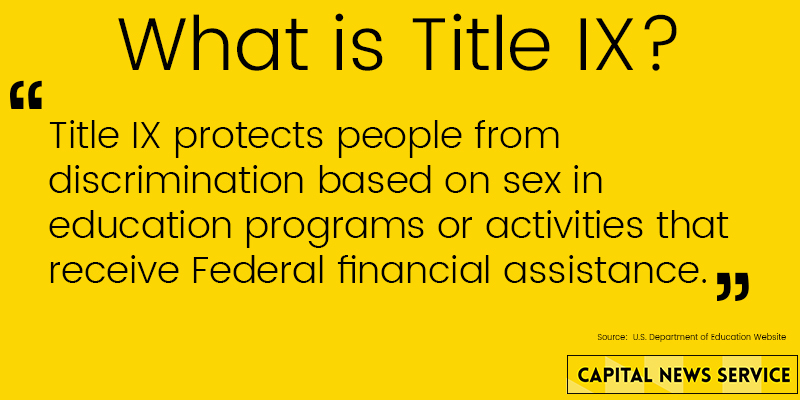 WASHINGTON – Despite the rise of the #MeToo movement, most of the nation's largest public universities are less than transparent about how they handle sexual assault cases on campus.  A six-month-long investigation by Capital News Service found that among the…
Madelaine and William Lamb recently celebrated more than a half-century of marriage. But, that anniversary was also a reminder of a barrier-breaking first for the couple and the city of Columbia.
Those living in the Washington, D.C. area are likely no stranger to following: getting stuck in a long line at Reagan National Airport; getting stuck on a metro train; getting stuck in traffic on the Beltway. Often times, just traveling around the D.C.…
Anime, comic-book, and superhero enthusiasts put on their best garb to attend the 2017 Katsucon convention in National Harbor.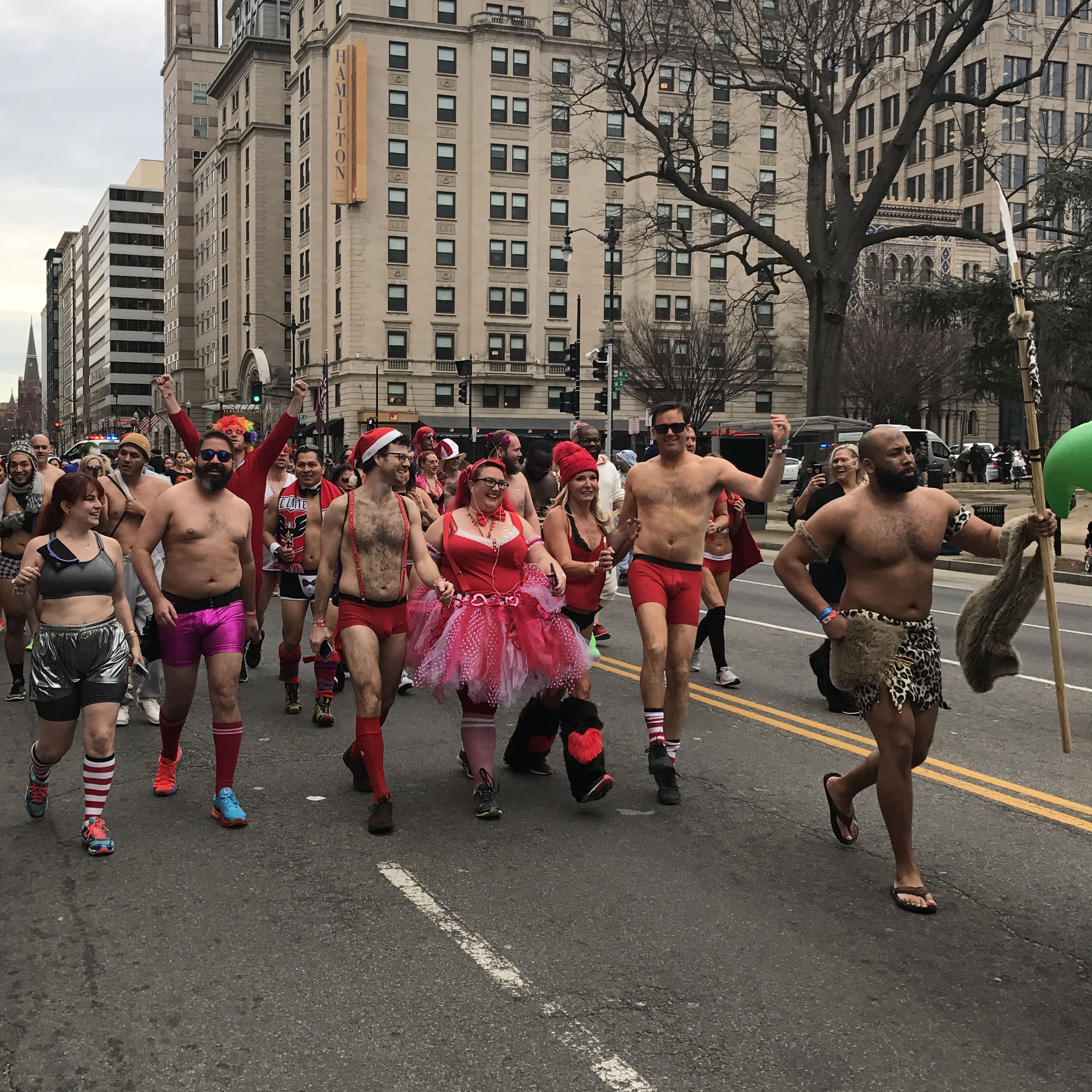 Participants at annual fundraiser in Washington, D.C. talk dating apps and Valentine's Day plans.
When you think of body art, you might think of carnivals, tattoos or kid's parties but one area artist uses the art form to make a difference in the lives of others.
Nearly two decades after Tiger Woods won the Masters African Americans only account for a small number among the millions of Americans playing the sport.
Initiated by the office of the attorney general in September, a study of 171 Maryland cases found that structured settlements worth $21 million in present value were sold for just $6 million.