Desiree Holland, 48, is a Special Olympics champion. Her mother says she's been participating in the games since she was 8. But Desiree's mother also says she worries about the impact a possible loss of federal funds might have on the program.
Opening Day brought fans from all over to Nationals Park. Some came for the classic ballpark snacks and others for the impressive pitching matchup.

WASHINGTON – Washington's NFL team recently made a big move in free agency, signing safety Landon Collins to a six-year, $84 million contract. Collins, 25, had already made the Pro Bowl three times and was a member of the AP…

WASHINGTON – The Wizards picked up an important 100-90 victory over the Orlando Magic Wednesday night, leaving them 3-and-a-half games back of the Miami Heat for the last playoff spot in the Eastern Conference. Despite having the eighth-worst record in…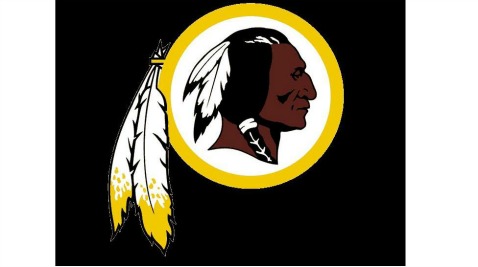 WASHINGTON – Washington's NFL team has agreed to a trade with the Denver Broncos for quarterback Case Keenum, who has one year remaining on his contract. Washington will send a sixth-round pick in the 2020 draft and receive a 2020…
After seven seasons with the Washington Nationals, Bryce Harper has taken his bat and moved on to the Philadelphia Phillies with the biggest contract in baseball history. But one D-C business is offering fans a way to turn in their Harper swag and help others along the way.

After a 35-year career in sales and marketing in which she lived all across the country working for the likes of Disney and ESPN, Robyn Remick was hired in October as president of the Tier II junior hockey team, becoming the first female president in the North American Hockey League's 24-year history.