The swimming and water polo teams face cuts.
University of Maryland Wrestling Head Coach Kerry McCoy is one of five black head coaches in NCAA Division I wrestling.
Nearly two months after a failed front flip through a hoop of fire dashed their dream of winning ABC's "America's Got Talent," the University of Maryland's Gymkana team is dealing with the after-effects of their brush with stardom.
The Prince George's County racetrack will play host to horse racing for the first time since 2008, but its owner is unsure how long races will last without slot machines.
This year marked the beginning of a era with new men's coach Mark Turgeon.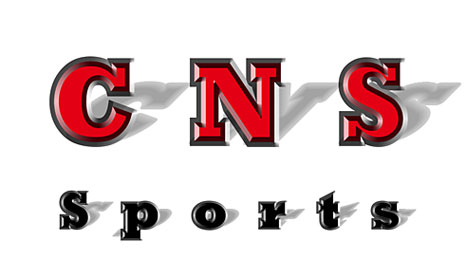 University of Maryland students, donors and staff offered up suggestions on Monday on how to reduce the Maryland Athletic Department's growing deficit.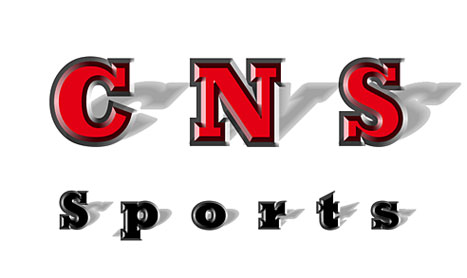 University of Maryland officials this week reminded students to be on their best behavior at sporting events after a fan yelled an obscene word at an 11-year-old Terps fan after he mistakenly cheered for the University of Miami at a football game earlier this month.
The NFL team says more than 8,000 solar panels installed on top of one of the parking lots will now supply the stadium with enough power to completely power the facility on non-game days, and enough to power the stadium 20% on game days.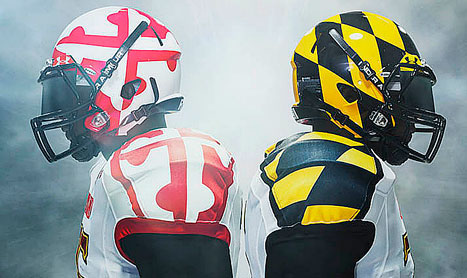 After unveiling the new "Maryland Pride" Under Armour uniforms for their season-opener Monday against the University of Miami, the University of Maryland football team was hit by a national barrage of negative feedback.