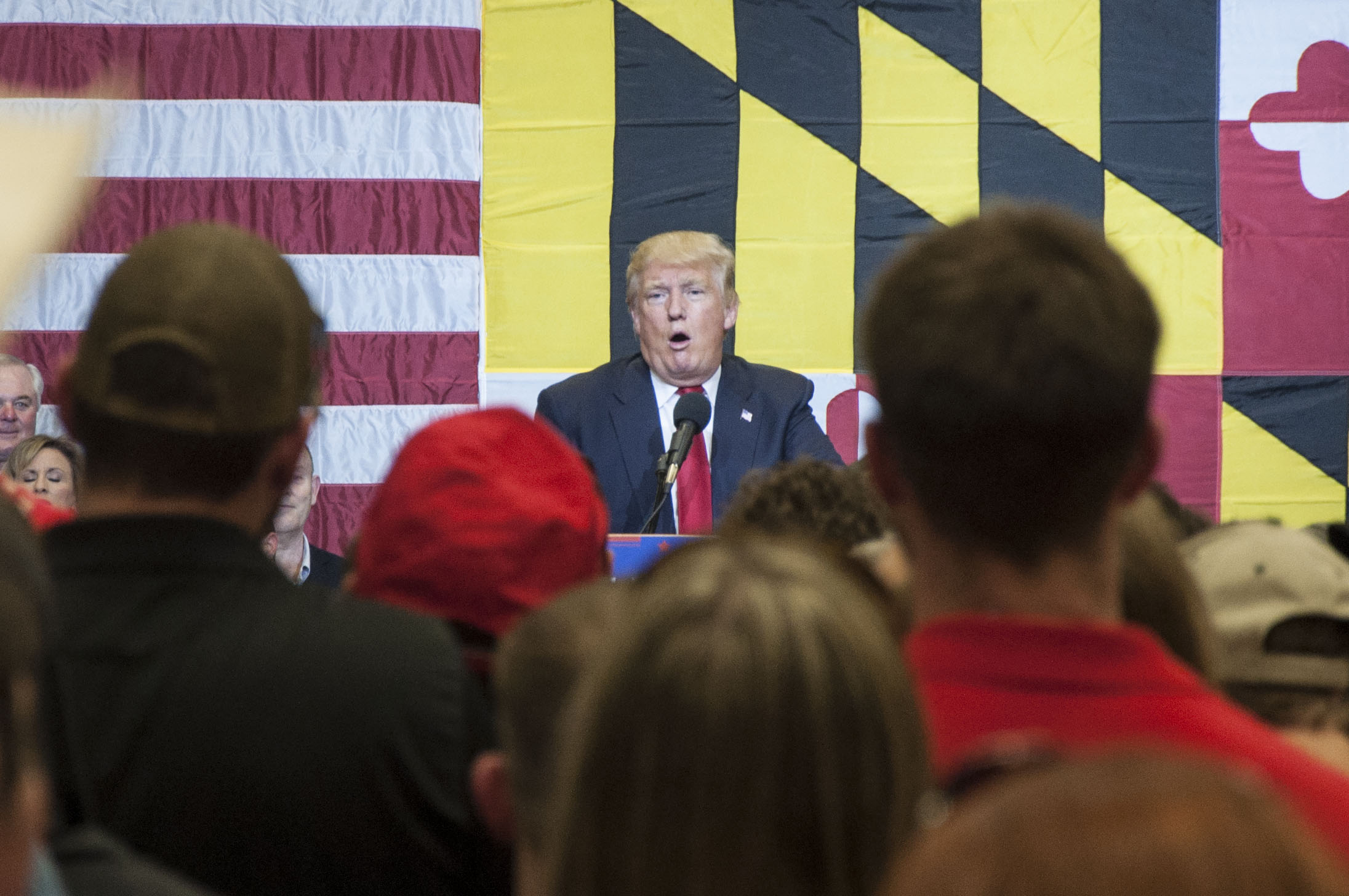 State and Port of Baltimore benefit heavily from international trade.
A group of students from the University of Maryland guides people through the process of preparing tax returns.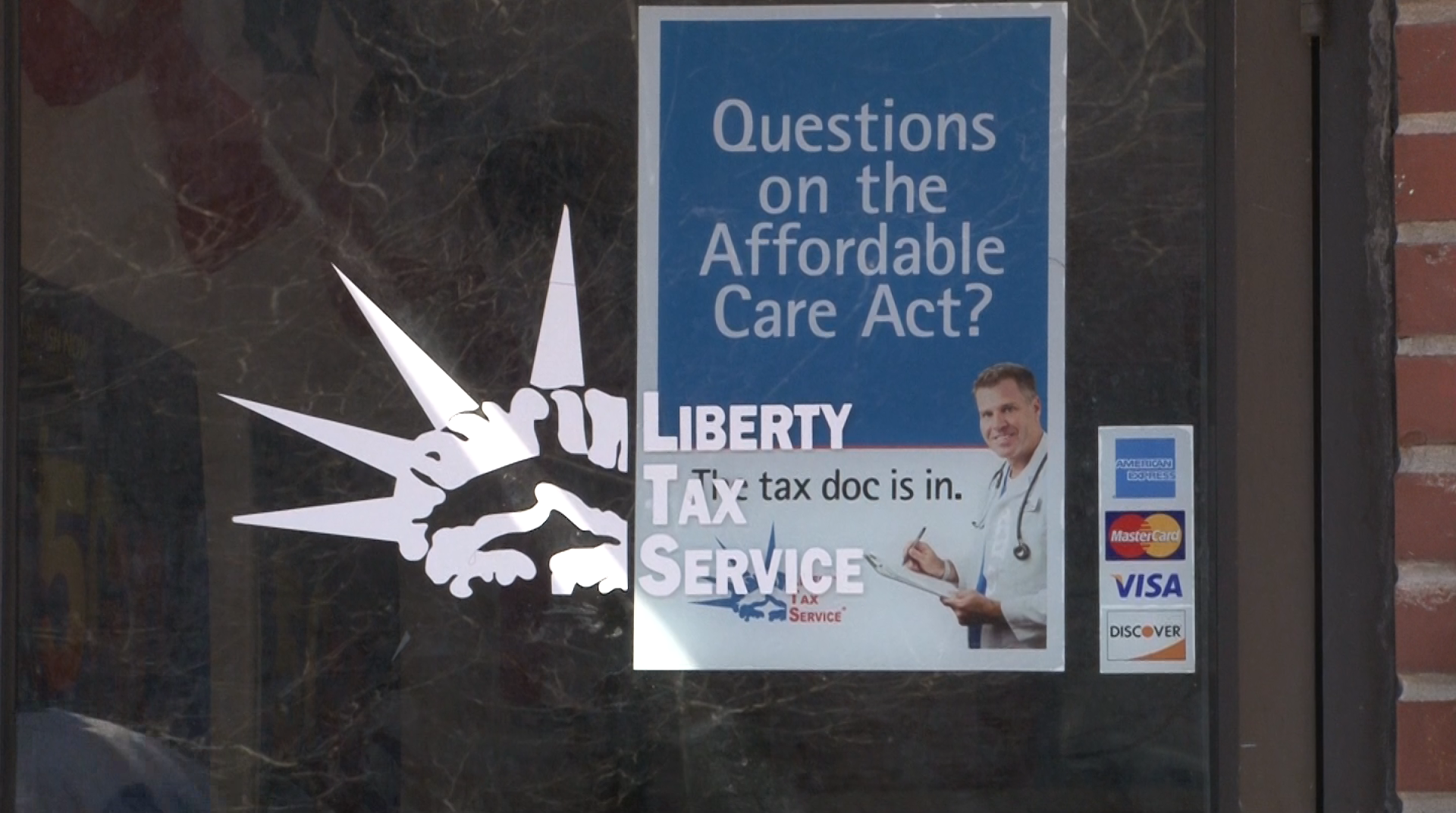 The Maryland Comptroller's Office is on the hunt for tax fraud.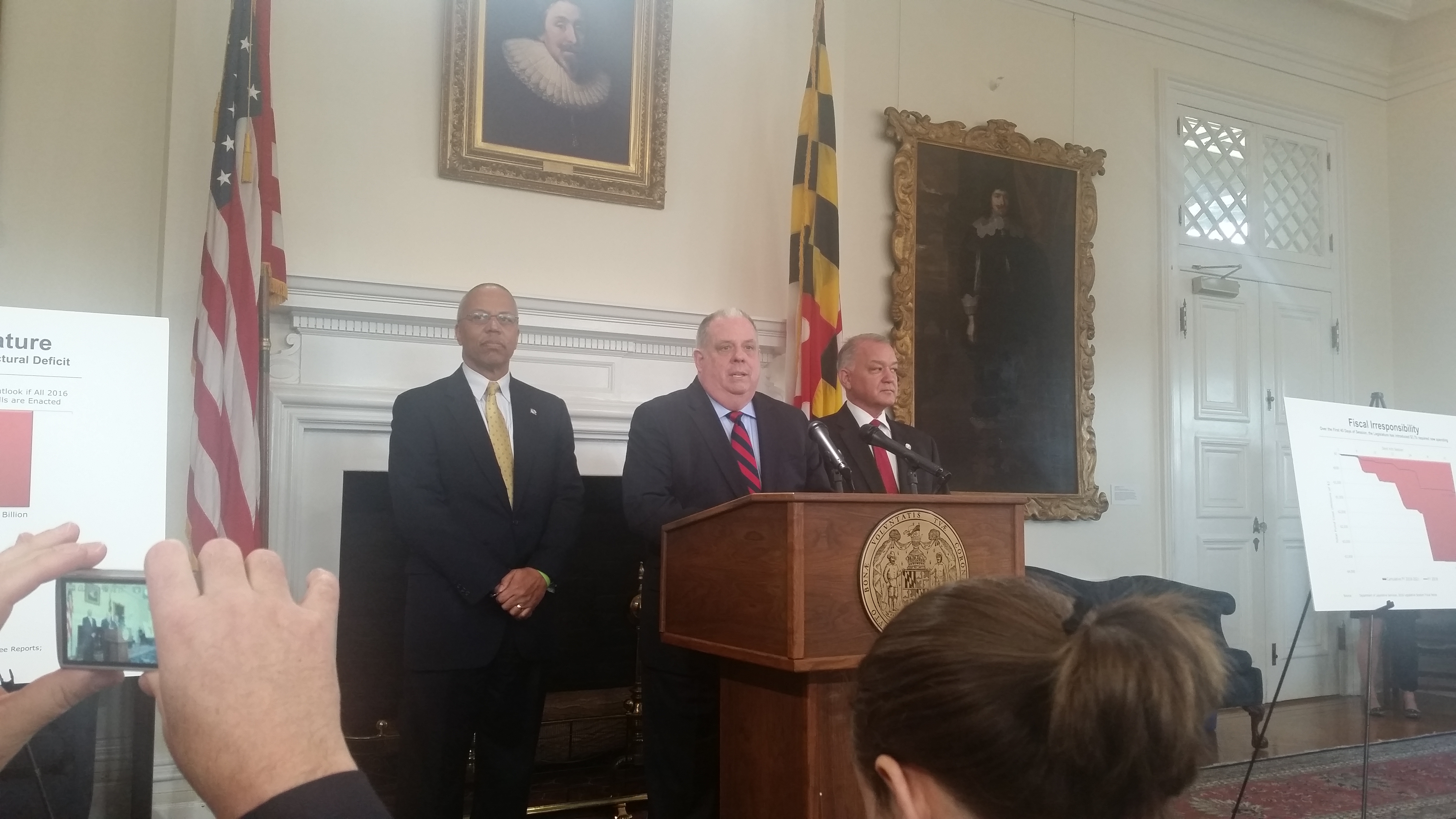 Hogan said mandated funding levels aren't sustainable if the economy gets worse.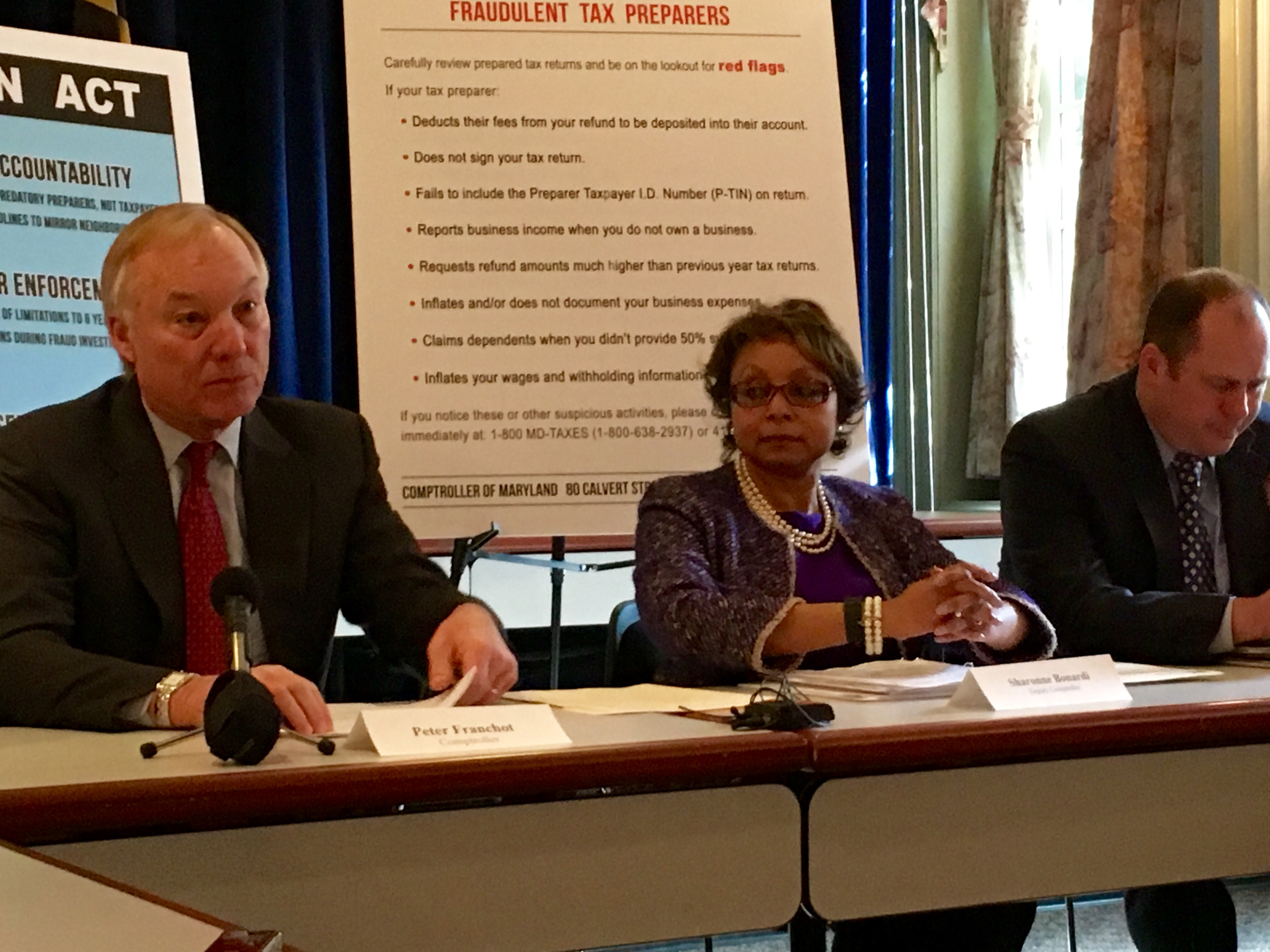 Thousands of Marylanders have suffered from tax fraud or identity theft, totaling millions of dollars.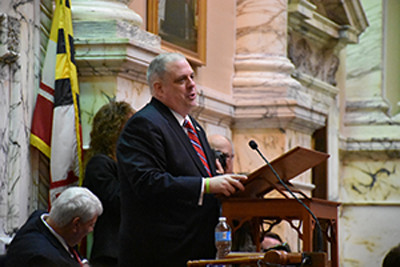 Hogan praised bipartisan efforts in the past year and pledged for more inter-party cooperation in the coming year. Some Democratic county executives, however, were not impressed.
Introduced to both chambers of the General Assembly on Tuesday, the bill would require major animal agriculture companies to pay the cost of properly disposing excess manure on their contract farms.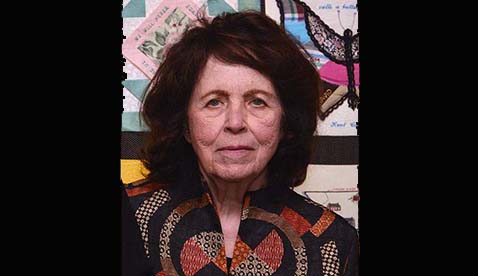 Tax fraud identity theft is on the rise in Maryland and across the country. For some, the crime is a nuisance. For others, it causes economic hardship.