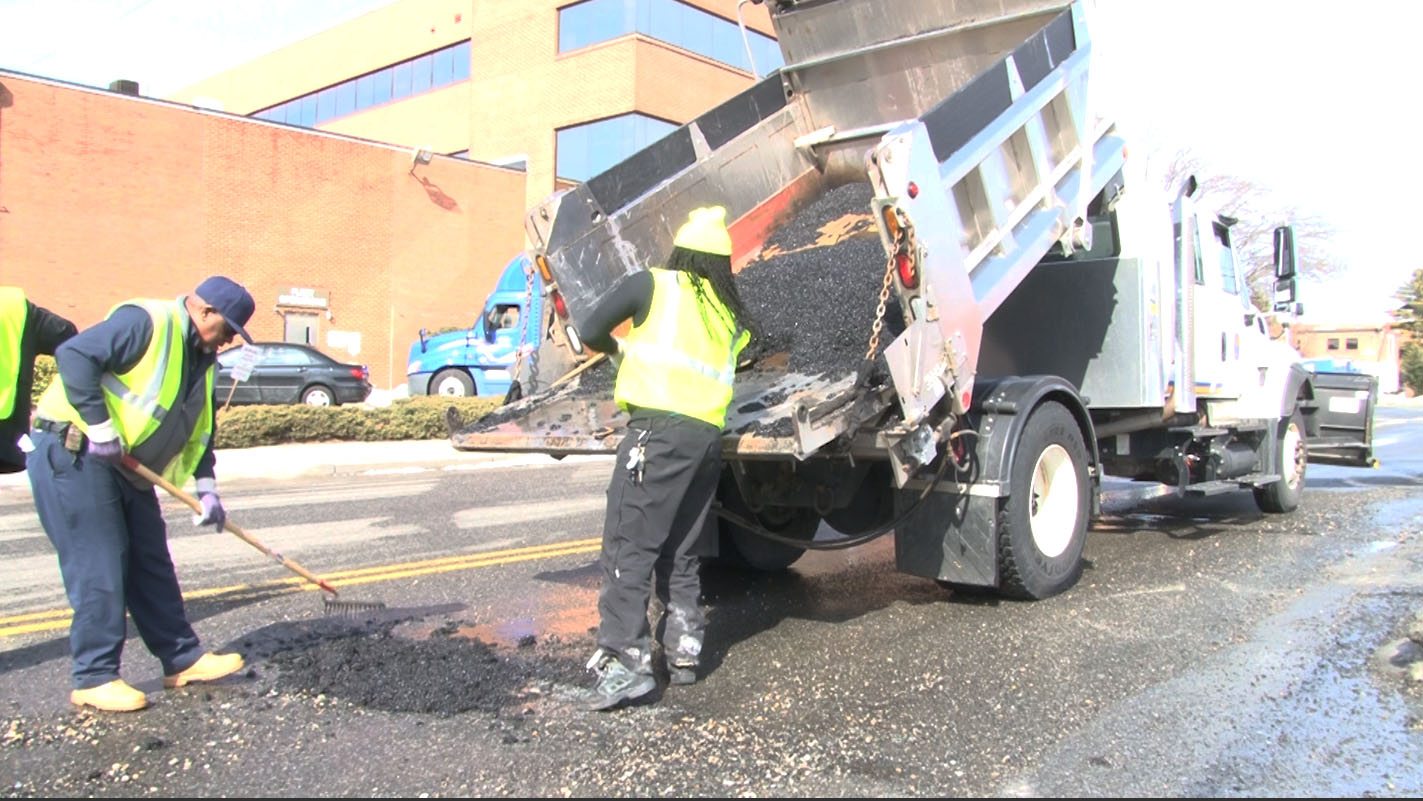 The cold weather, snow and sleet have caused a number of potholes in the PG county to expand.
A winter storm is once again in the forecast, drawing Takoma Park residents to the local hardware store to gear up for another battle with Old Man Winter.
Possibly the biggest snowstorm of the season has already shut down airports in Charlotte and Atlanta, but it won't be long before the weather wreaks havoc on regional airports as well.
Maryland State Highway Authority crews are busy preparing the roads ahead of tonight's storm.
Maryland Department of Natural Resources ice breakers hit the frozen waters around the Chesapeake Bay to open up the channels for area watermen who've been frozen out of business since the sub-freezing temperatures hit the area.
With Maryland and many other areas of the country having to battle the winter on treacherous roads, the American Highway Users Alliance is out with the results of a study on the importance of keeping the roads clear during the difficult winter months.