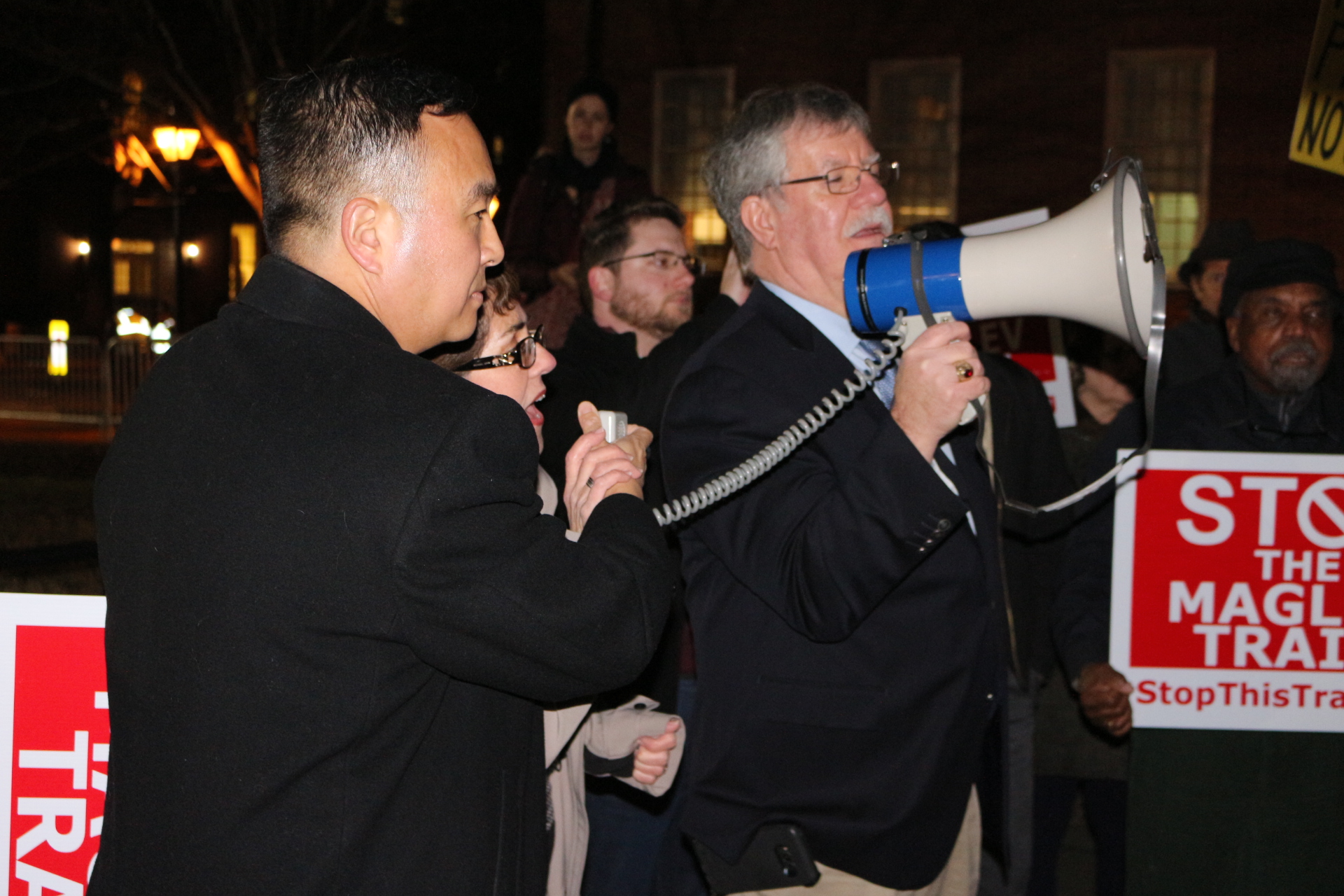 With the study still underway into the creation of a possible Maglev route from New York to Washington both supporters and opponents turned out Monday night in front of the State House. Supporters say the high speed train, which could reduce a trip between Baltimore and Washington to just 15 minutes, would be good for the environment. But opponents say the estimated $10-12 billion needed to build the line is money better spent elsewhere.
ANNAPOLIS, Maryland – Entrepreneur Elon Musk's digging company, Boring Co., could start the construction of hyperloop tunnels, terminating near West Pratt and South Paca streets in Baltimore, as early as January, according to documents obtained by Capital News Service.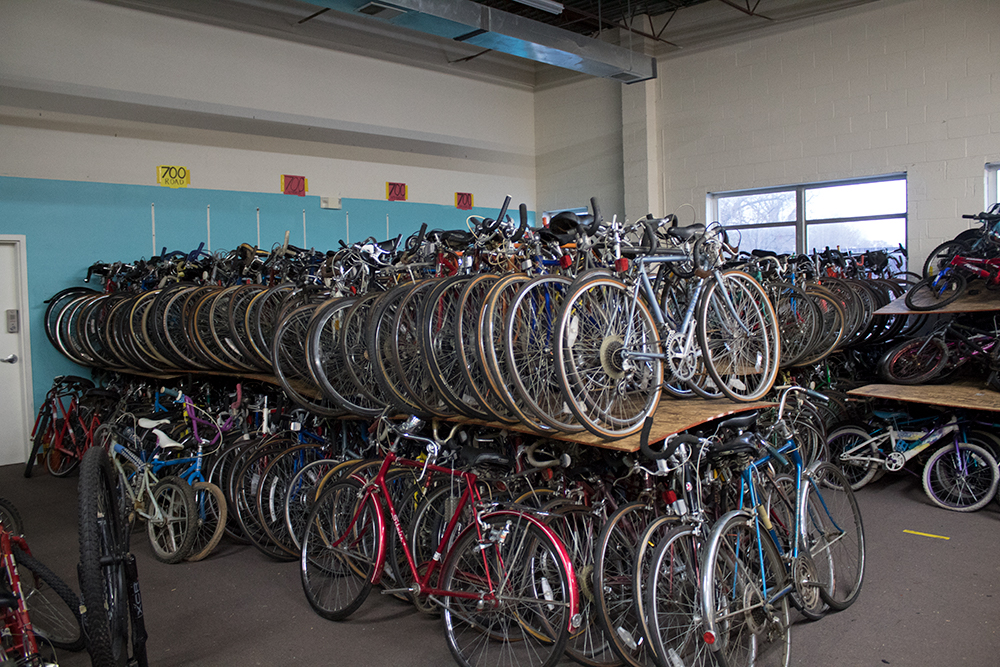 ROCKVILLE, Maryland — A Maryland organization collects bikes in order to fix them up and ship them to impoverished areas of Africa, Asia, and South America and boost economic opportunities in those regions.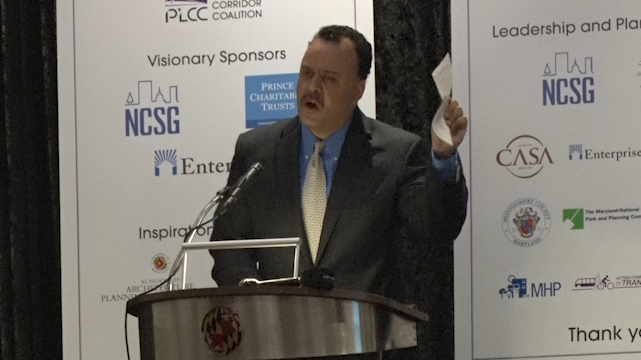 Private, elected and community stakeholders signed a symbolic agreement to keep housing affordable and job opportunities accessible along Metro's Purple line route. The agreement is intended to support four goals that were set: to keep housing affordable, promote sustainable and strong communities, provide support for and grow local businesses and increase the local labor market.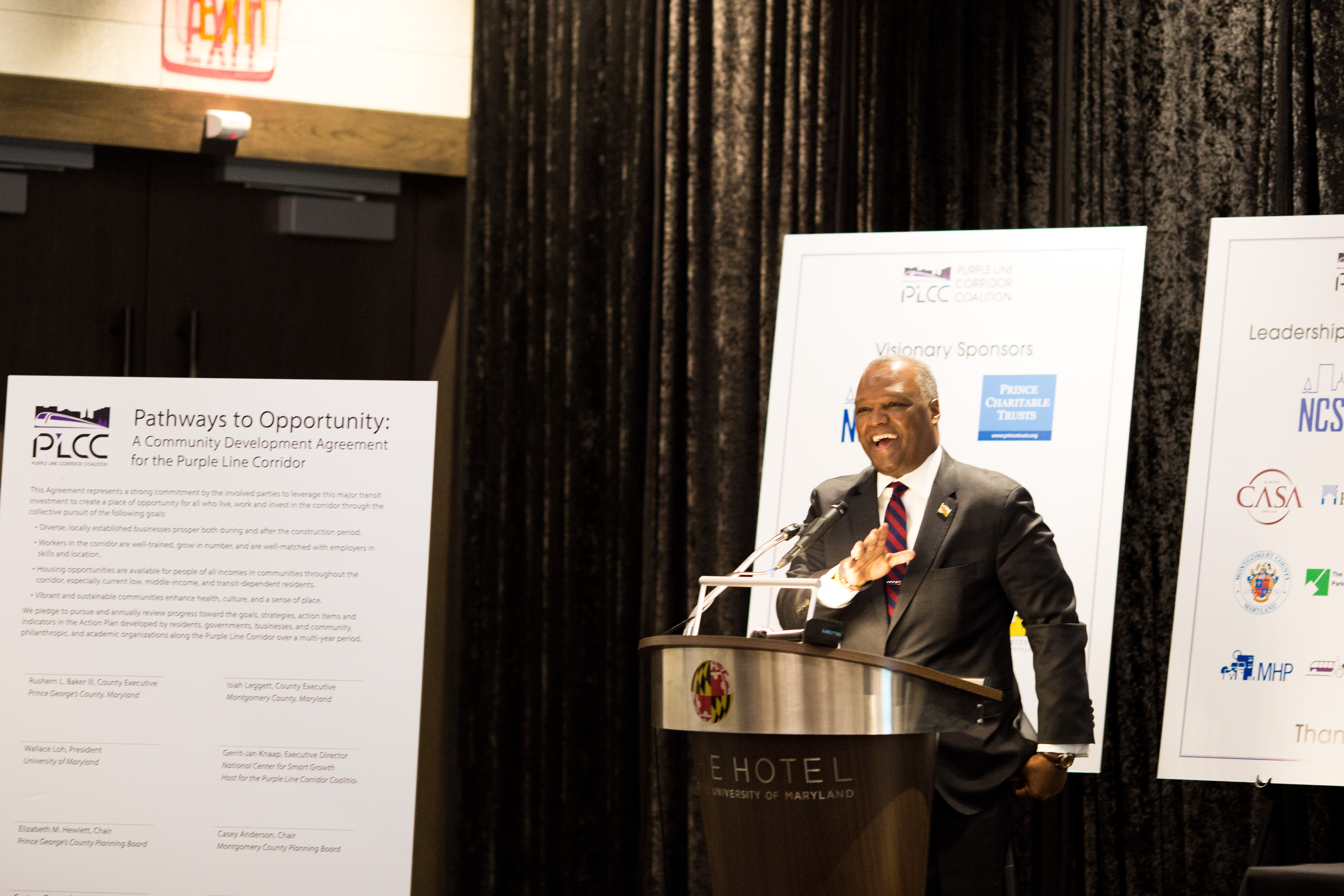 Community, public, and private stakeholders signed an agreement Tuesday promising responsible economic development, including affordable housing, along the pending Purple Line light rail project.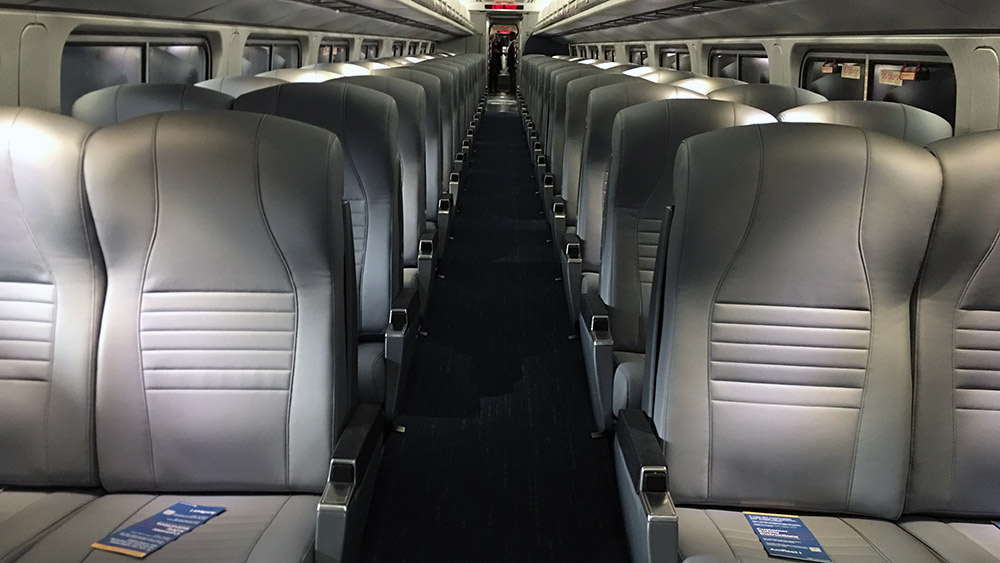 WASHINGTON – Amtrak riders in the Northeast and Midwest can expect to see more comfortable rides in the coming months as the passenger rail service continues interior overhauls of more than 450 of its coaches. Amtrak's efforts to refresh the…
WASHINGTON – Amtrak riders can expect to see more comfortable coaches in the coming months, with more supportive seats, LED lights, carpet that is easier to keep clean and nicer restrooms.