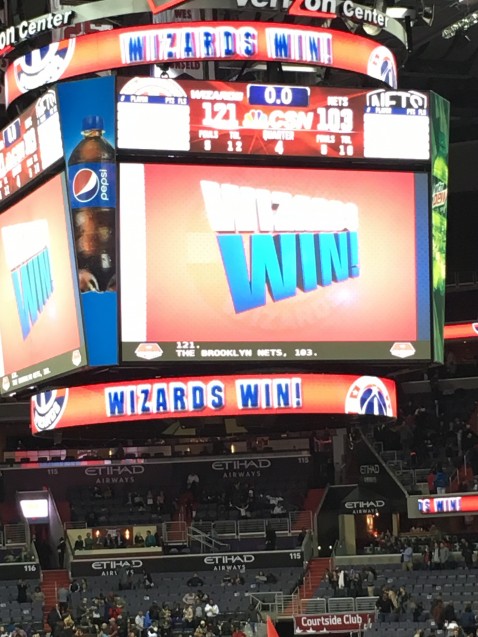 Eliminated from playoffs, Wizards seek to finish strong in last game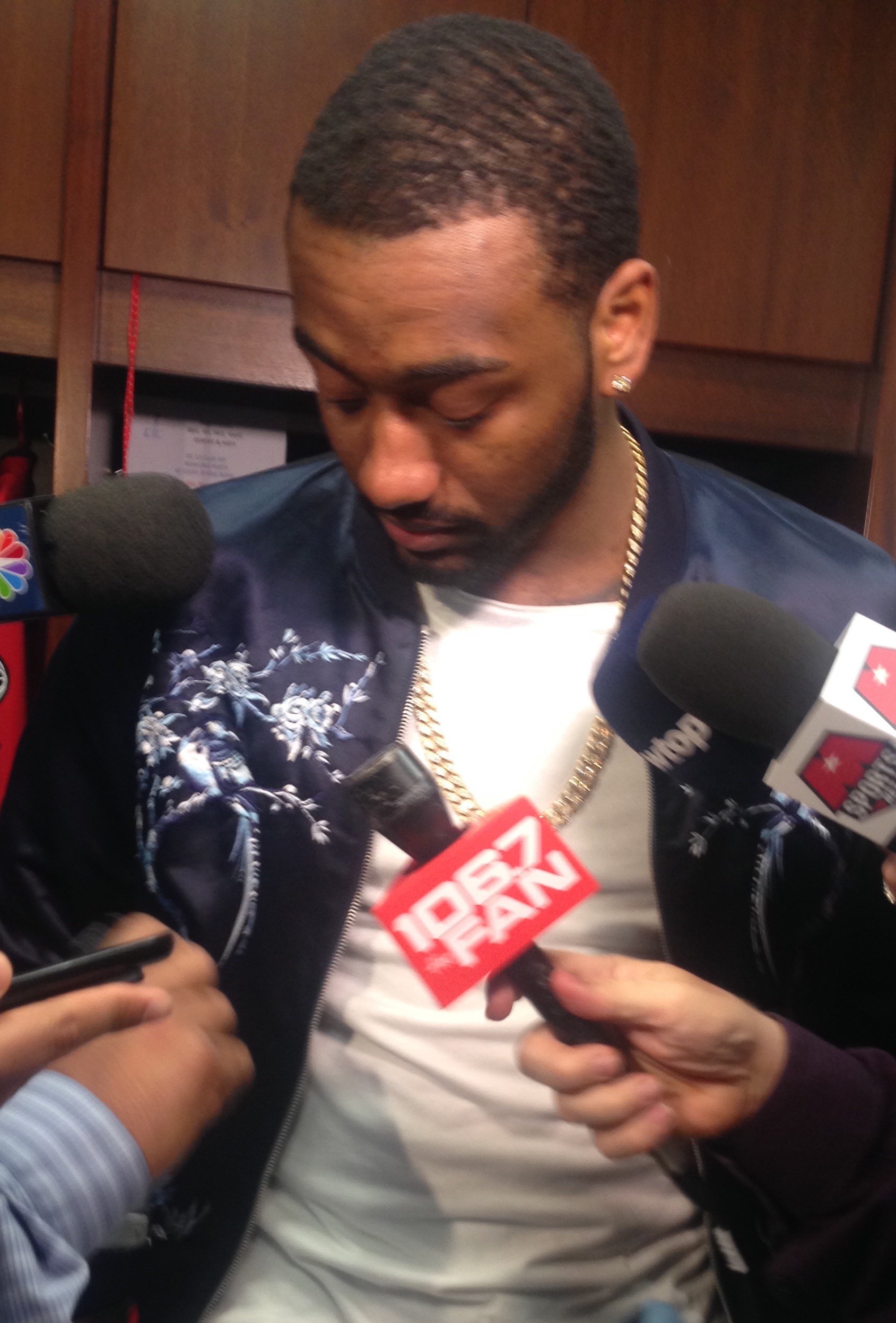 With 11 games remaining, The Washington Wizards are running out of time to secure a playoff berth after Wednesday's loss to Atlanta.
NBA player Steve Blake discusses Maryland Terrapins NCAA Tournament prospects.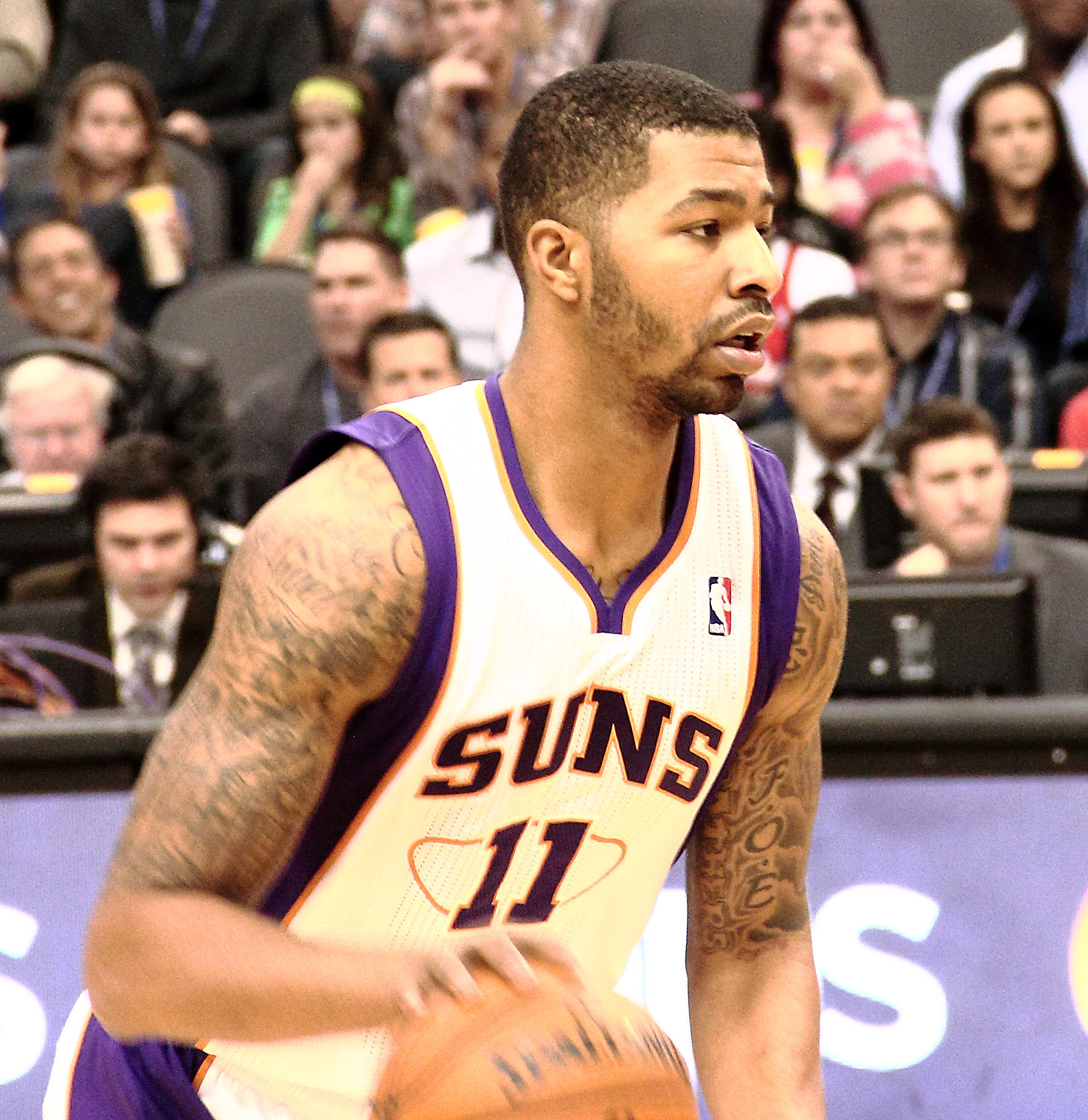 As Wizards prepares for playoff push, forward Markieff Morris proves worth.