Now located in the Ronald Reagan Building near the White House and the U.S. Capitol, the CNS Washington bureau has more reporters dedicated to covering the federal government's impact on Maryland than any other news organization in the state.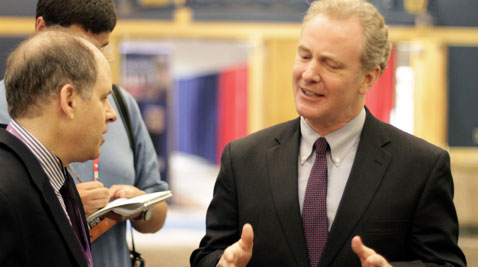 Van Hollen and Democratic senators seek to repeal a 10-year-old gun liability shield law.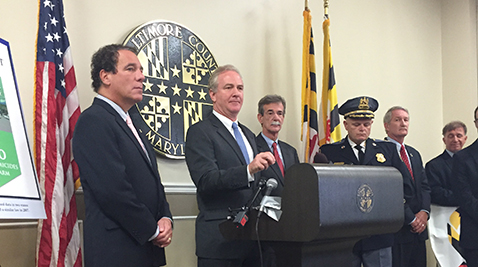 New survey of likely Democratic voters in Maryland's Senate primary shows Chris Van Hollen with a slight lead over Donna Edwards.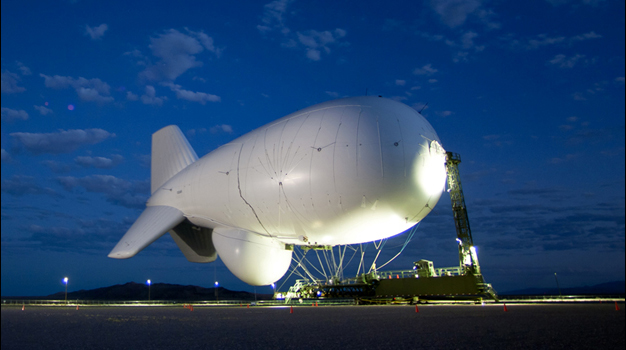 A giant balloon — dubbed the Joint Land Attack Cruise Missile Defense Elevated Netted Sensor System — or JLENS for short — broke free from its mooring station at Maryland's Aberdeen Proving Ground on Oct. 28.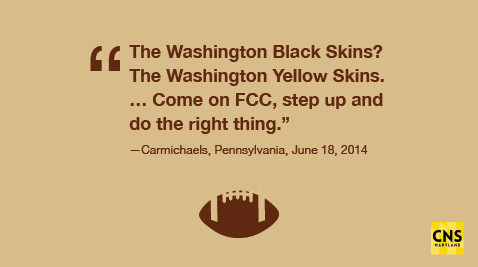 What's in a name? A look at the Washington NFL team and the controversy surrounding its mascot.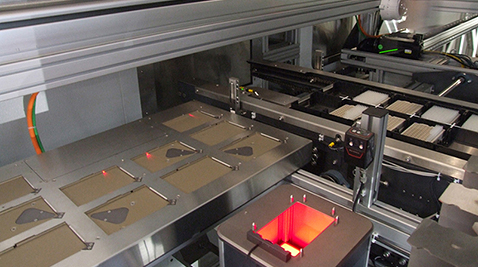 Mega bio-bank under construction to study how genes affect veterans' health.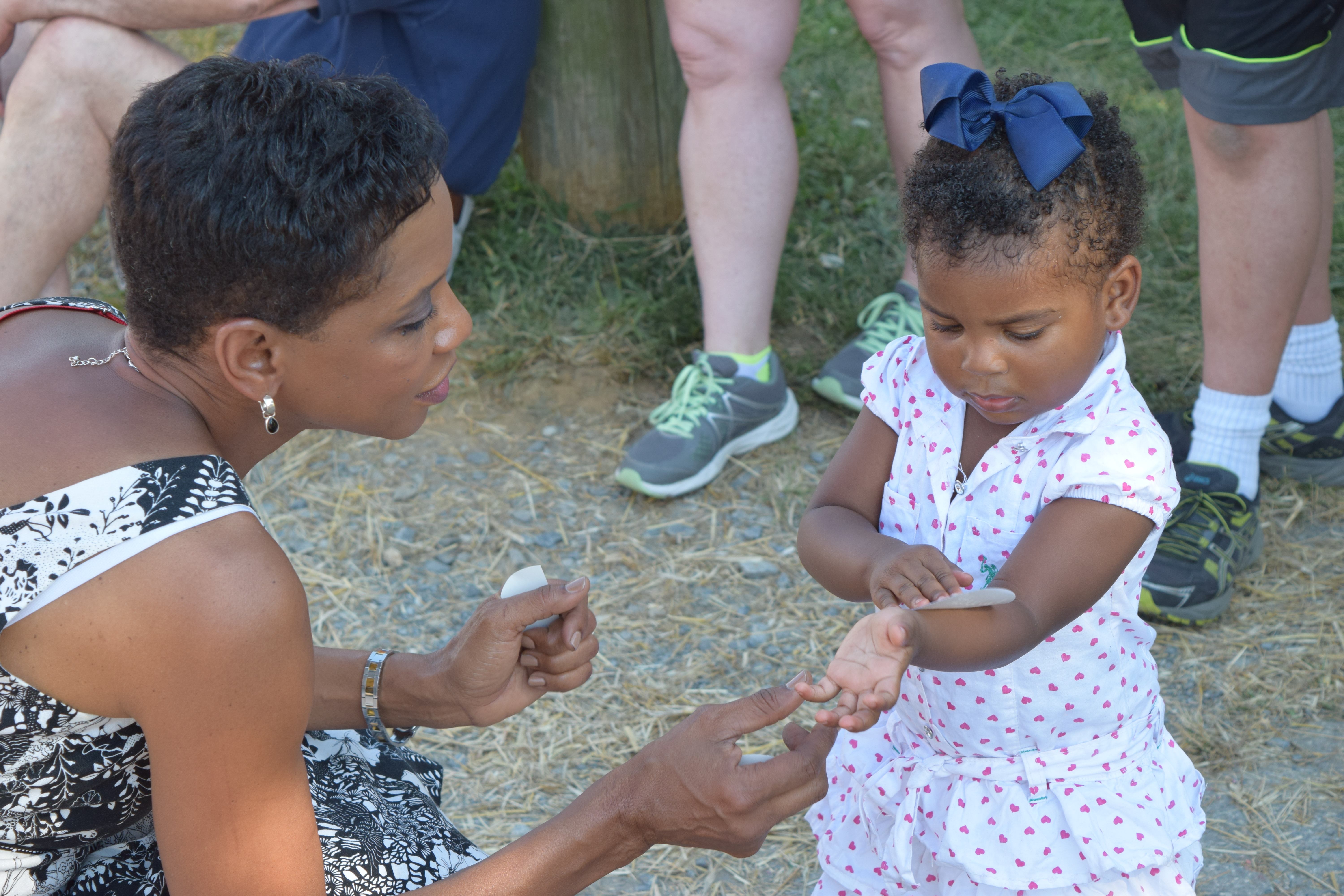 As Donna Edwards campaigns for Senate, she uses the personal struggles of her past to talk about political issues such as Health Care
Women make up the majority of higher education degree-holders, study finds.