Now located in the Ronald Reagan Building near the White House and the U.S. Capitol, the CNS Washington bureau has more reporters dedicated to covering the federal government's impact on Maryland than any other news organization in the state.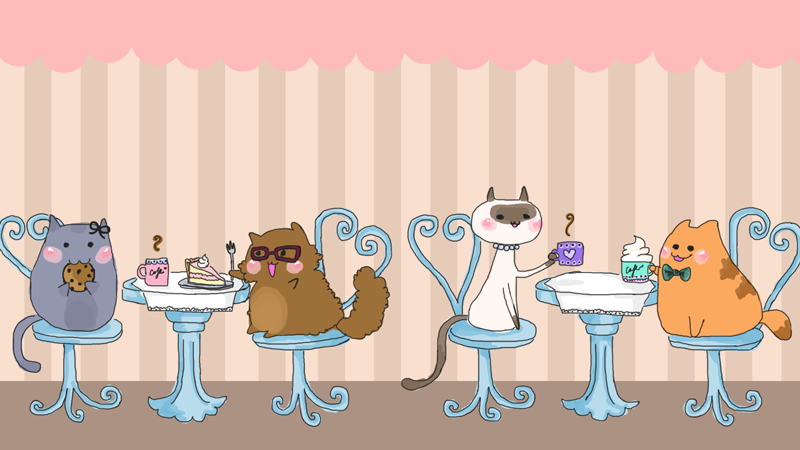 How about some whiskers with that latte? We know just the place in Washington.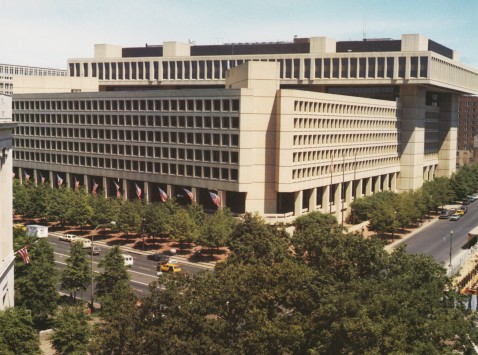 The push for an FBI headquarters move to Maryland is underway, with Sen. Ben Cardin and other Maryland officials making the case for two possible locations in Prince George's County.
Head Start is 50 years old this month, but the federal early-education program's effectiveness and costs remain controversial among policymakers.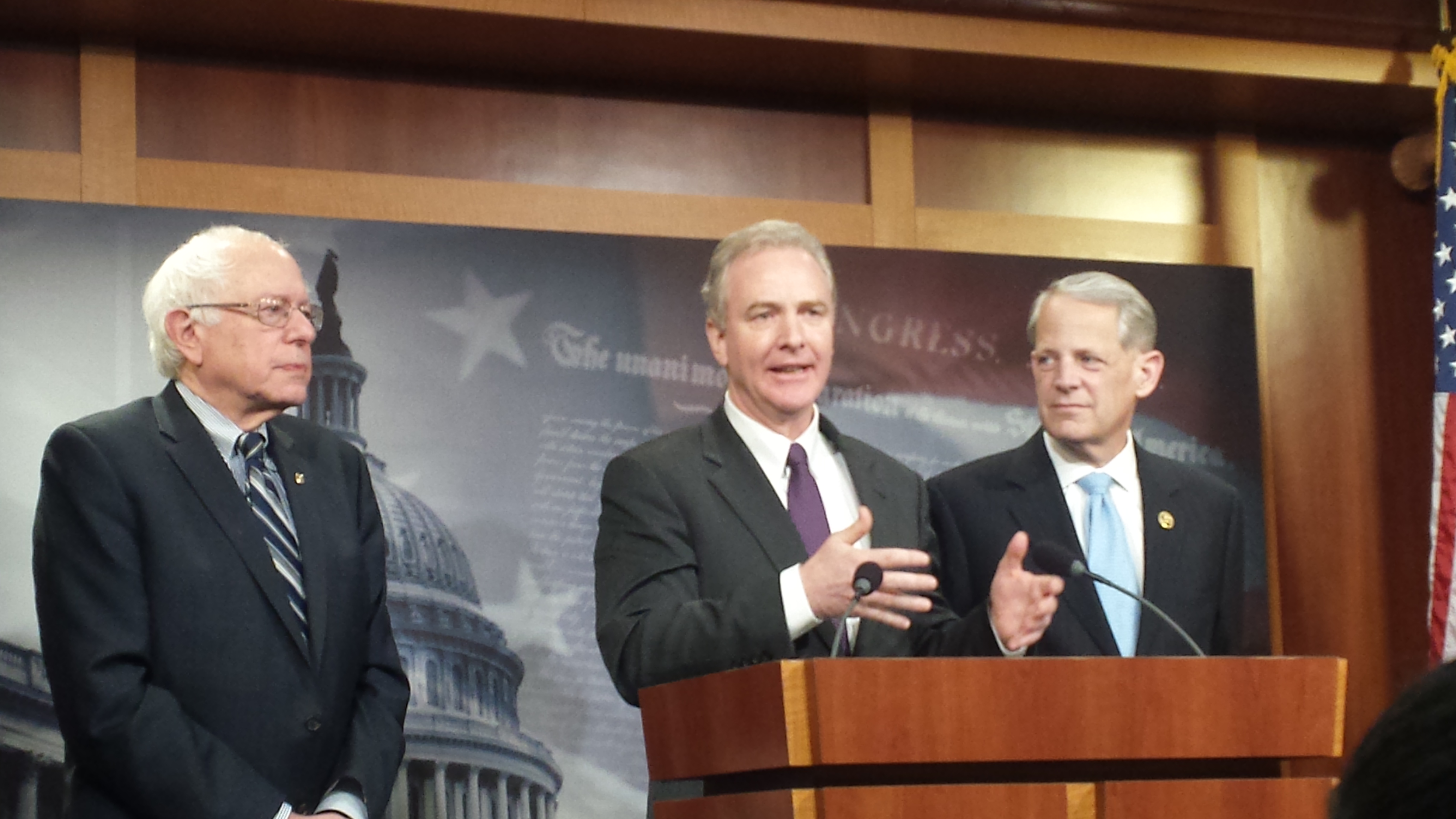 Congressional leaders and the White House have reached a tentative budget deal to set the federal government's spending framework for the next two years, a move which Rep. Chris Van Hollen, the top Democrat on the House Budget Committee, called "a good step forward."
The US Women's National Soccer team came to DC to connect with kids through the #SheBelieves Initiative.