Now located in the Ronald Reagan Building near the White House and the U.S. Capitol, the CNS Washington bureau has more reporters dedicated to covering the federal government's impact on Maryland than any other news organization in the state.
Since the mid-1900s, the SAT and ACT have been staples for many high school students' college applications and two of the exams most accepted by a majority of schools as proof of classroom capabilities. However, data shows that the number of colleges requiring standardized testing from students is steadily dropping.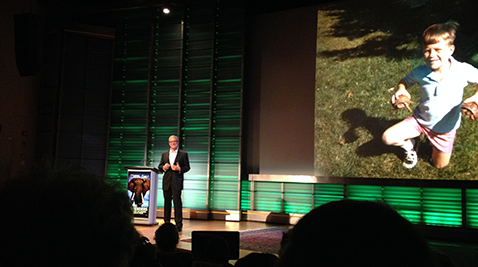 An investigative reporter and National Geographic fellow Bryan Christy discussed wildlife trafficking and other issues at a special event hosted by the magazine.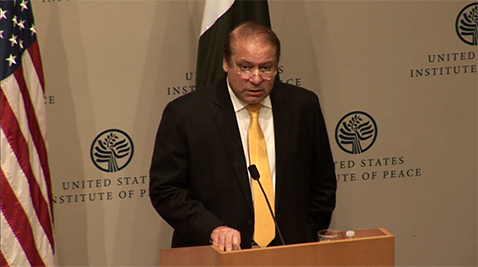 Prime Minister Nawaz Sharif calls for U.S. support to restore peace between Pakistan – Afghanistan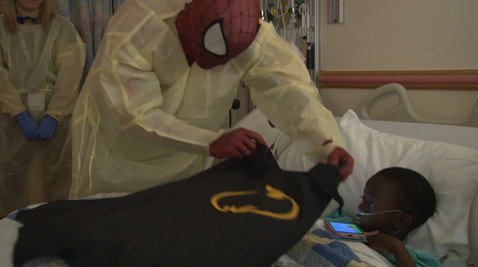 Fifteen superheroes gathered at Children's National Medical Center to visit patients, deliver superhero toys and honor a special "Batman."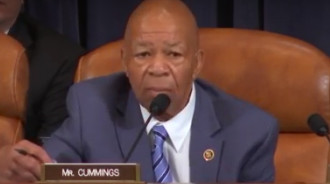 Maryland Democratic Rep. Elijah Cummings on Thursday criticized Republicans on the Benghazi Select Committee for what he said was a politically-driven agenda against former Secretary of State Hillary Clinton.
Despite long odds, Rep. John Sarbanes, D-Towson, is attempting to revive campaign finance reform legislation he says will give citizens more power in government.