Now located in the Ronald Reagan Building near the White House and the U.S. Capitol, the CNS Washington bureau has more reporters dedicated to covering the federal government's impact on Maryland than any other news organization in the state.
At 2-2, Washington is tied for first place in the NFC-East. How has early-season success improved Washington's chances?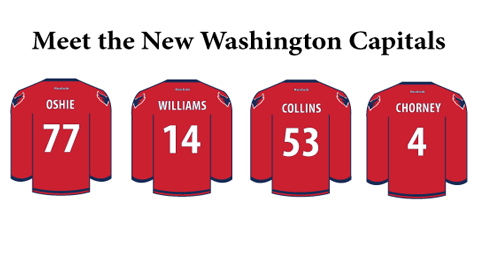 The Washington Capitals open up their 2015-2016 season on Saturday night. Might they be the team to end D.C.'s title drought?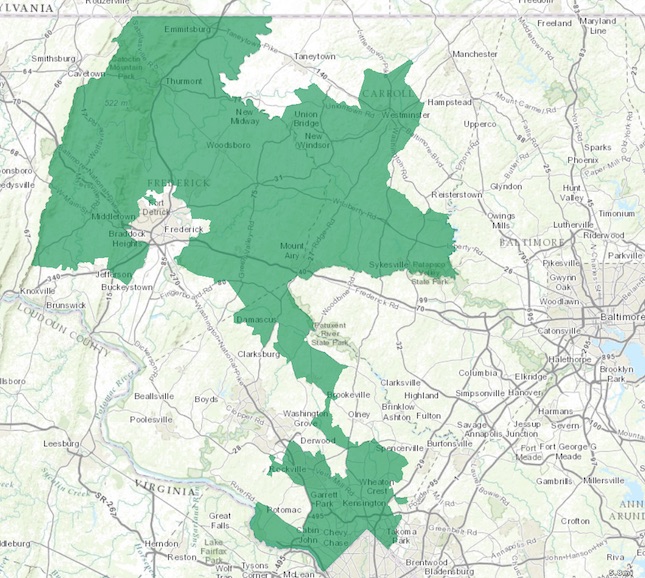 A seventh candidate entered the crowded race for Maryland's 8th congressional district Monday, as the contest to replace Rep. Chris Van Hollen, D-Kensington, in the Montgomery County-based House seat continues to heat up.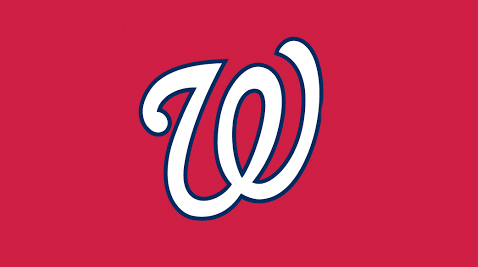 Were the Washington Nationals the most disappointing team in baseball in 2015? It boils down to more than just numbers.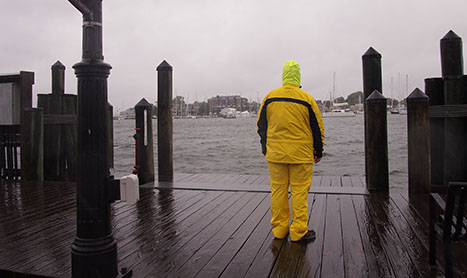 Though Gov. Larry Hogan canceled the state of emergency in eight counties, Maryland is still preparing for heavy rain and flooding.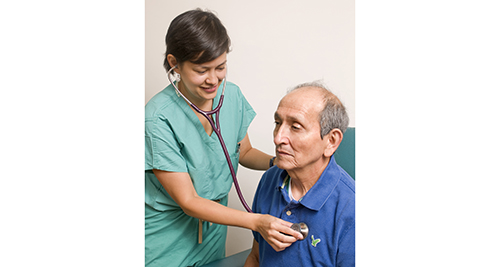 Nursing homes urged to stop over-prescribing antibiotics.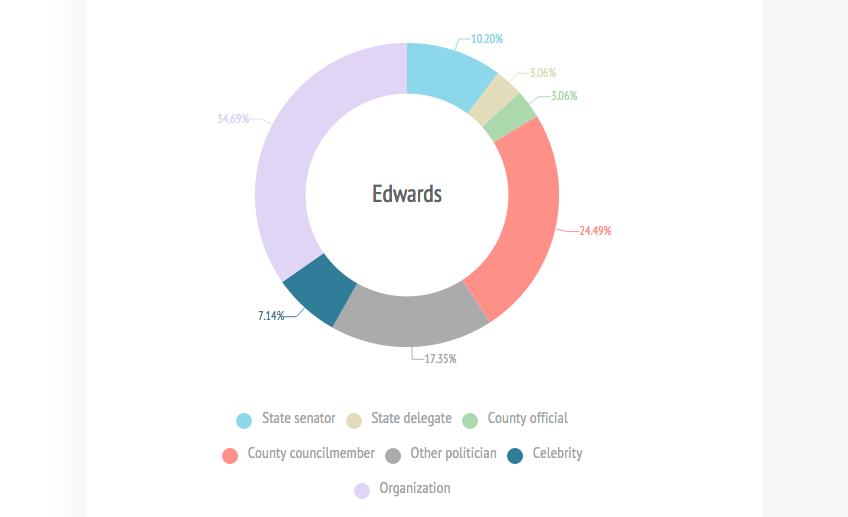 Rep. Van Hollen has more money and more endorsements, but Rep. Edwards leads the polling. An update on Maryland's 2016 race for U.S. Senate.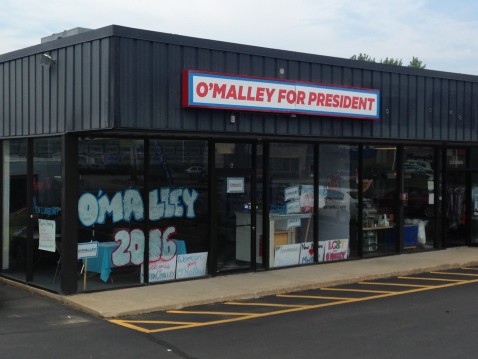 Hillary Clinton and Bernie Sanders used the third-quarter filing deadline as a chance to release their multi-million dollar fundraising hauls as O'Malley pitched a plan to take big money out of politics.