Now located in the Ronald Reagan Building near the White House and the U.S. Capitol, the CNS Washington bureau has more reporters dedicated to covering the federal government's impact on Maryland than any other news organization in the state.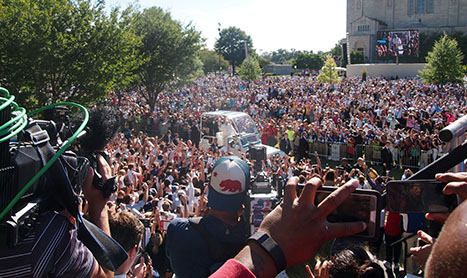 Being a journalist assigned to report on Pope Francis meant a lot of waiting time.
Maryland representatives weigh in on House Speaker John Boehner's impending resignation.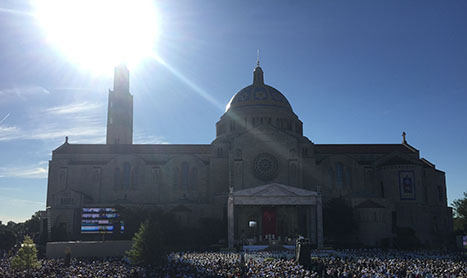 Washington, D.C., was the first leg of the pope's three-city tour.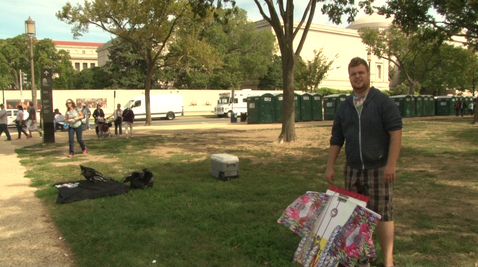 Visitors to the National Mall look to souvenir vendors to capture their experience. And for those visiting Washington in the hopes of seeing Pope Francis could find plenty to take back home as reminders of their visit and the Pope's trip to America.