Located on Capitol Hill, the CNS Washington bureau has more reporters dedicated to covering the federal government's impact on Maryland than any other news organization in the state.
Maryland representatives weigh in on House Speaker John Boehner's impending resignation.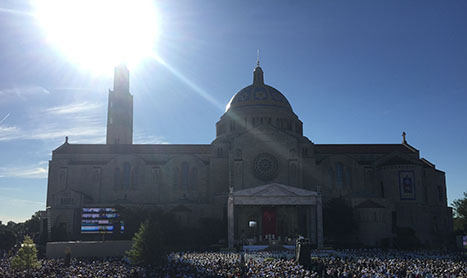 Washington, D.C., was the first leg of the pope's three-city tour.
In the NFL's history, never have the teams from Cleveland, Jacksonville, Oakland, Tampa Bay and Washington all won on the same day…until this weekend.