Maryland has designated 281 ballot drop box locations for the 2020 general election. Maryland residents who have elected to vote by mail have the option to drop off their ballot at one of these locations.
Absentee ballots, early voting and mail-in only elections have been expanded with the intention of increasing voter turnout and making voting more accessible. In a highly contested and fast-moving race such as the Democratic presidential primary, there are unintended consequences.

The Democratic race for president is bumping up against Maryland, but even voters and political junkies in Virginia, a Super Tuesday state, aren't seeing more than a trace of the political activity that consumed contests in Iowa, New Hampshire, Nevada and South Carolina.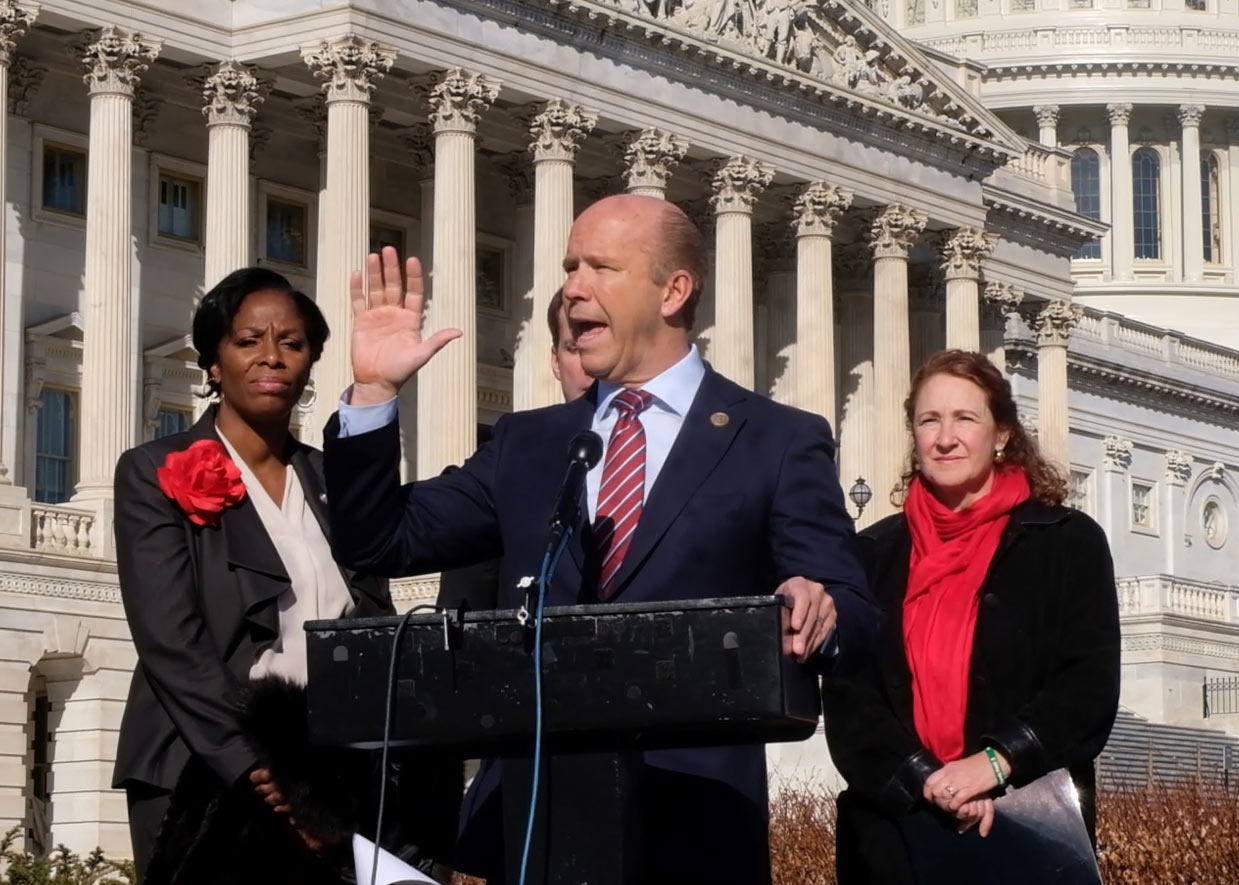 WASHINGTON — Former Maryland Rep. John Delaney has withdrawn from the 2020 Democratic presidential contest, only days before the Iowa caucuses. "It has been a privilege to campaign for the Democratic nomination for president, but it is clear that God…
WASHINGTON – The Senate impeachment trial of President Donald Trump started Tuesday with partisan fighting over the rules governing the proceedings. Senate Majority Leader Mitch McConnell insisted he was following historical precedent, while Democrats argued that the Republicans were furthering…

WASHINGTON – Gordon Sondland, the United States ambassador to the European Union, told House investigators Wednesday that President Donald Trump and other top administration officials sought a quid pro quo with Ukraine, tying military aid to an announcement of an…
WASHINGTON – As Marie Yovanovitch, ousted U.S. ambassador to Ukraine, testified before the House Intelligence Committee Friday as part of the impeachment inquiry, she was attacked on Twitter by President Donald Trump.  The historic moment was labeled by the panel's…

WASHINGTON – Democratic lawmakers escalated the partisan furor over the impeachment inquiry into President Donald Trump Wednesday after the White House released a summary of a phone conversation with Ukrainian President Volodymyr Zelensky that Democrats called "damning." The president asked…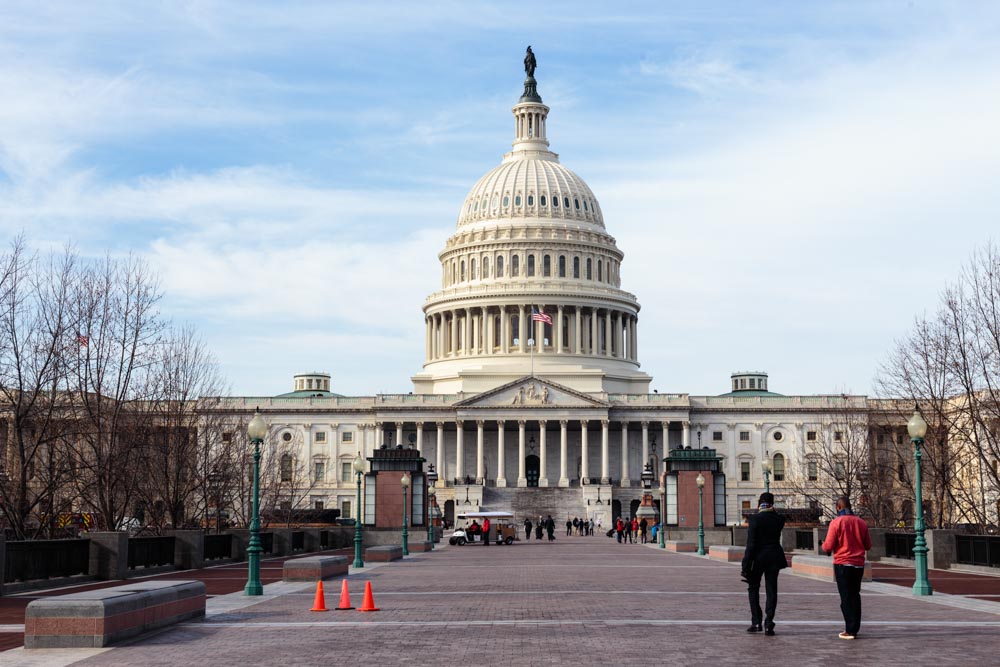 WASHINGTON – When the colonies broke off from British control to become the United States, one of their rallying cries was "no taxation without representation." Now, 243 years later, license plates in the nation's capital city bear the same message…
WASHINGTON – House Majority Leader Steny Hoyer, D-Mechanicsville, reflected the Democrats' muddled message on presidential impeachment in a press conference Wednesday, first saying the House is not currently conducting an inquiry, and later walking that back in a statement released…

GOFFSTOWN, New Hampshire – Maryland Gov. Larry Hogan told a New Hampshire political breakfast Tuesday that he is "listening" to people encouraging him to mount a presidential bid against President Donald Trump. But Hogan insisted he was not going to…
WASHINGTON — Larry Hogan will speak at a "Politics and Eggs" event in New Hampshire Tuesday as pundits wonder whether the Maryland governor will mount a primary challenge to Donald Trump in the 2020 presidential election. "The fact that Hogan…
Former New York City Mayor, rumored to be considering a run for president in 2020 made a stop in Annapolis Tuesday afternoon. Bloomberg met with about half-a-dozen democratic lawmakers and Maryland Attorney General Brian Frosh to discuss gun control.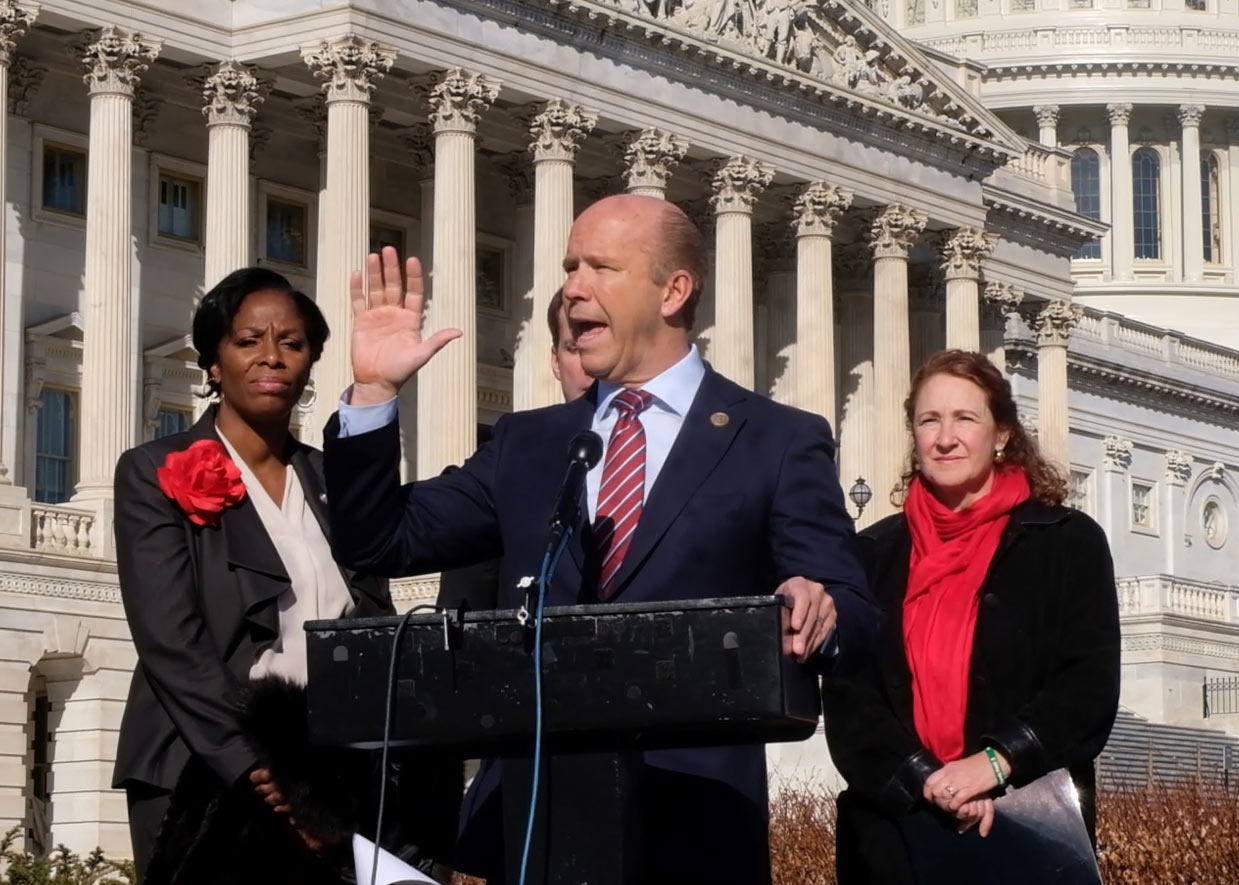 WASHINGTON — Maryland Rep. John Delaney, D-Potomac, will travel to Iowa Thursday to press his case in his long-shot bid to become president in 2020. He also will hit Hawkeye State television viewers with a million-dollar ad buy on Super…