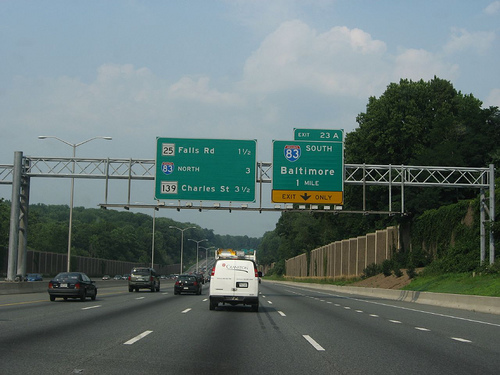 For as long as the United States has existed, people have moved between states in search of opportunity.
In 2013 slightly more people left Maryland than moved to the state, according to a Capital News Service analysis of IRS tax filing data that tracks migration.
Maryland saw a net reduction in population of less than one percent -- .26 percent -- between 2012 and 2013, CNS found.
People left Alaska at a higher rate than any other state – a 1.22 percent net loss -- followed by New York, with a .72 percent loss.
North Dakota saw the largest gain, with a 1.63 percent net increase in population, followed by Colorado, with a 0.91 percent increase.
Economists said the change in Maryland's population between 2012 and 2013 was in line with fluctuations seen in years past.