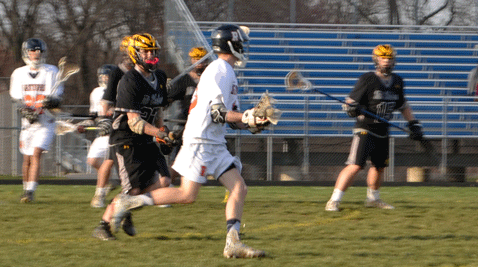 Just four of Maryland's 24 public school districts have athletic trainers working full-time with student athletes in all high schools, calls conducted by Capital News Service reveal.
That means thousands of student athletes throughout the state are participating in practices and games without a licensed healthcare professional on hand for emergencies. Read More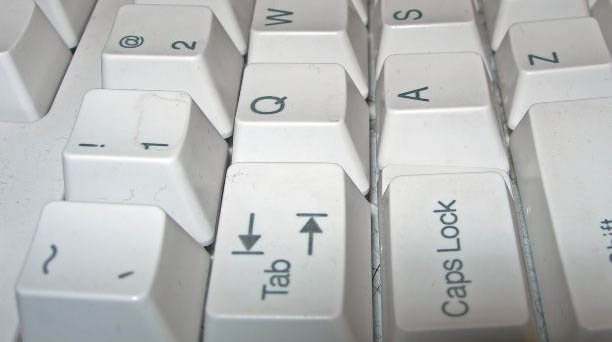 Young athletes turn to the Web in the absence of more traditional face-to-face groups geared to their needs.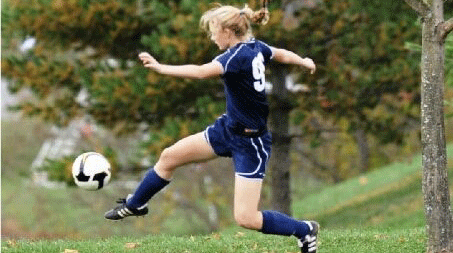 But awareness lags, putting undiagnosed girls at greater risk of a second concussion, prolonged recoveries or worse.
PERSONAL STORIES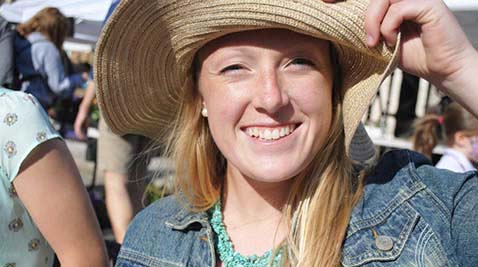 Kayli Burns sustained a concussion at age 14 during a junior varsity basketball game that radically altered her freshman year -- and left her with some memory loss four years later. But the Baltimore teen is determined to keep the injury from interfering with her career plans.
Briana Scurry, a two-time Olympic goalkeeper and Women's World Cup champion, has found a new life focus following a debilitating concussion four years ago.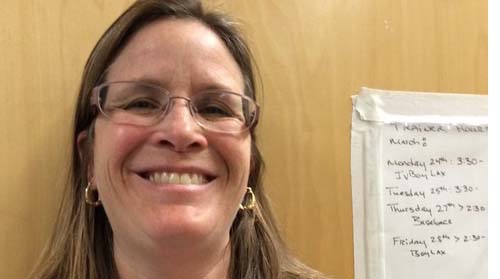 Athletic trainer Michelle Priddy covers practices and games at both Queen Anne's County high schools, which she says can be stressful. It can be hard, she says, keeping track of all the athletes' injuries.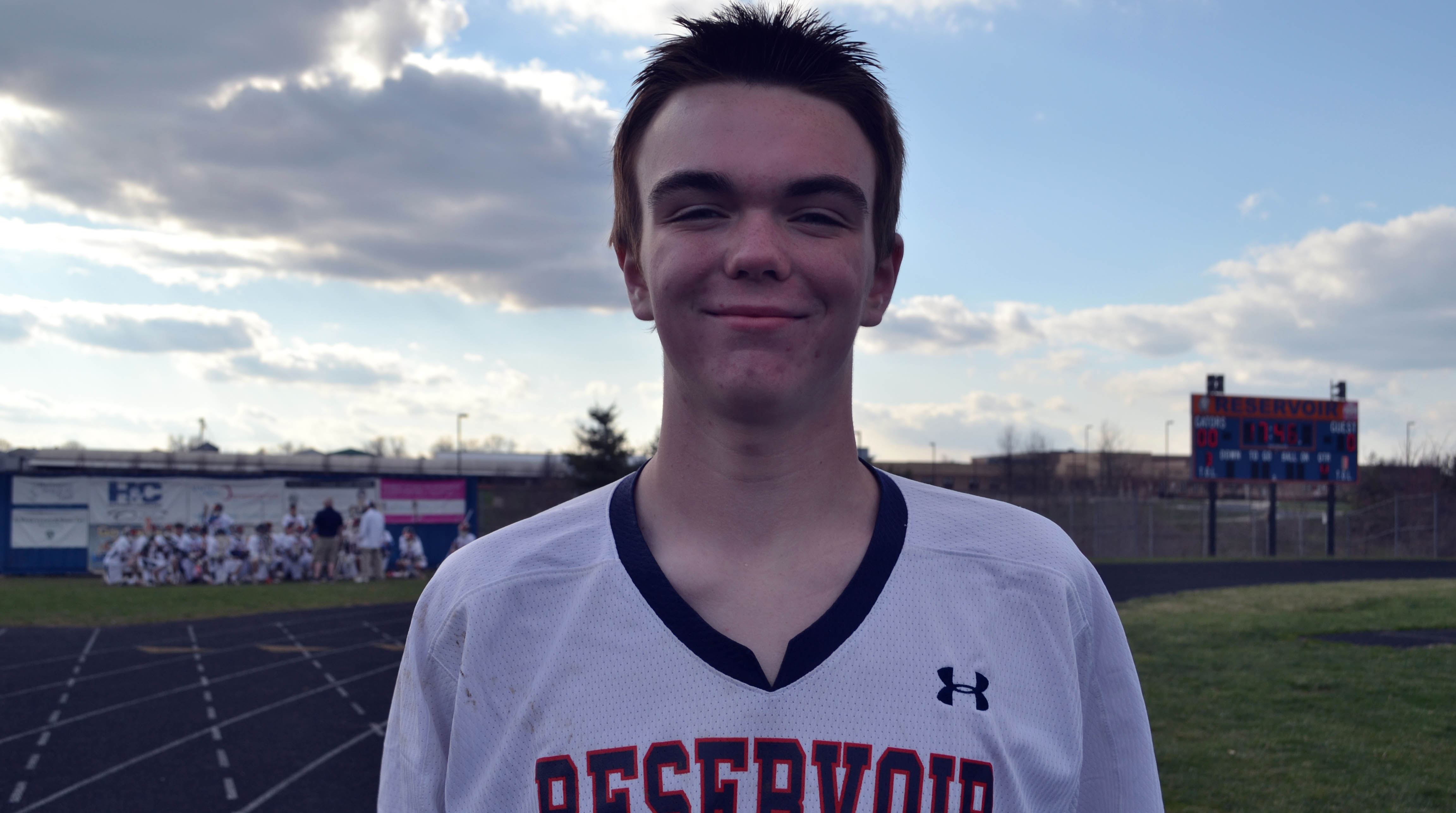 A Reservoir High School athlete's concussion diagnosis marks the beginning of a months-long struggle to return to the sports and activities he loves.