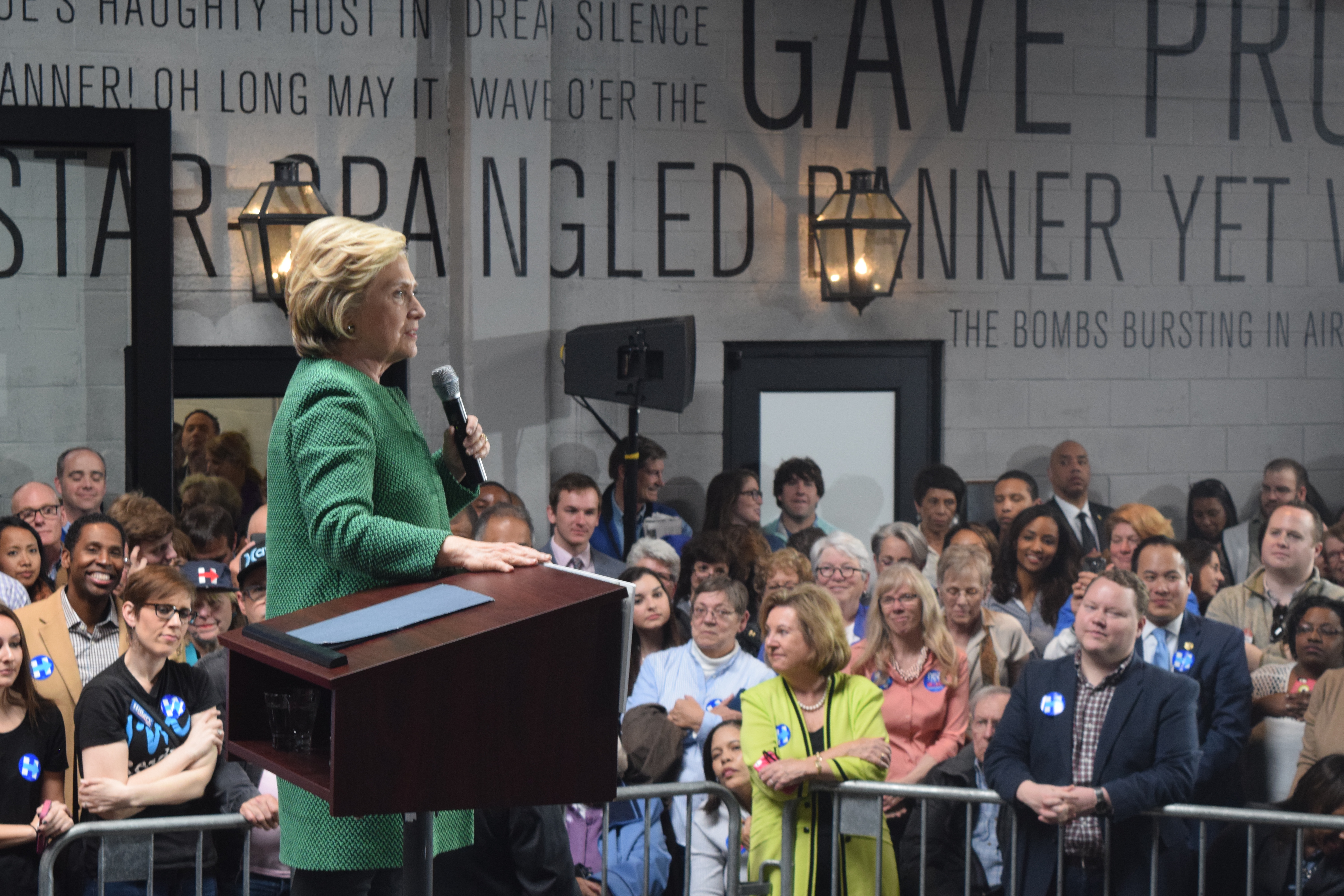 Networks project winners seconds after the polls closed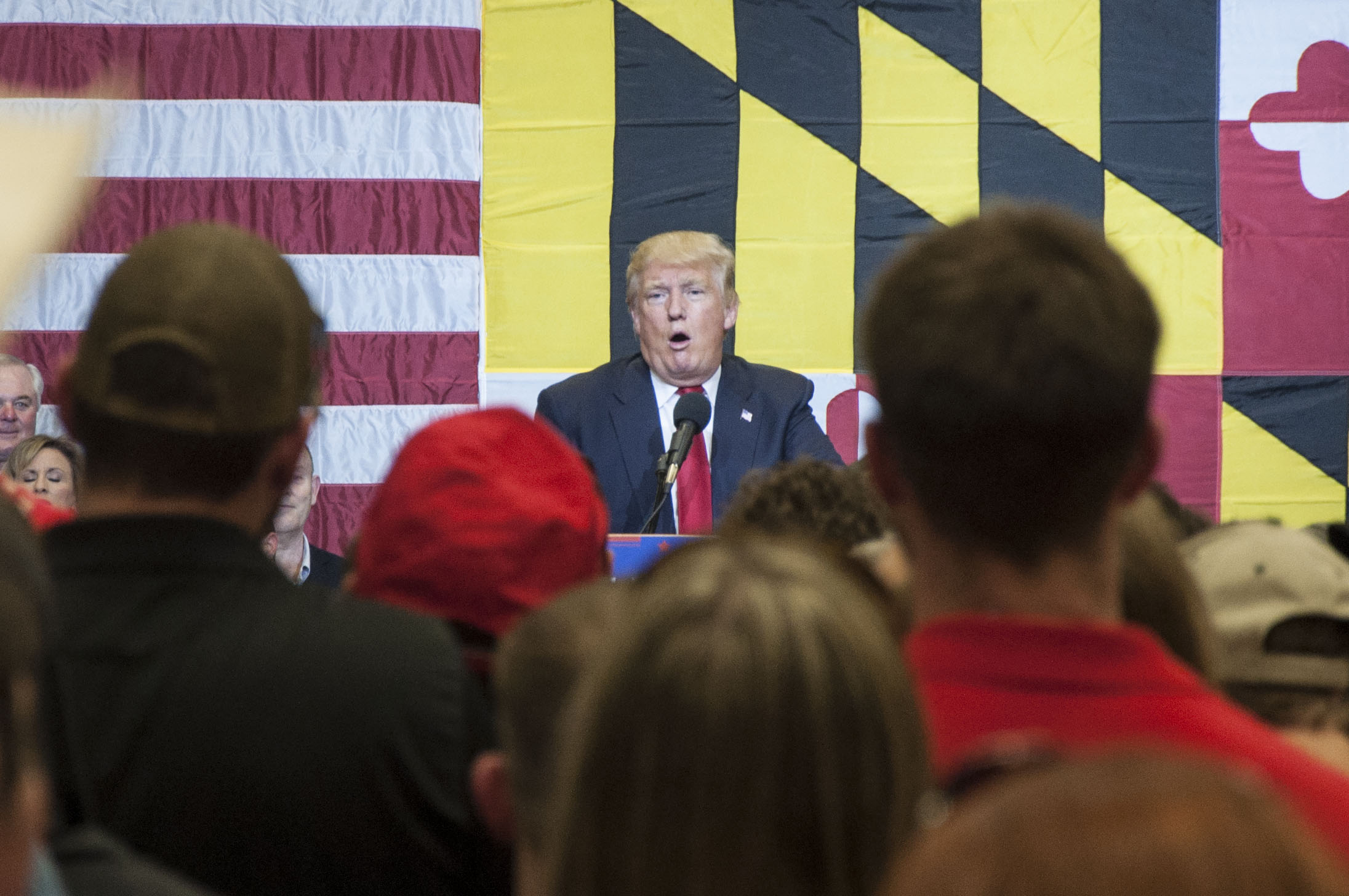 State and Port of Baltimore benefit heavily from international trade.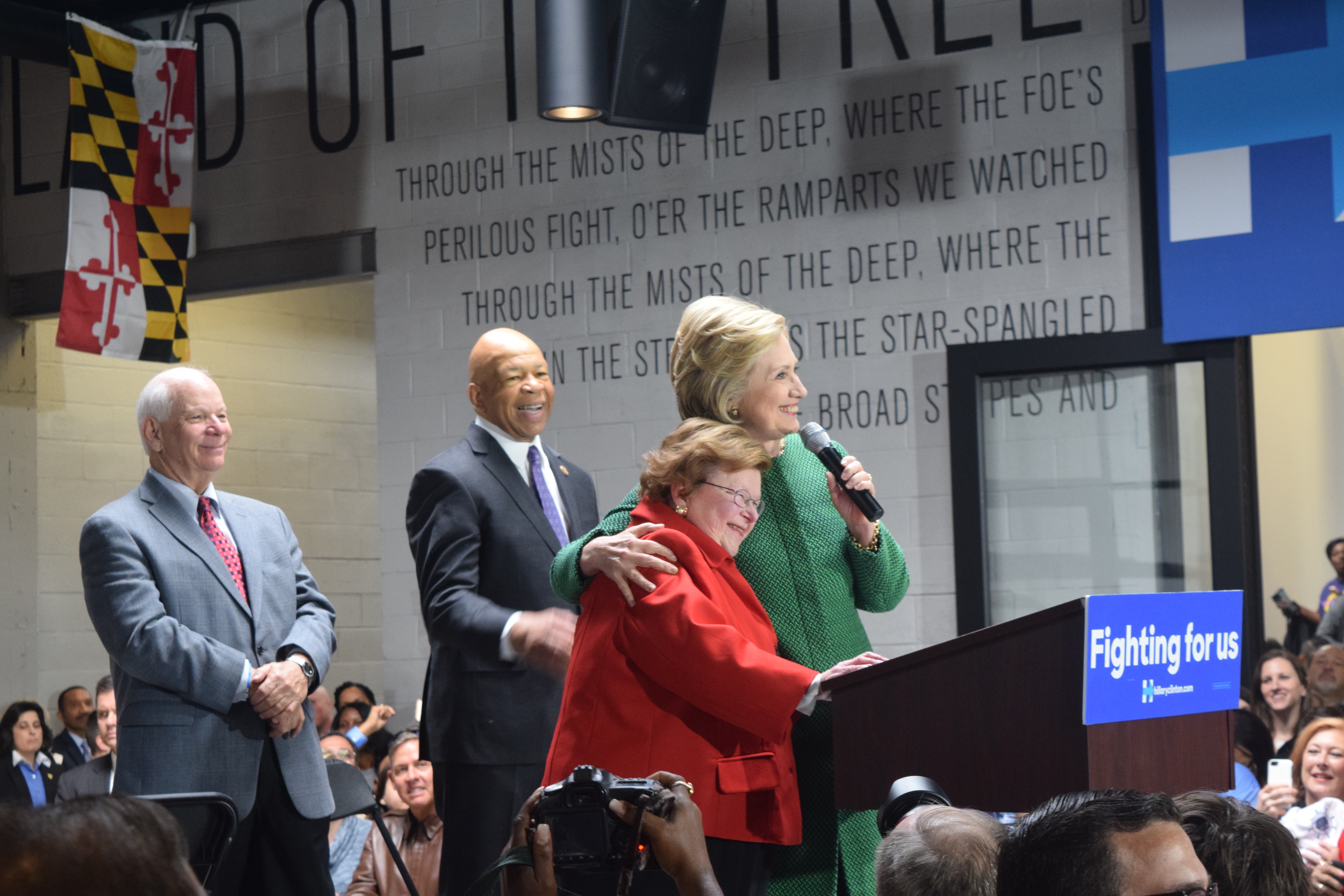 Former Secretary of State Clinton visits Baltimore, picks up Elijah Cummings' endorsement
Maryland's presidential primary isn't until April 26th. But, instead of remaining on the sideline, Maryland activists from both parties are doing everything they can to impact the election.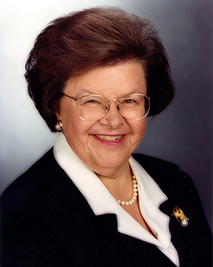 Mikulski and fellow Democrats push for updates in overtime pay proposal.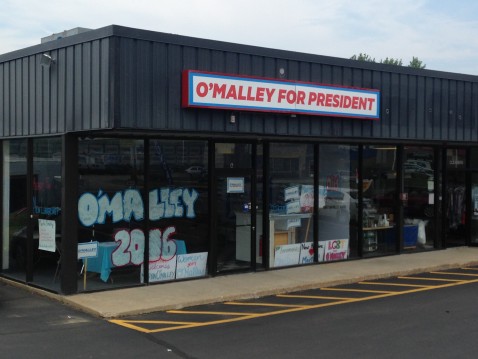 O'Malley struggled to make an impression in Iowa.