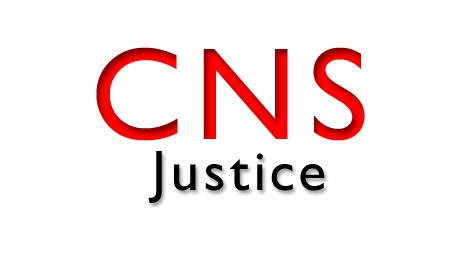 Critics Say Higher Liability Would Hurt Public Services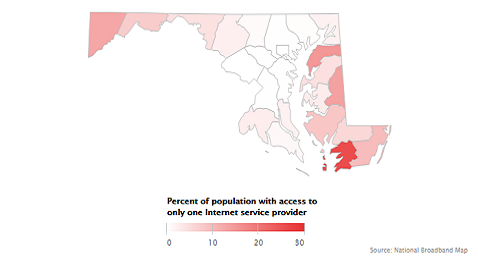 President Obama was expected to talk about plans for expanding high speed Internet access, boosting manufacturing manufacturing and other ideas that could impact Marylanders.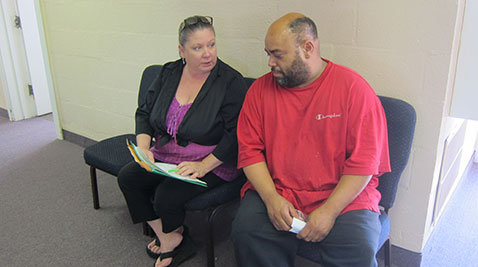 Paper applications were used to continue enrollment while problems persisted with the online marketplace.
The final count was close but Maryland voters gave their approval to Question 7 adding table games and allowing an upscale gambling facility to be built in Prince George's County.
How does Question 7 and the expansion of gambling in the state affect Marylanders?
Montgomery County Police have two new crime fighters on their team. And they're taking a bite out of crime. Literally.
The rolling green hills of Potomac seemingly never end, but Montgomery County officials believe the area is still missing some greenery: soccer fields. They've decided to build them on a 20-acre plot of land that a local farmer has leased for the last 30 years.