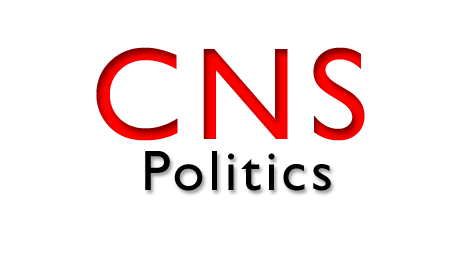 Some members of the commission examining fracking in Maryland are not sure they will meet their August deadline.
It's a massive case of jobs versus the environment. On the first day of a key state permit hearing for a proposed gas export facility in Calvert County, hundreds hit the streets in protest.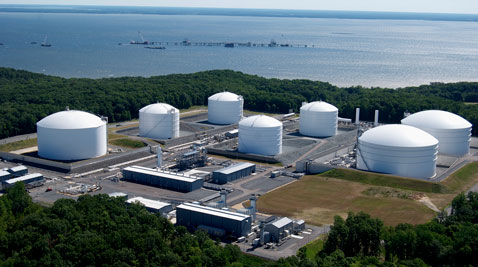 Some Calvert County residents uncomfortable with the proximity of Dominion's single-walled tanks to their neighborhood and plans to use the facility to export LNG. Dominion officials said the tanks are safe and measures are in place to contain a leak.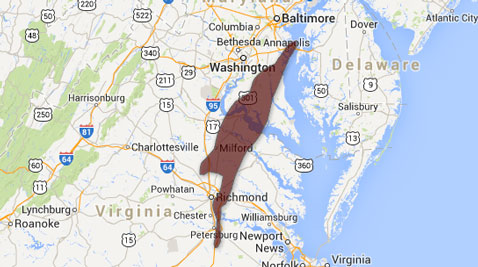 An energy company is leasing land on the Virginia side of a natural gas basin that runs through Southern Maryland.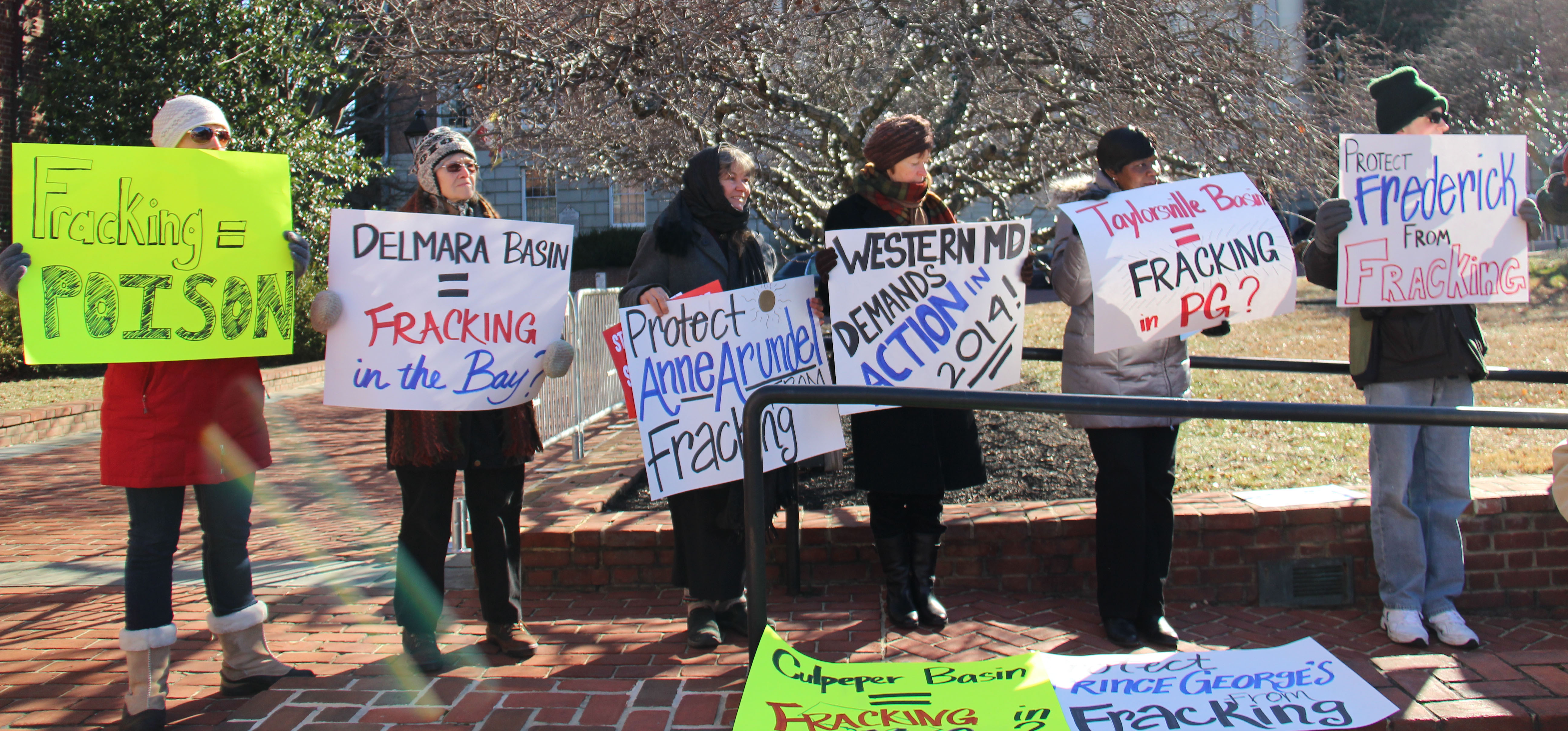 More than 75 protesters and members of environmental organizations, such as the Sierra Club and the Chesapeake Climate Action Network, met in front of the State House for an anti-fracking rally on the opening day of the General Assembly.
It will likely be months before Maryland Gov. Martin O'Malley decides the fate of fracking in the Free State, but opponents of the natural-gas extraction process aim to keep the issue in the spotlight.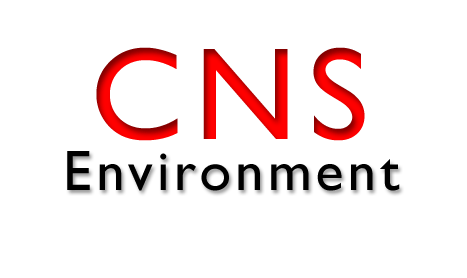 Members of the Chesapeake Climate Action Network gathered outside the Maryland State House Wednesday to advocate for a proposed moratorium on hydraulic fracturing.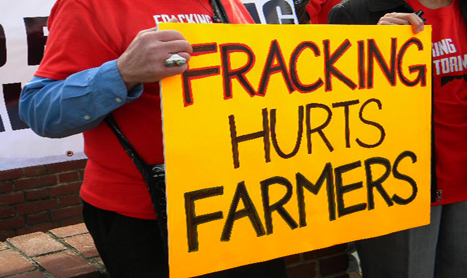 Activists want a moratorium on fracking in Maryland, but supporters say existing regulations are sufficient and drilling will create jobs.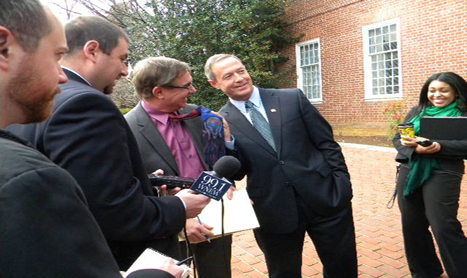 Gun control, the death penalty, transportation and the environment are expected to be top issues in this year's legislative session.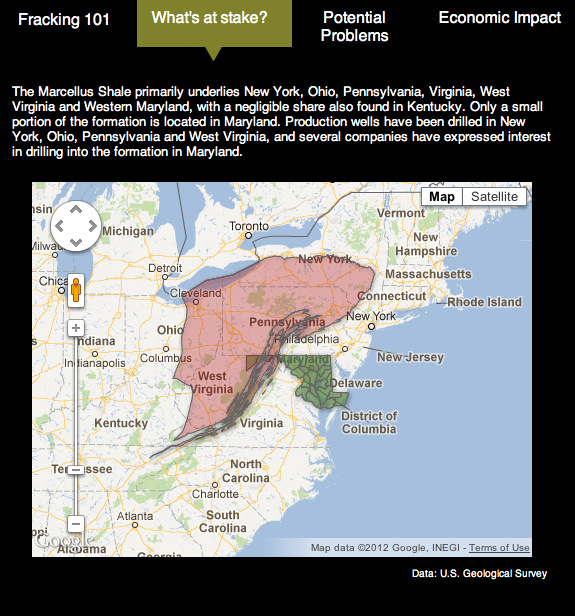 Environmental effects versus economic gain: Is fracking a good investment for Maryland?